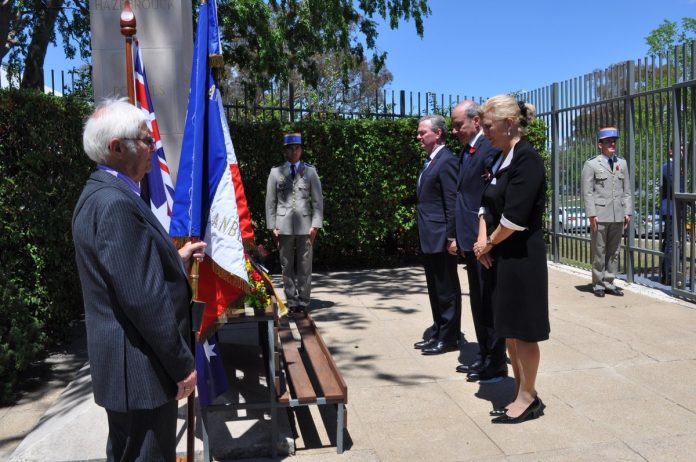 To commemorate the centenary of the end of bloody First world War, French Ambassador in Australia Christophe Penot, Australian Minister of Defence Christopher Pyne and German Ambassador to Australia Dr Anna Elisabeth Prinz laid wreathes in front of the French embassy's war memorial in Canberra to commemorate the Remembrance Day.
One hundred years ago on 11November 1918, four bloody years of brutal conflict came to an end.
The WW1 originated in Europe involving 30+ nations, was fought across continents & had a profound impact worldwide.
At the National War Memorial in Canberra a minute's silence was held at 11 o'clock, the moment the guns fell silent on November 11th, 1918.
Addressing the national service in the country's capital, Australian Prime Minister Scott Morrison said the service of 400,000 Australians during World War One must not be forgotten, SBS reported.
For Australia, the First World War remains the costliest conflict in terms of deaths and casualties, according to the Australian War Memorial.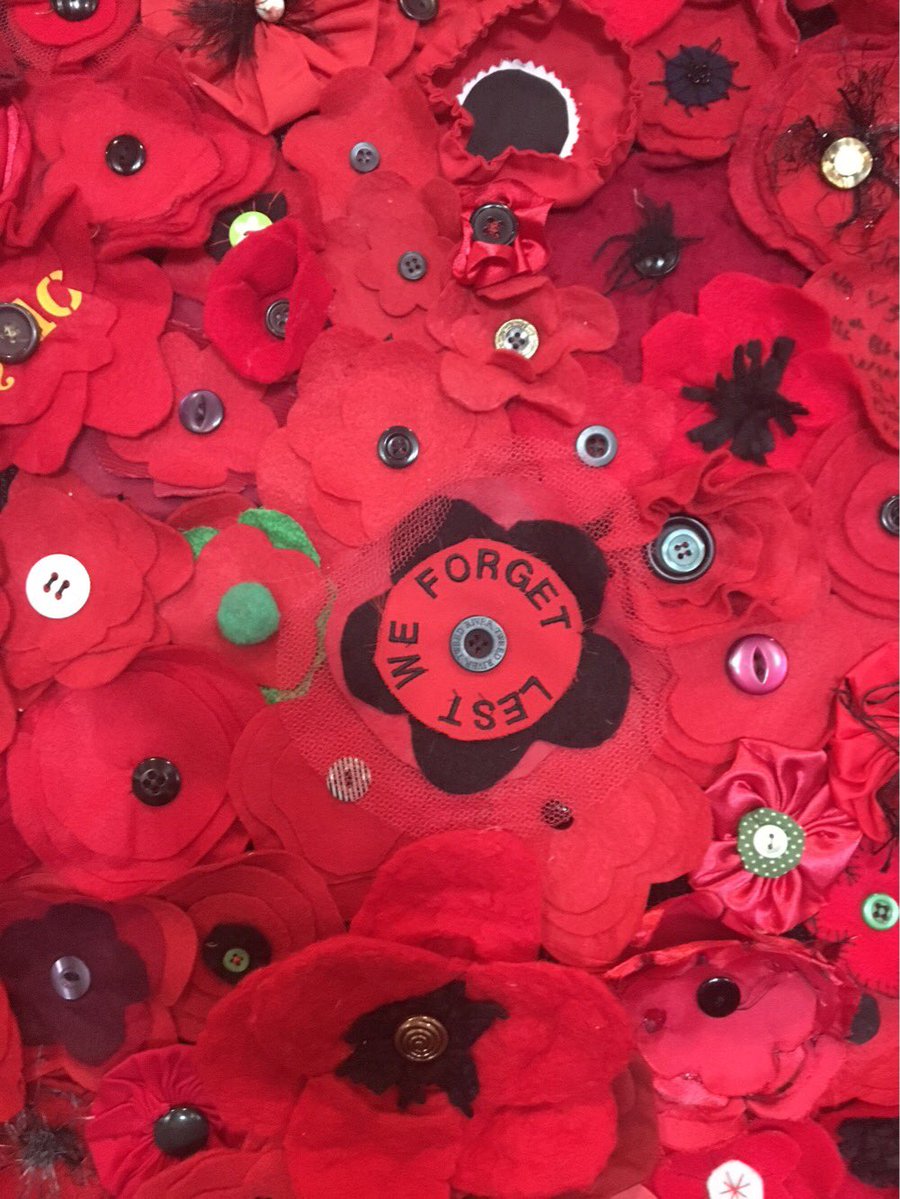 From a population of under five million, 416,809 men enlisted. From that group more than 60,000 were killed and 156,000 wounded, gassed, or taken prisoner.