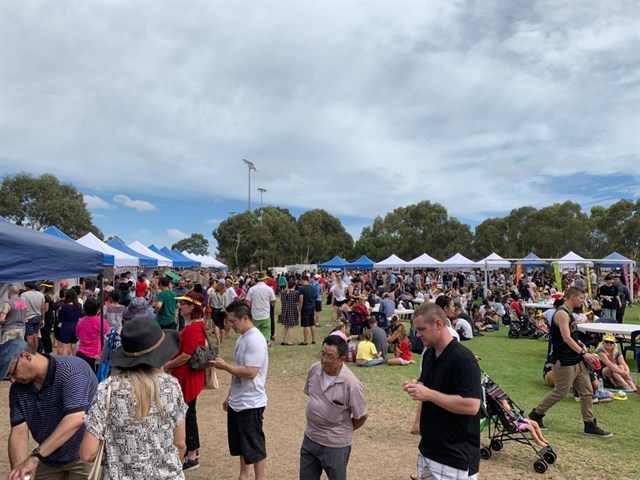 Thai-Australian Association of South Australia in partnership with the Royal Thai Embassy in Canberra and the Thai Honorary Consulate-General in Adelaide organized the Thailand Festival 2019: Discover Thailand's Best at Kings Reserve, Torrensville, South Australia.
This Festival is organized for the second year in Adelaide, a vibrant and multicultural metropolis, famed for its festivals and great lifestyle.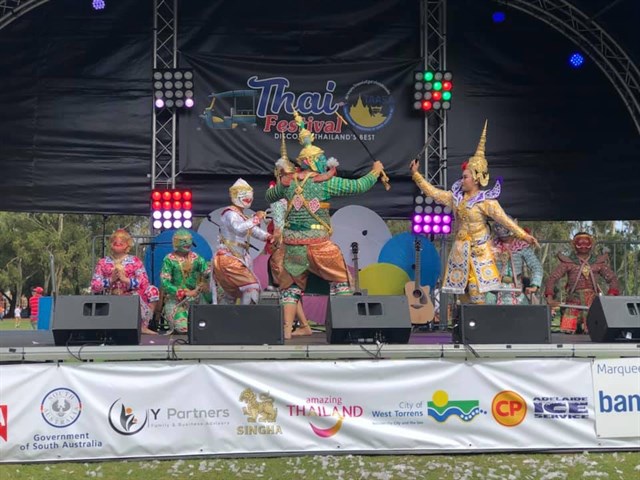 According a statement of Royal Thai embassy in Canberra, the purpose of the festival was to enhance closer Thailand-Australia relationships through people-to-people engagement and promotion of cultural diversity.
Governor of South Australia Hieu Van Le, Assistant Minister to Premier Jing Lee, Member of the Legislative Council, Steve Georganas MP, Member for Hindmarsh, and Mr. Michael Coxon, Mayor of the City of West Torrens also attended Thai festival.