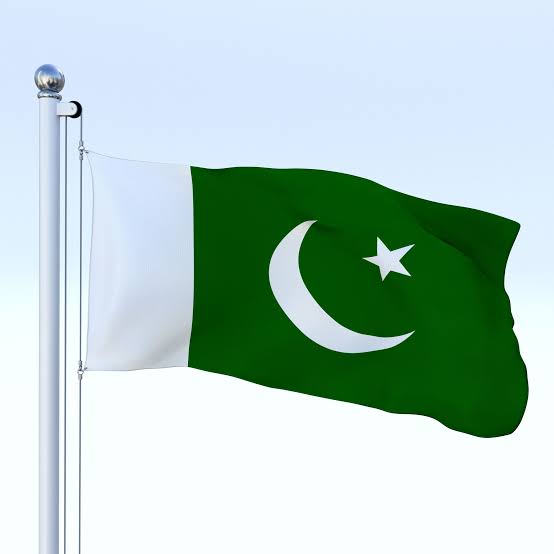 Australian prime minister Scott Morrison has greeted the Pakistani community living in Australia on Pakistan Republic Day being celebrated on March 23.
In his heartfelt message, Prime Minister Morrison said that there has been a difficult year of hardship due to the COVID-19 pandemic but I am delighted that Australian Pakistani community is able to gather in a COVID safe way to mark this important day.
"I am sure this year your celebrations will have special meaning. We can see the future from here – and we know that better days are ahead. On this Republic Day we honour the relationship and its history", he added.
He was delighted to note that the decades of Australia's friendship with Pakistan has enriched the two nations especially in education, trade, defence and sport.
"Today, many thousands of individuals and families of Pakistani heritage call our nation home. As the most successful and cohesive multicultural country on earth, we can unite in celebrating the humanity, goodwill, sacrifice and resilience of generations that has built our nation", Prime Minister said.
"This is the strength that has enabled us to face the challenges and tragedies of the past 12 months. With a safe and effective vaccine at hand, I have every confidence that we will return to our full-hearted celebrations as we prevail over this great challenge", he continued.
Prime Minister Morrison concluded his message with Urdu greetings of "Yaum-e-Pakistan Mubarak".