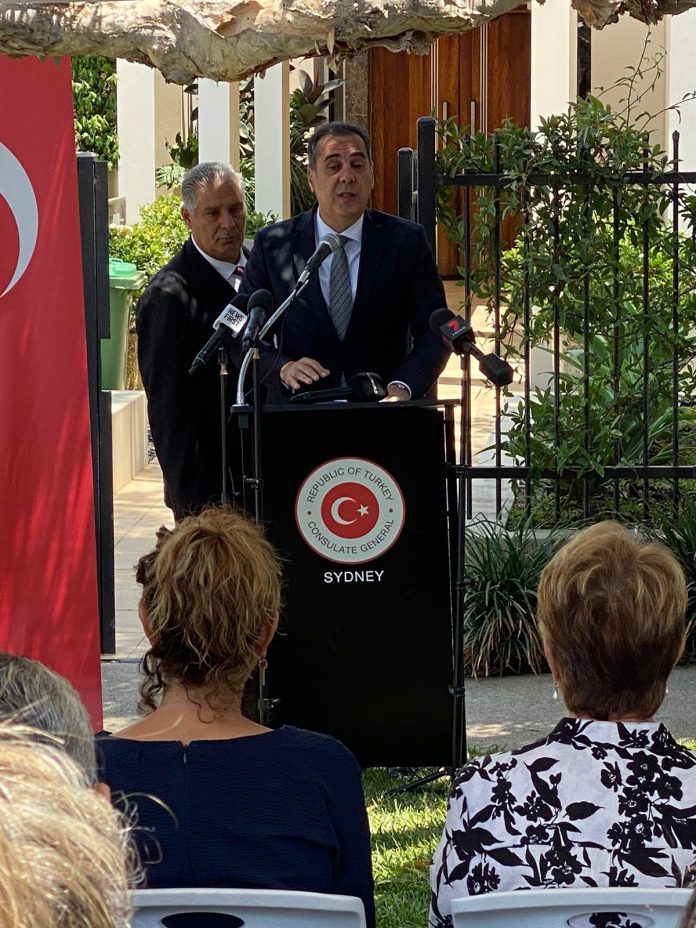 Mr Korhan Krakoc, Ambassador of Turkey to Australia Tuesday welcomed the decision of New South Wales Police to reopen the investigation of martyr Turkish diplomat Şarık Arıyak and his bodyguard Engin Sever assassinated in Sydney.
New South Wales Police Tuesday announced a $1 million reward for information in relation to the killing.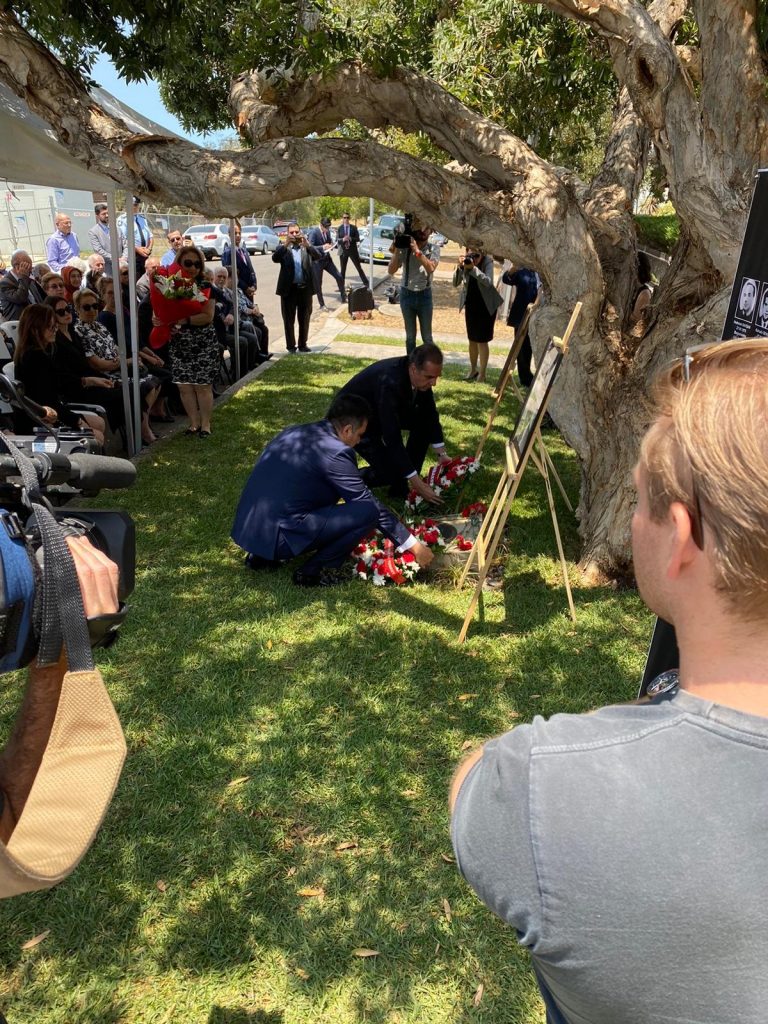 Turkish consul-general Sarik Ariyak was gunned down alongside his bodyguard Engin Sever in Sydney 39 years ago. It was the first international politically-motivated attack on Australian soil. Mr Ariyak, 50, died at the scene outside a residence on Portland Street while 28-year-old Engin Sever died in hospital.
The Justice Commandos of the Armenian Genocide claimed responsibility but no-one has ever been charged with the killings. NSW Police are now re-investigating the murders and are appealing for information.
Turkish Ambassador while welcoming the New South Wales Police decision also thank the Australian Government for its cooperation in Turkey fight against terrorism.
"At last, the justice will prevail", he remarked.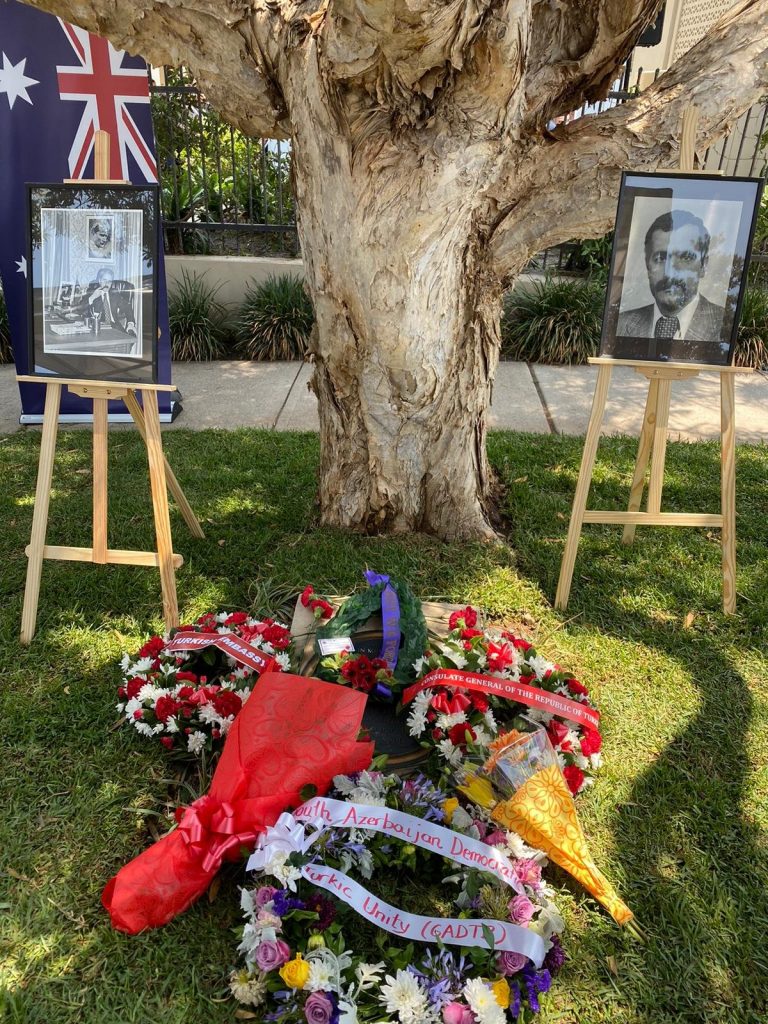 Announcing the increased reward to trace the murders, assistant commissioner Mark Walton said now is the time for the truth to come out.
He said both Mr Ariyak and Mr Sever's families have lived almost 40 years without knowing who is responsible for their murders – and I hope this reward can help to bring them the answers they have been seeking.
Ambassador Korhan Krakoc attended a memorial service in Sydney lays wreath to offer his respect for Mr Ariyak and Mr Sever. Cagla Ariyak, daughter of slain Turkish diplomat who especially came to Australia also joined the memorial service.