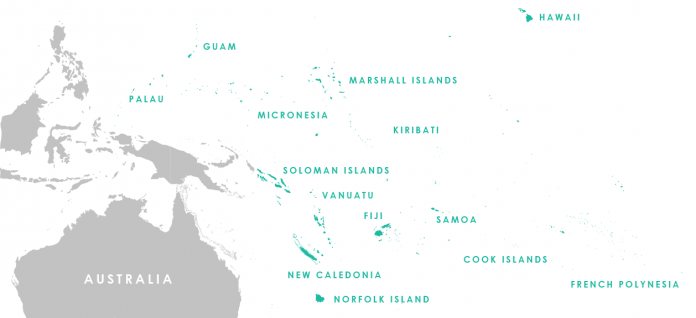 Under the so-called Pacific Step-up, Australia Wednesday announced to open two new Australian diplomatic missions — the Australian Embassy in Palau and the Australian High Commission in Cook Islands to further boost diplomatic representation in the region.
" Our new missions will work with Palau and Cook Islands to promote economic integration and trade, build community links, and strengthen security cooperation", Foreign Minister Marise Payne said in a statement.
Australia now has sixteen missions in the Pacific – the largest diplomatic network of any country in the region. From next year, new diplomatic missions in Niue, French Polynesia and the Republic of the Marshall Islands are set to open.
Foreign Minister claimed that new missions are a sign of Australia's growing relationship with the people and governments of Palau and Cook Islands, and help underscore Australia's focus on deepening engagement across the region.
Australia is engaging the Pacific nations through many new measures, including partnering on economically transformative infrastructure such as the Coral Sea Cable to provide high-speed internet to Papua New Guinea and Solomon Islands, the Australian Infrastructure Financing Facility for the Pacific, and greater labour mobility that is welcoming more Pacific workers to Australia.