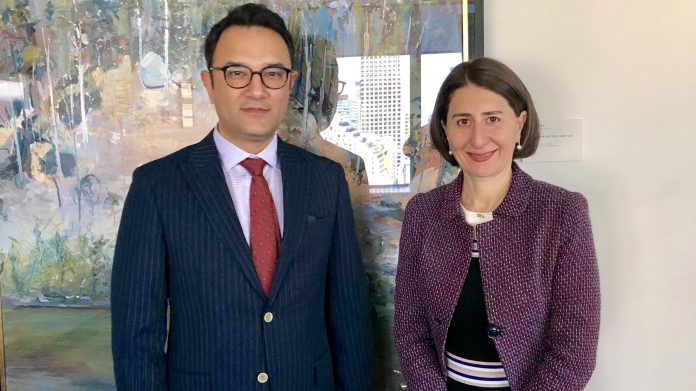 Ambassador of Afghanistan in Australia Wahidullah Waissi Tuesday met with the Premier of New South Wales Ms Gladys Berejiklian in Sydney.
The meeting took place in the backdrop of golden jubilee celebrations of the establishment of diplomatic relations between Islamic Republic of Afghanistan and Australia.
During the meeting, Ambassador Waissi exchanged views over wide range of cultural and business activities in Sydney including the upcoming Zohra all-female Orchestra concert at the iconic Sydney Opera House on Oct. 14. Ambassador also invited Premier to attend the traditional Afghan Orchestra.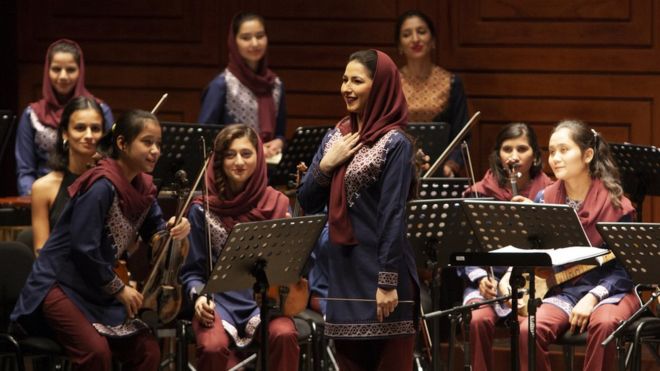 Zohra is Afghanistan's first all-female orchestra established about five years ago.
Afghan embassy in Canberra has arranged number of cultural and social activities across Australia to celebrate the 50 years of diplomatic relations.