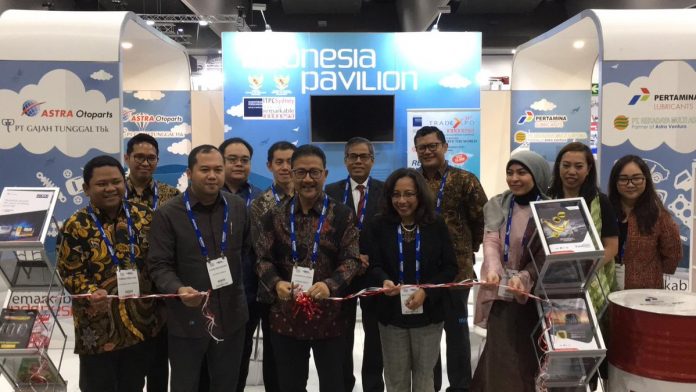 Indonesian Ambassador in Australia Kristiarto Legowo, accompanied by Indonesian Consul General in Melbourne Spica Tutuhatunewa, Thursday officially opened the Indonesian Pavilion at the Australian Auto Aftermarket Expo (AAAE) 2019 in Melbourne Convention & Exhibition Centre that would conclude on 6 April 2019.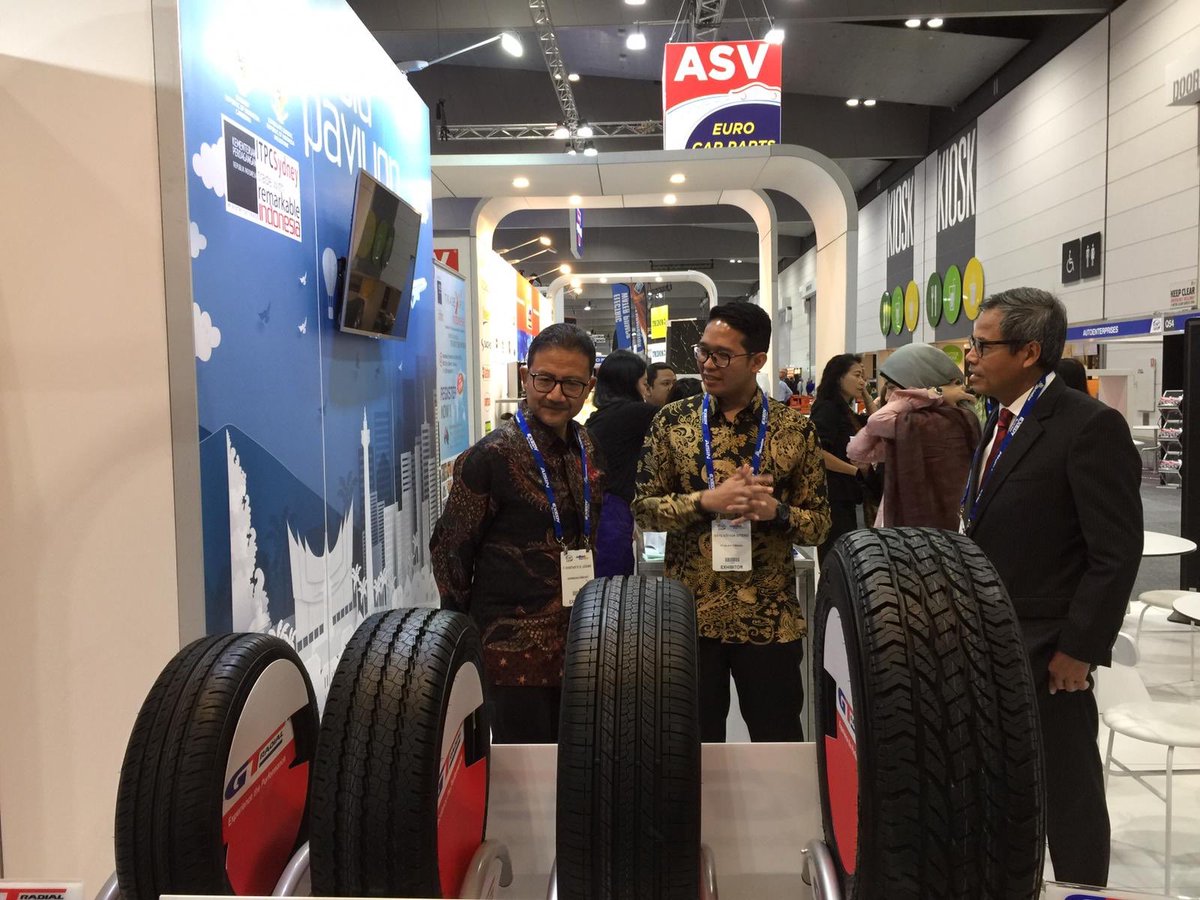 After Indonesia-Australia Comprehensive Economic Partnership Agreement (IA-CEPA) signed early in March, this is major trade activity from Indonesian side to secure more investment from Australia.
According to Indonesian embassy in Canberra, the Indonesian Pavilion at the AAAE 2019 exhibition aspires to further expand Indonesian trade market in Australia, as well as to boost the Australian investment in Indonesia, particularly in the automotive industry.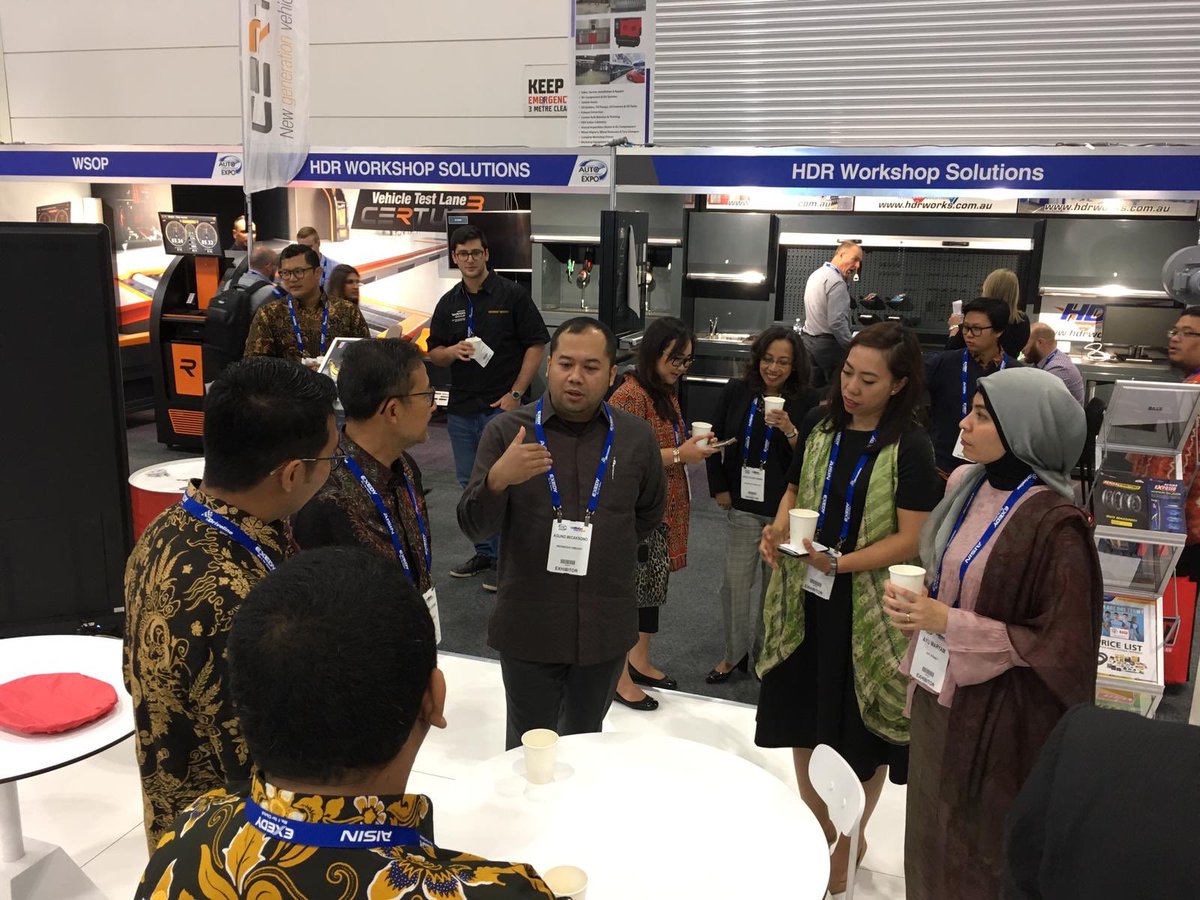 Comprehensive Economic Partnership Agreement on one hand would ensure 99 per cent of Australian goods (by value) will enter Indonesia duty-free or under significantly improved preferential arrangements by 2020 and on other hand this agreement also include providing vocational education to Indonesia's growing population through work training programs, establishing tourism-related businesses to serve the needs of Indonesia's burgeoning tourist industry, running private hospitals to provide world-class healthcare, and participating in the construction of Indonesia's growing list of infrastructure projects.