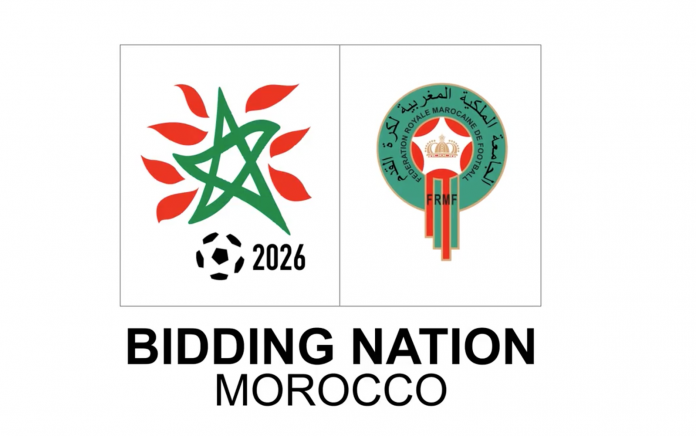 Tiny Morocco flying high after receiving strong support from 22 nations Arab League to host the 2026 FIFA World Cup against the giant coalition of Canada, Mexico and United States.
Morocco presented its bid book to FIFA last month and is the only rival in a joint bid from the coalition of North American countries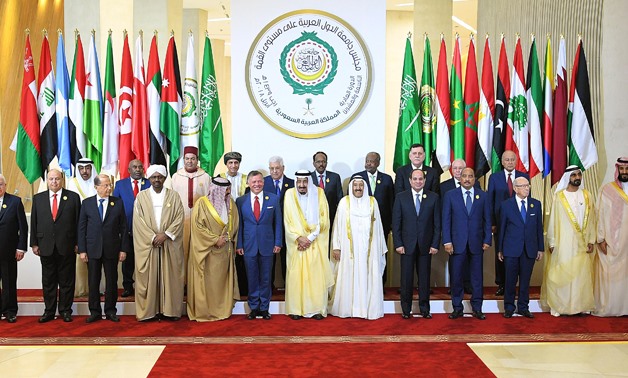 The Arab League has announced its unanimous support for the Morocco's candidacy to host the 2026 FIFA World Cup, said a statement issued to Vibe Media on Wednesday.
The 29th Arab League Summit, held on April 15, 2018, in Dhahran (Saudi Arabia) adopted unanimously by all member states, a decision supporting Morocco's candidacy for the organization of the 2026 FIFA Football World Cup.
The decision of the Summit thus commits all member states to provide the necessary support for the Moroccan candidacy, in favour of the close relations and excellent ties that unite the Arab countries and contribute to the reinforcement and the consolidation of their relations with the aim of serving the interests of the Arab peoples and to realizing their hopes.
For the first time, every football nation will be allowed to vote, and every vote will be made public. Up to 207 of the 211 member federations will vote on June 13 in Moscow, with the four bidding members excluded.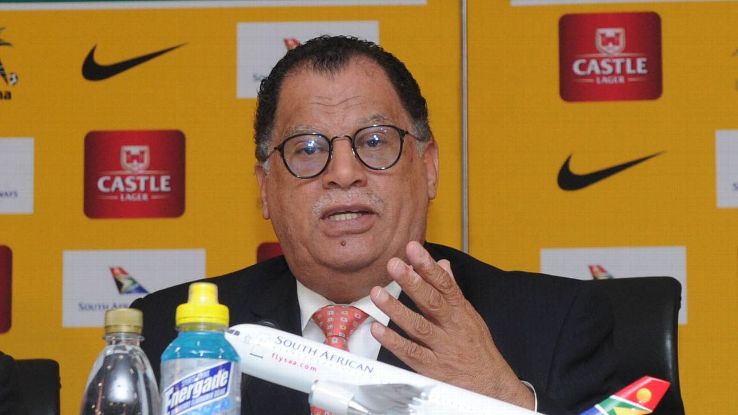 The African heavyweight and host of 2010 FIFA world cup, South Africa has already announced its support for Morocco candidacy.
South African Football Association president Danny Jordaan on Monday promised Morocco "unqualified support" in its drive to host the 2026 World Cup in a contest against a combined North American bid.