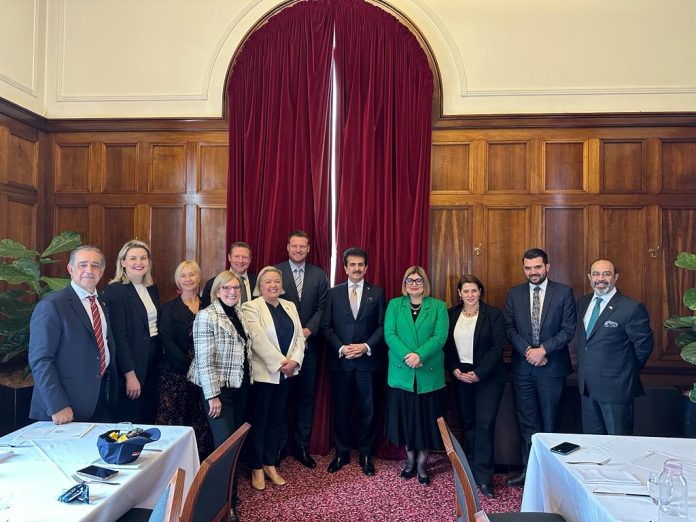 The largest-ever Victoria-Pakistan Friendship Group has been established in the 60th Parliament of Victoria opened after the State elections held in November 2022.
The cross-party Friendship Group comprises 34 members from both the Houses of the Parliament: The Legislative Assembly and The Legislative Council.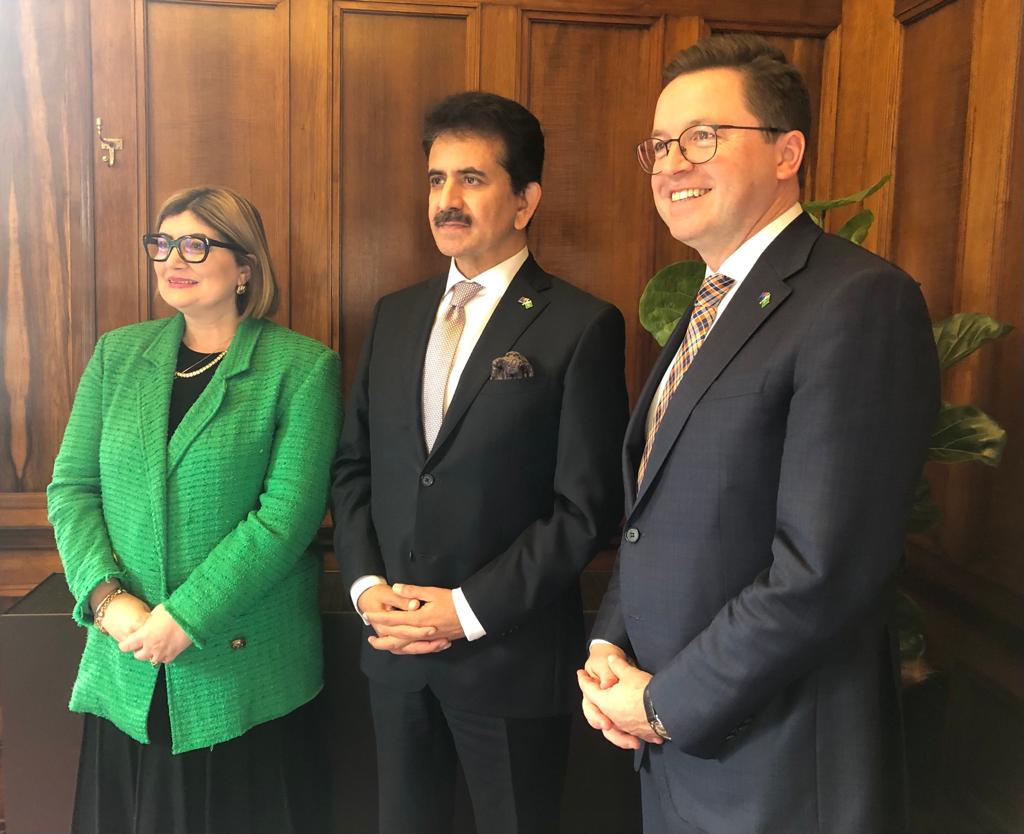 The Parliamentary Friendship Group is co-convened by Ms. Jordan Crugnale, MP from the Australian Labour Party and Mr. Sam Groth, MP, Shadow Minister for Tourism, Sports and Events, and Shadow Minister for Youth from the Liberal Party of Australia.
The other Honourable members of the Group inter alia include: Ms. Wendy Lovell, MP, Deputy President of the Legislative Council; Mr. Matt Fregon, MP, Deputy Speaker Legislative Assembly; Mr. Anthony Carbines, MP, Minister for Police, Crime Prevention, Racing; Ms. Natalie Suleyman, MP, Minister for Veterans, Minister for Youth, Minister for Small Business; Ms. Mary Anne Thomas, MP, Minister for Health; Ms. Lily D' Ambrosio, MP, Minister for Climate Action, Energy and Resources; Mr. Colin Brooks, MP, Minister for Housing and Multicultural Affairs; and Mr. Stephen McGhie, MP, Cabinet Secretary.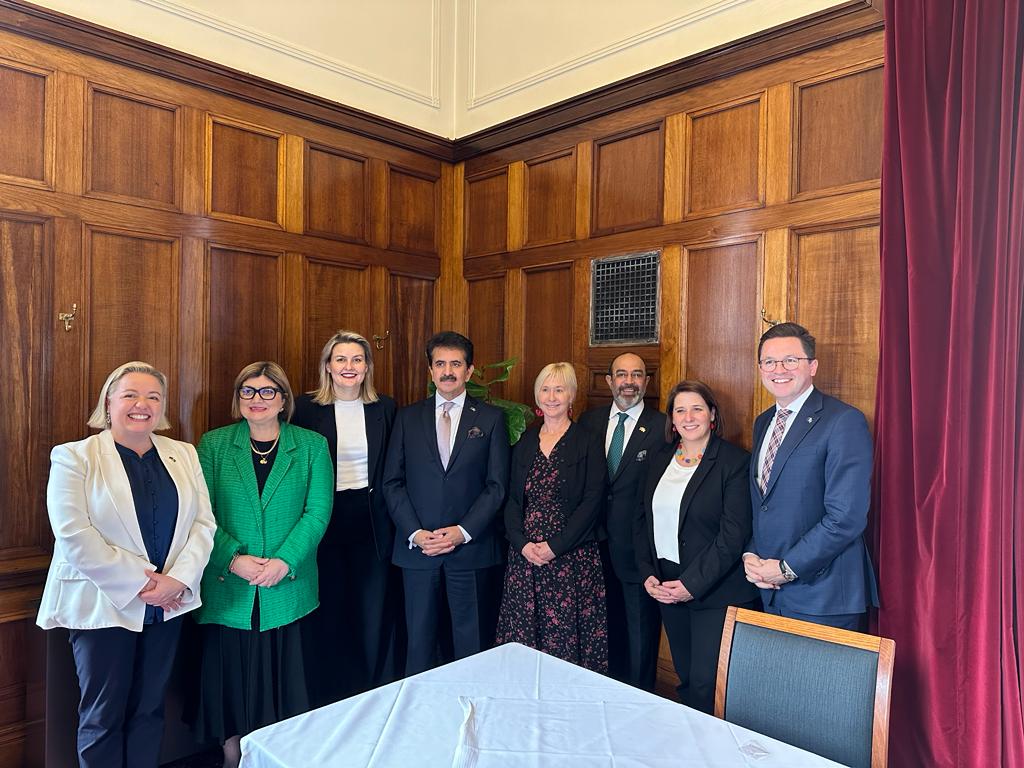 Cooperation between Pakistan and the State of Victoria continues to grow in multiple areas including trade, education, agriculture, and sports. Given the importance that Pakistan attaches to its relations with the State of Victoria, it has opened a Consulate General in Melbourne and appointed an Honorary Trade and Investment Counsellor for Victoria.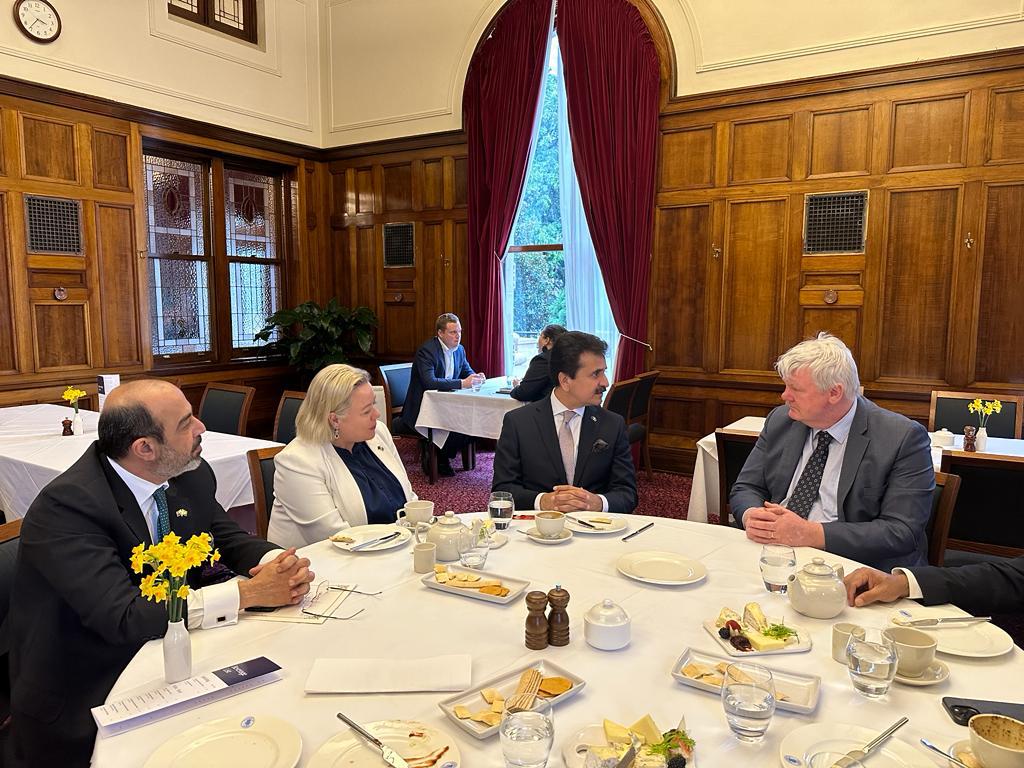 Speaking to the Honourable members of the Parliamentary Friendship Group, High Commissioner Zahid Hafeez Chaudhri stated that establishment of Victoria-Pakistan Friendship Group in State Parliament highlighted the significance of friendly and cooperative relations between Pakistan and the State of Victoria.
He added that the participation of a large number of members of the Parliament including Ministers and Shadow Ministers in the Group was a testament to further strengthening of this cooperation.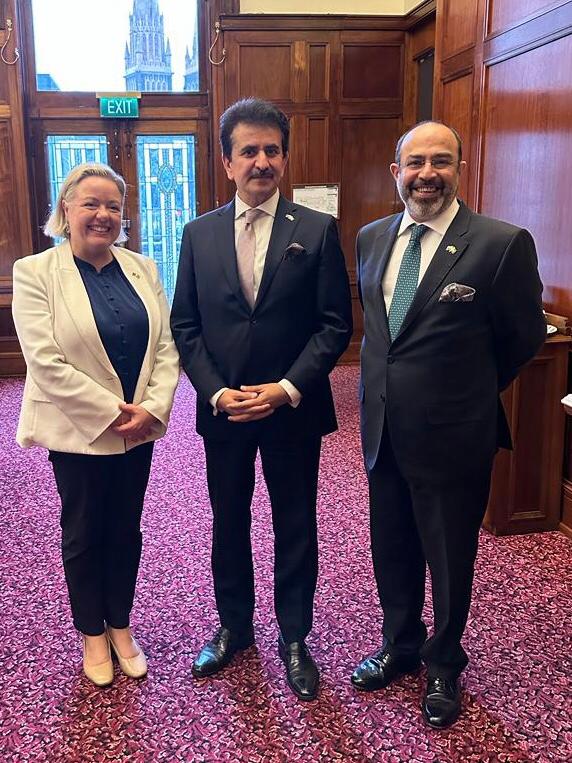 The High Commissioner underscored that presence of over 25,000 strong Pakistani Diaspora acted as a strong bridge between Pakistan and the State of Victoria.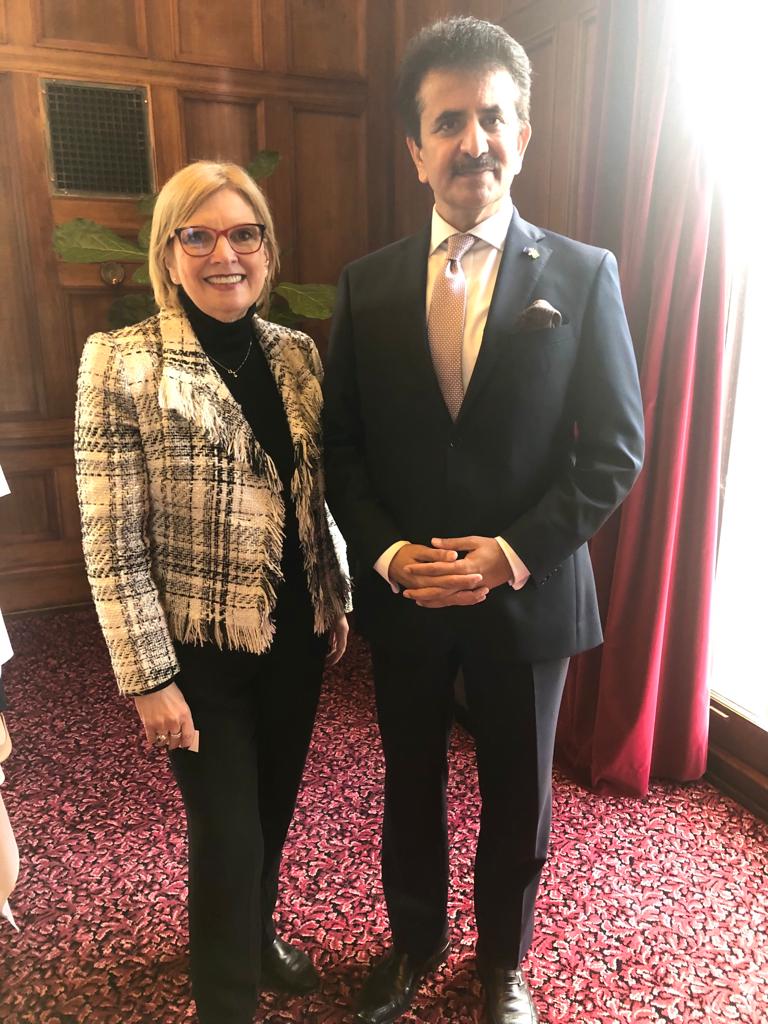 The High Commissioner also appreciated the efforts of Consul General Moazzam Ali Shah, Honorary Trade and Investment Counsellor Adam Sadiqzai, and members of the Pakistani Diaspora for their efforts towards establishing the Parlaimantary Friendship Group.
It may be recalled that last year largest ever Australia-Pakistan Friendship Group was established in the 47th Parliament of Australia after the General Elections held in May 2022.