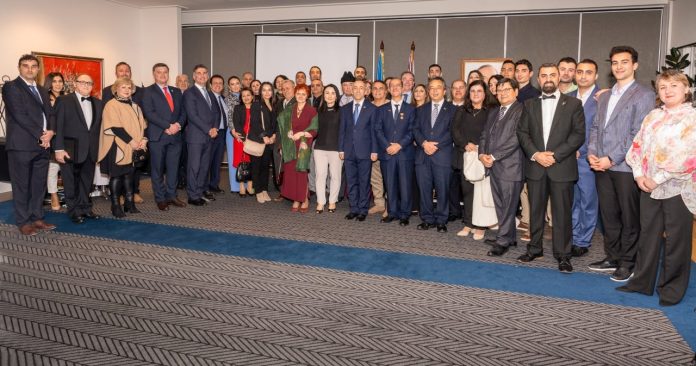 To mark the 105th anniversary of the establishment of the Azerbaijan Democratic Republic and the formation of the Azerbaijani Armed Forces in 1918, the Embassy of Azerbaijan in Canberra hosted a prestigious reception on June 23, 2023.
Officials from the Australian Department of Foreign Affairs and Trade, members of the Australian Parliament, and heads of diplomatic missions, members of Azerbaijani community in Australia, notables and media representatives attended the reception.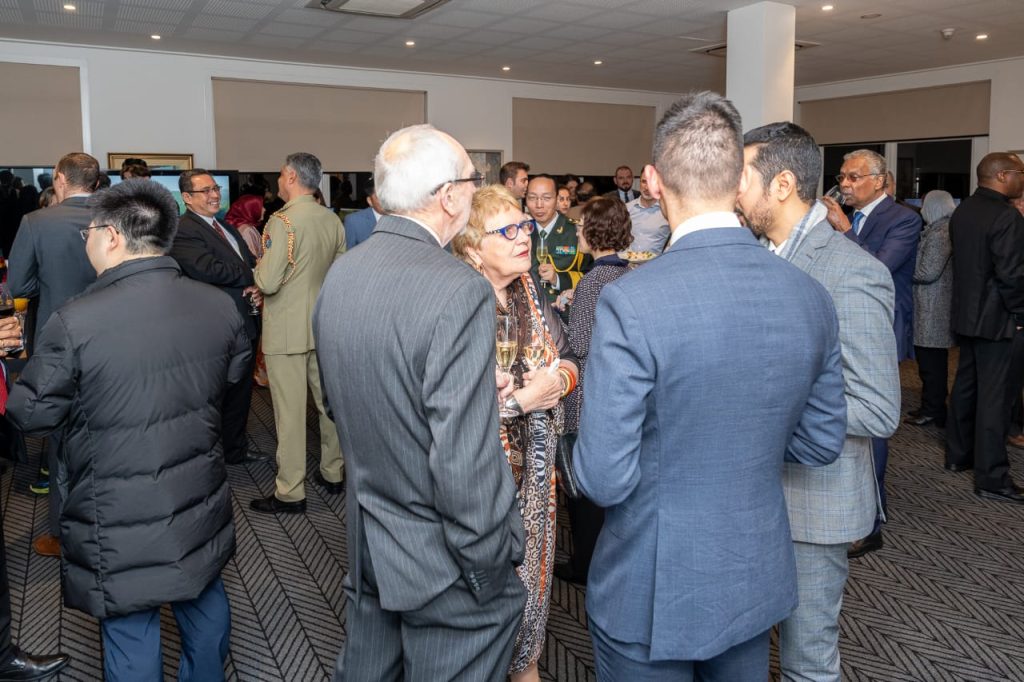 As part of the opening ceremony, the national anthems of Australia and Azerbaijan were played.
Mr Vagif Jafarov, the head of the Azerbaijani diplomatic mission, delivered a speech to the esteemed guests. The event held significant importance in fostering bilateral relations between the two nations.
The event marked two significant milestones in Azerbaijan's history: the 105th anniversary of the establishment of the Azerbaijan Democratic Republic and the formation of the Azerbaijani Armed Forces in 1918. These milestones reflect Azerbaijan's enduring struggle for independence and sovereignty, highlighting both triumphs and tragedies.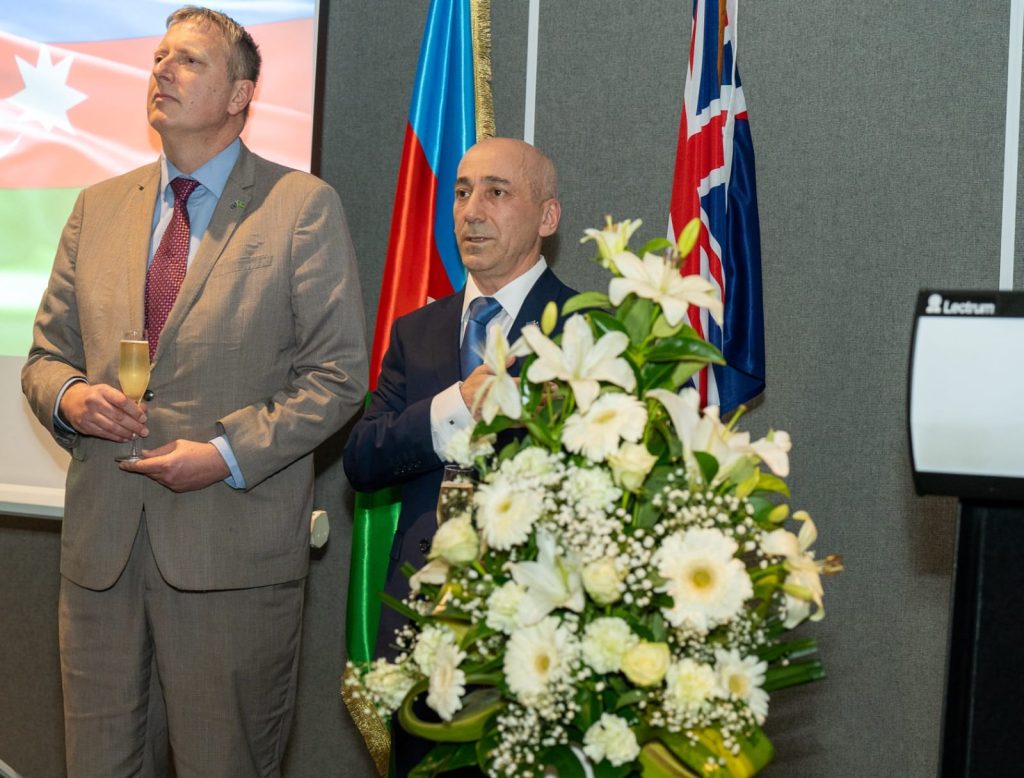 The Azerbaijan Democratic Republic, established in 1918, stands as a remarkable achievement as the first secular democratic state in the Muslim East. It upheld the values of equality, granting all citizens—regardless of ethnicity, religion, or gender—equal rights. Moreover, the Azerbaijan Democratic Republic was internationally recognized and became one of the first countries in the world, and the first majority-Muslim nation, to grant women equal political rights. However, this initial period of independence was short-lived, as the republic succumbed to the Soviet invasion in April 1920.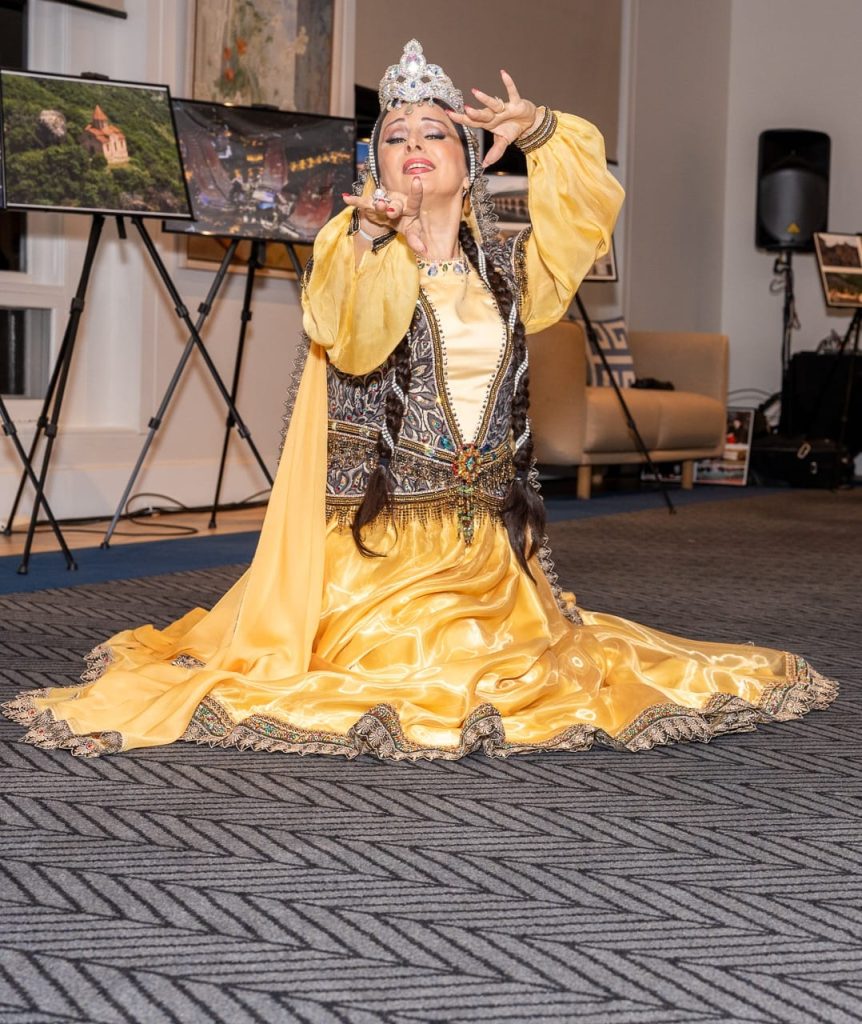 Heydar Aliyev's Leadership and Azerbaijan's Road to Independence:
The fall of the Azerbaijan Democratic Republic highlighted the challenges of maintaining independence, but Azerbaijan triumphantly regained its sovereignty in 1991 with the collapse of the Soviet Union. During this transformative period, Heydar Aliyev, a revered national leader, raised and approved Azerbaijan's flag, signifying the dawn of a new era in the nation's quest for independence. Heydar Aliyev's unwavering dedication and visionary leadership instilled hope, fostering national pride and resilience as Azerbaijan embarked on its journey of nation-building. As the saying goes, "A nation rises or falls on the strength of its leadership." Heydar Aliyev's dedication and vision ignited hope, fostering national pride and resilience, driving our nation-building process forward.
The Azerbaijani Armed Forces emerged as the steadfast guardians of Azerbaijan's independence, territorial integrity, and national security. Demonstrating their commitment to global stability, they actively participated in peacekeeping and humanitarian missions worldwide. However, their most glorious chapter unfolded during the Patriotic War of 2020, when Azerbaijan liberated its occupied territories from Armenian aggression. This historic victory restored Azerbaijan's sovereignty and territorial integrity, marking the end of three decades of illegal occupation.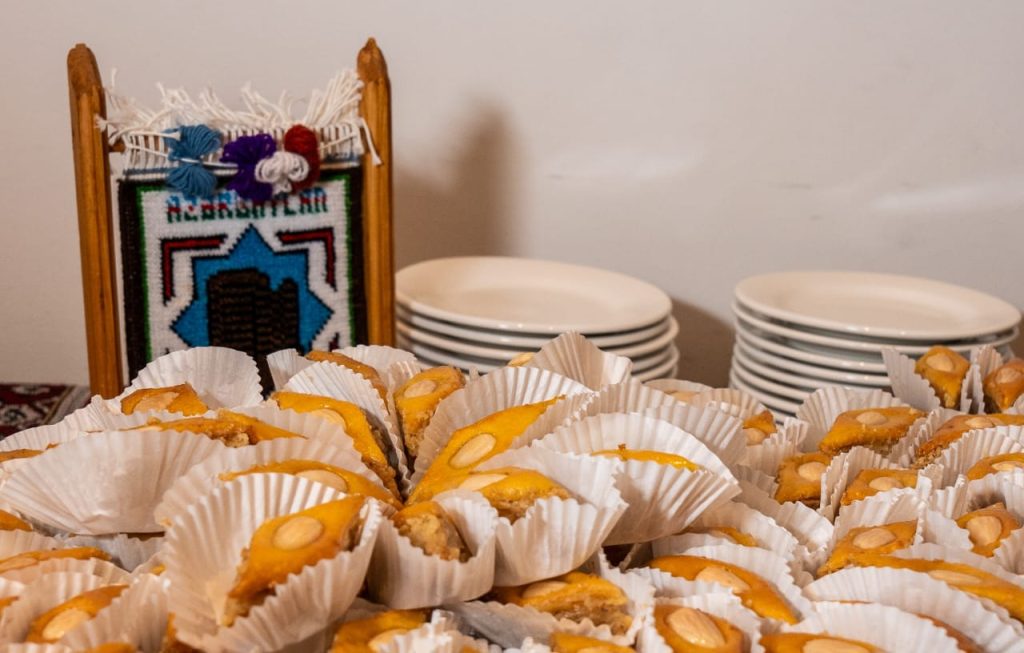 Exploring Green Energy Cooperation between Azerbaijan and Australia:
Today, Azerbaijan celebrates not only its past achievements but also its present realities and future aspirations. Over the past 30 years, Azerbaijan has made remarkable progress in various fields, including democracy, human rights, economy, energy, transport, culture, science, education, and sports. As a regional leader and global player, Azerbaijan actively engages in foreign policy and plays a constructive role in international affairs.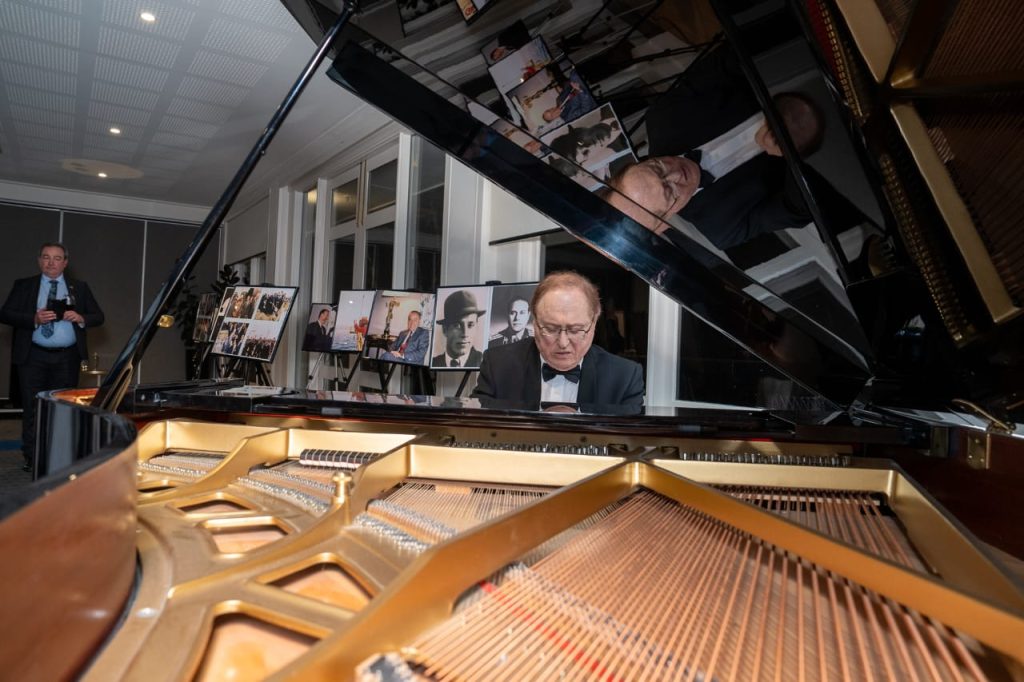 One area of immense potential for bilateral cooperation between Azerbaijan and Australia is the green energy sector. Both countries prioritize renewable energy sources and share a focus on green energy development. Azerbaijan, known for its experience in hydrocarbon production and transportation, acknowledges the need to diversify energy sources and reduce carbon footprint. With a national strategy for renewable energy development and its commitment to the Paris Agreement, Azerbaijan aims to reduce greenhouse gas emissions by 35% by 2030.
Australia, renowned for its expertise and capacity in the green energy sector, aligns with Azerbaijan's objectives. As a global leader in renewable energy production, consumption, innovation, and technology, Australia has committed to achieving net-zero emissions by 2050 and supporting other countries in their transition to a low-carbon economy.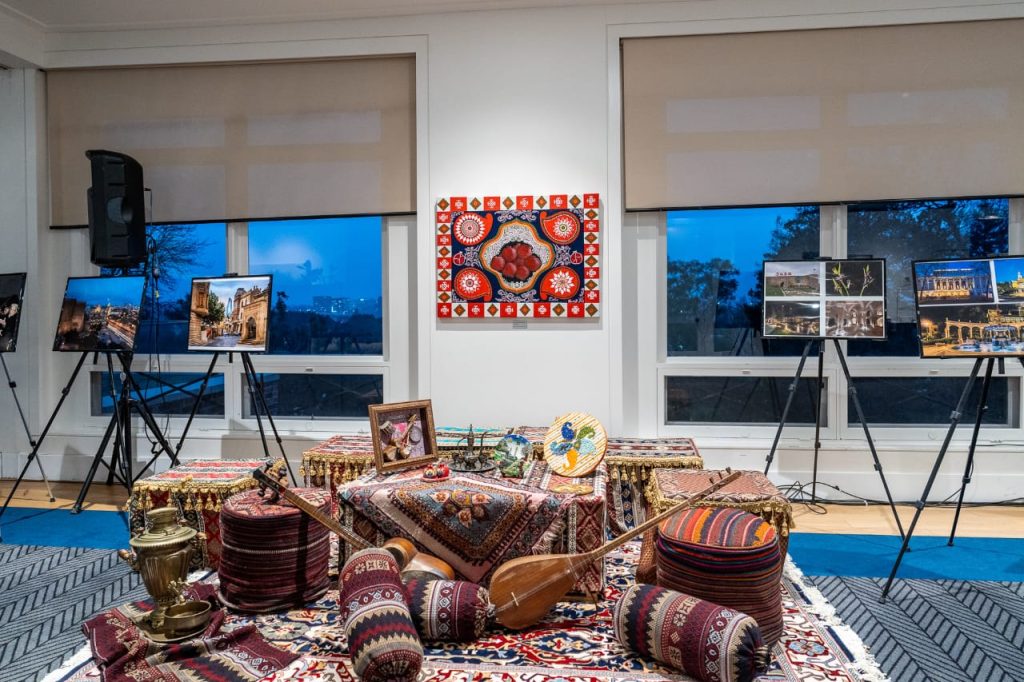 Recently, Azerbaijan signed a Framework Agreement with Fortescue Future Industries (FFI), an Australian company specializing in green hydrogen production and export. The agreement aims to collaborate on studying and developing potential green hydrogen and renewable energy projects in Azerbaijan. The partnership envisions up to 12GW of potential projects from renewable energy sources and green hydrogen production.
This strategic agreement reflects Azerbaijan's commitment to advancing its green energy agenda while seeking to benefit from Australia's expertise and technology. Azerbaijan's goal is to create large-scale production capacities for renewable energy and become an important and reliable partner for the European Union, supplying renewable energy and hydrogen in addition to oil and natural gas.