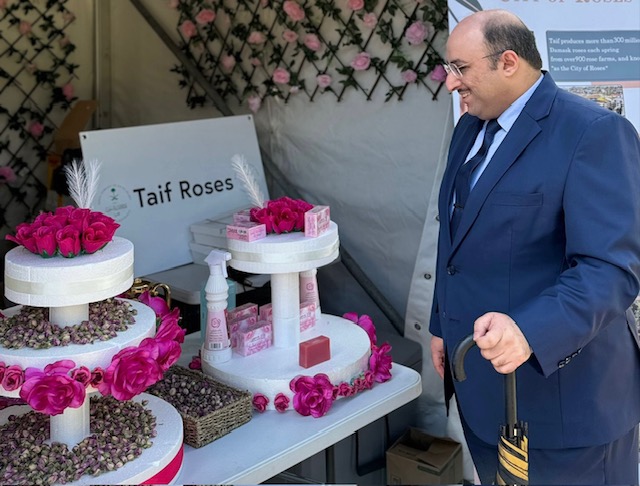 The Saudi's Taif Rose, a precious red-pink rose of the Damask species won the hearts of the Canberrans during the annual flower festival.
The Royal Embassy of Saudi Arabia in Australia actively participated in Floriade, the annual flower festival that is held in Australia's capital Canberra. This flower festival is one of the most important cultural events in the Commonwealth of Australia, with more than five hundred thousand visitors each year.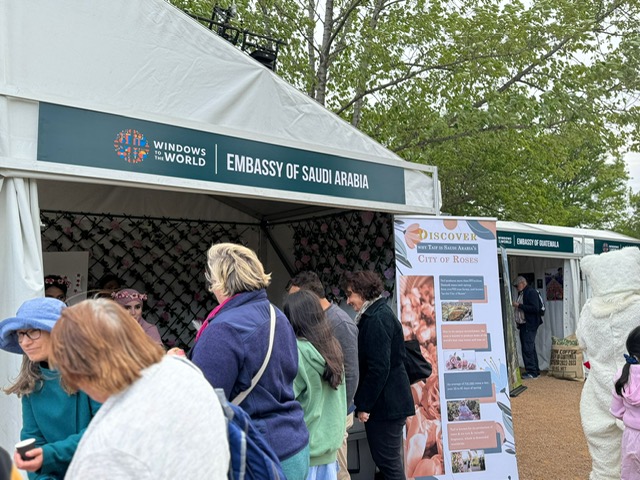 The Embassy's pavilion received a great turnout, as Australian officials, accredited diplomats, and visitors of the festival learnt about the culture of roses and various by-products.  The rose industry in the Kingdom of Saudi Arabia is associated with the local culture of Taif, a city famous for its distinctive Taif rose.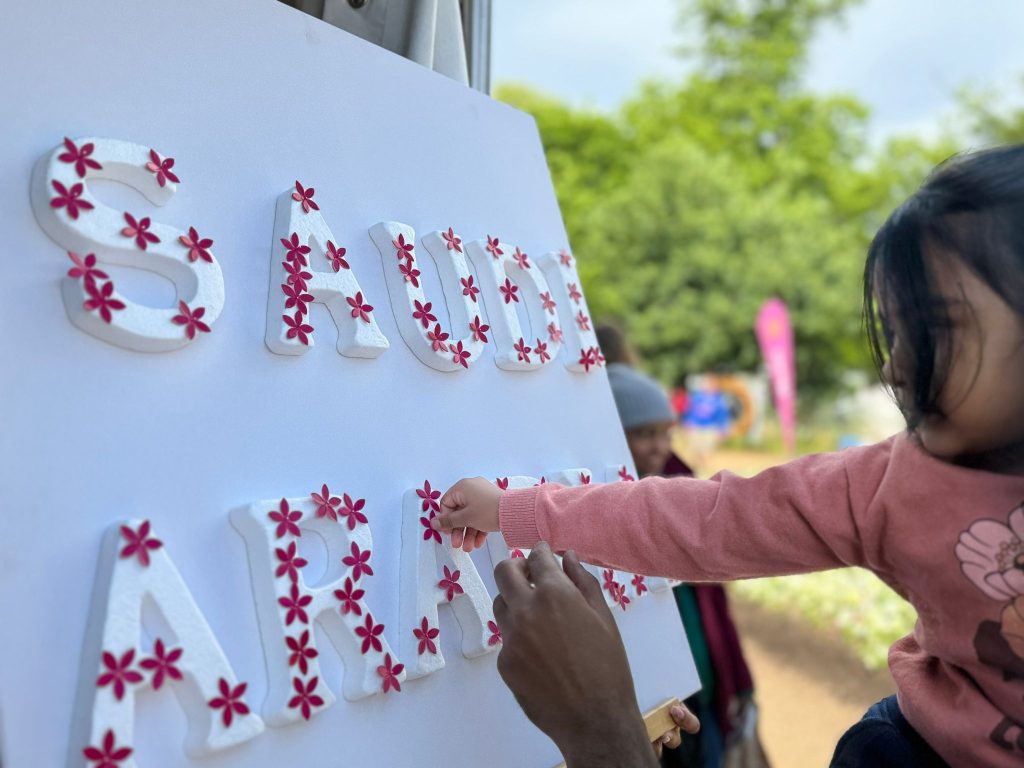 During this festival, the Embassy shed light on the Taif rose industry sector, with investments amounting to more than 64 million Riyals. Taif rose in bloom is full with 30 oil-rich petals, with an intense but soft, powdery rose scent with delicious hints of tea and honey. Rose of Taif perfume is one of the most popular fragrances in the Arab world with its deep cultural history, worn by both men and women.
There are more than 900 rose farms in various places in Taif Governorate, with about 550 million roses annually that are harvested and picked. This results in an excess of 80 products, derived from the Taif rose, and utilized in the manufacturing of various aromatic and body care products.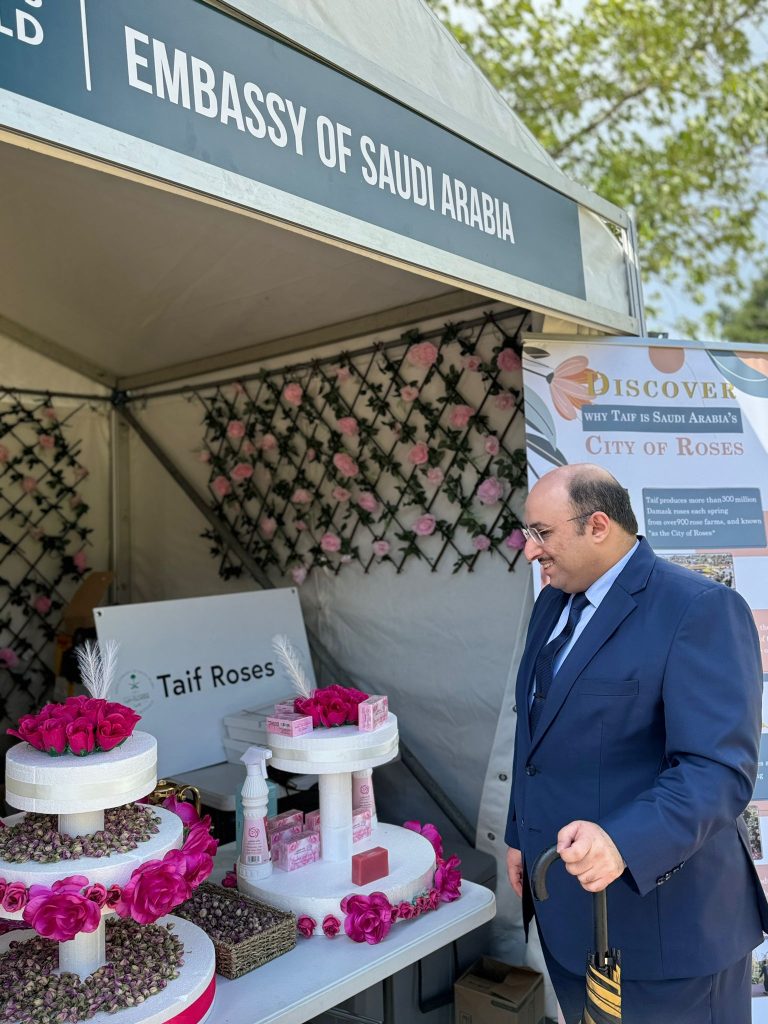 This industry greatly supports and promotes the development of the local community, provides vast work and marketing opportunities, and attracts foreign investments, in accordance with the Kingdom's Vision 2030.
The Embassy also took advantage of this opportunity to promote tourism in the Kingdom as well as introduce Saudi tourist visas, event seasons, and tourism sites.