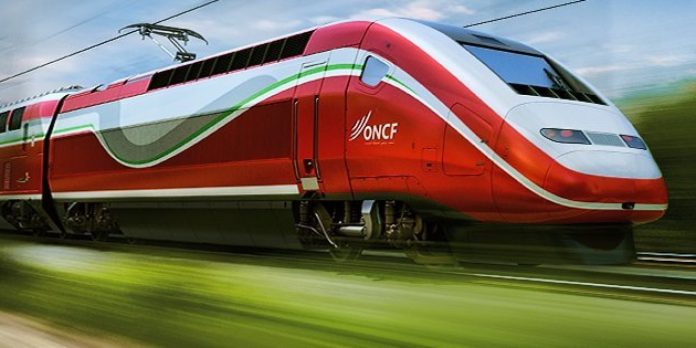 Morocco being Africa's top investment destination in 2018, unveiled the French made High Speed Train LGV, named "Al Boraq", the first of its kind in Africa and Middle East.
King of Morocco, Mohammed VI and French President Emmanuel Macron inaugurated double-decker connecting Tangier with Morocco's economic capital Casablanca. The mega project is part of the efforts of the Kingdom of Morocco to develop its national rail sector, said a statement issued by the Embassy of Kingdom of Morocco in Canberra.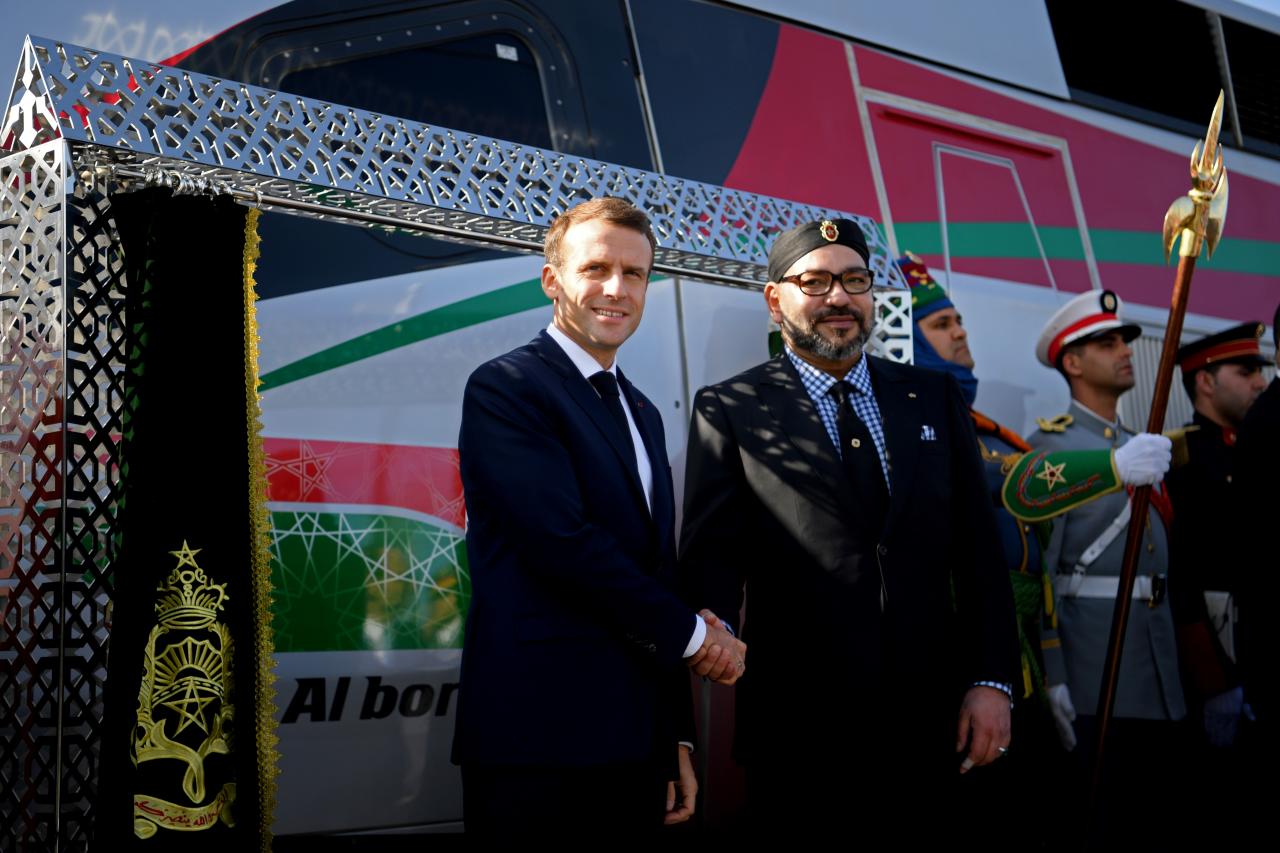 The Tangier-Casablanca High Speed Line connects these two major economic centers, by providing a suitable and sustainable solution to the ever-increasing demand for mobility. This first line has considerably reduced travel times to 50mn instead of 3h15mn for the Tangier-Kenitra trip, 1h20mn instead of 3h45mn for Tangier- Rabat, and 2h10mn instead of 4h45mn for Tangier- Casablanca.
Moroccan government and businesses praised the project as a key achievement in developing the country's infrastructure. Morocco's railway office expects 6 million passengers on the line in the first three years of operation.
Worth around 70 billion dirhams and having mobilized around 22.9 billion dirhams, the "Al BORAQ" High Speed Train is the first stage of the master plan for the development of the network of lines for high-speed trains in Morocco (TGVM), a master development project planned, in the medium and long term, with the objective of responding to the evolution of mobility within the Kingdom.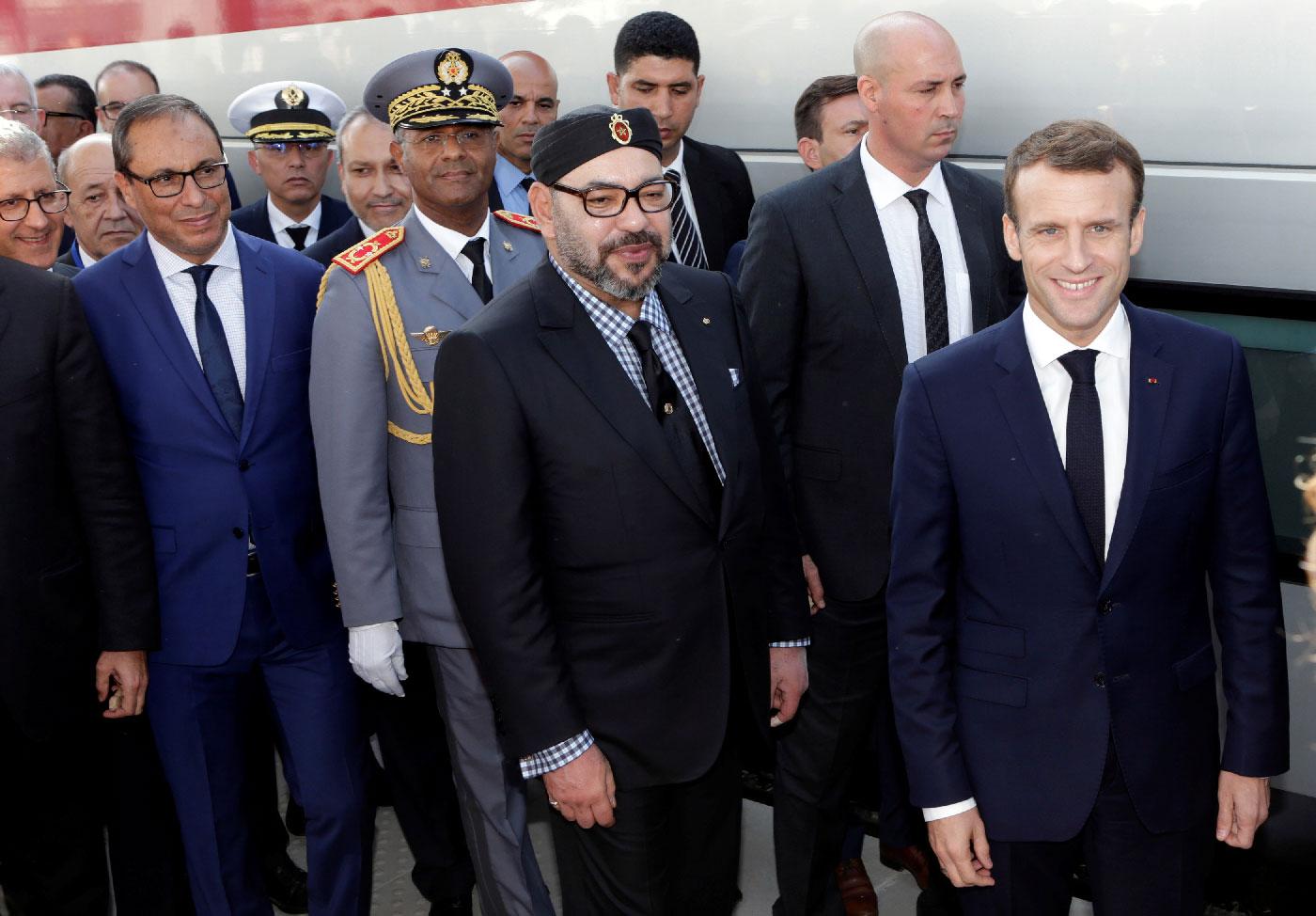 It will also contribute to freeing up capacity for freight transport induced in particular by the activity of the Tangier Med port, developing national expertise and know-how, promoting the transfer of skills and initiating the development of a local rail ecosystem that will have a regional or even continental impact. Indeed, the experience acquired by Morocco in this area could then be perfectly shared and redeployed internationally, particularly in Africa within the framework of the South-South cooperation policy adopted by the Kingdom.
During the implementation phase, this project allowed the creation of 30 million days of direct and indirect employment, while in the exploitation phase, the Moroccan TGV is expected to generate 1,500 direct and 800 indirect jobs.