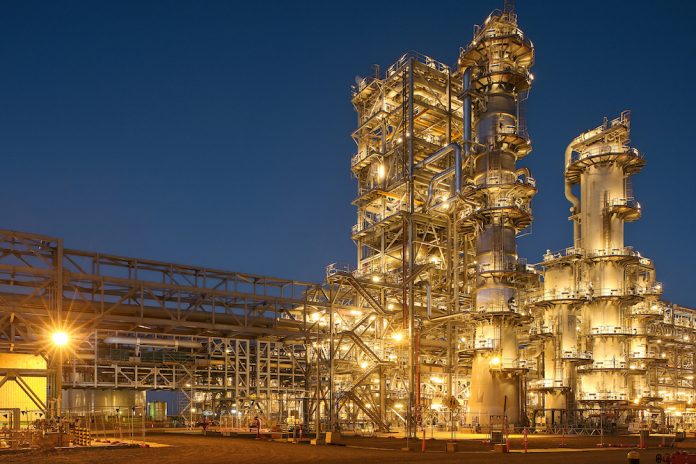 Australia is honoured to claim another globally significant title – the world's biggest exporter of Liquefied Natural Gas (LNG).
LNG shipping data shows that lately Australia has beaten Qatar as the world largest LNG supplier. Australia now produces 83 million tons per year of nameplate liquefaction capacity, versus Qatar's 77 million tons per year. Moreover, Australia still has more room for near-term production upside, Arab News reported January 4, 2019.
Ship-tracking data from Reuters indicated that Australia exported 97 LNG cargoes, or around 6.58 million tons, in November 2018 compared to Qatar's 82 cargoes, or 6.31 million tons.
EnergyQuest chief executive, Dr Graeme Bethune had told Oil & Gas Australia that "As Ichthys ramps up production in coming months we expect Australia's annualised production rate to overtake Qatar's nominal capacity of 77 Mtpa, making us the world's biggest exporter".
Qatar's November exports decline on a month-on-month basis was attributed to planned maintenance, report said.
Australia is already on the path to regaining the role of largest LNG exporter from the summer of 2019, when the Prelude and Ichthys floating liquefied natural gas (FLNG) facilities will be fully ramped up.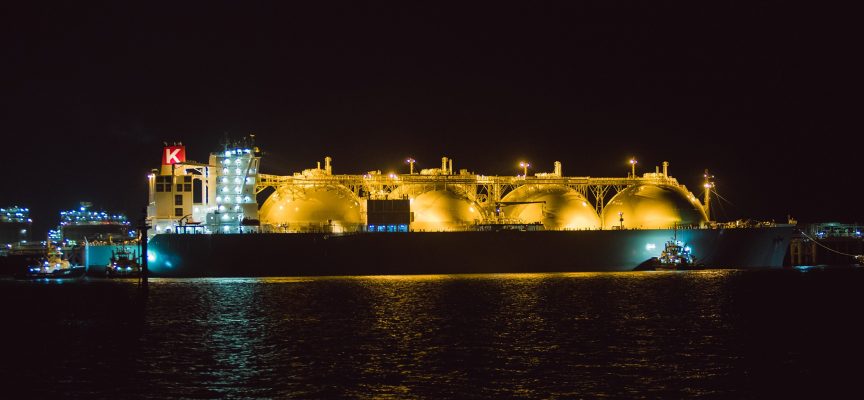 China will likely be key to determining Australia's exports over the next five or six years, before the upcoming Qatari expansion makes itself felt.
Dr Bethune said that after passing Japan in April this year as the world's largest importer of natural gas (comprising both LNG and international pipeline gas), China's LNG imports are growing quickly, with September imports up 26% on a year earlier.
"Australia continues to be the largest LNG supplier to China, supplying 43% of Chinese LNG imports in September," he said.
China imported 17.4 million tons of Australian LNG in 2017, 10 million tons more than it bought from Qatar. Over the first 10 months of this year, it imported 18.4 million tons from Australia and 7.6 million tons from Qatar. Most of Australia's LNG exports reach the strong LNG markets in the Asia-Pacific region and India, while Qatar's location cannot help with the Australian competition except on sales to Europe and Latin America.
Australia's ascent to the top may push Qatar to come up with a different marketing strategy to regain the title of top world LNG exporter.