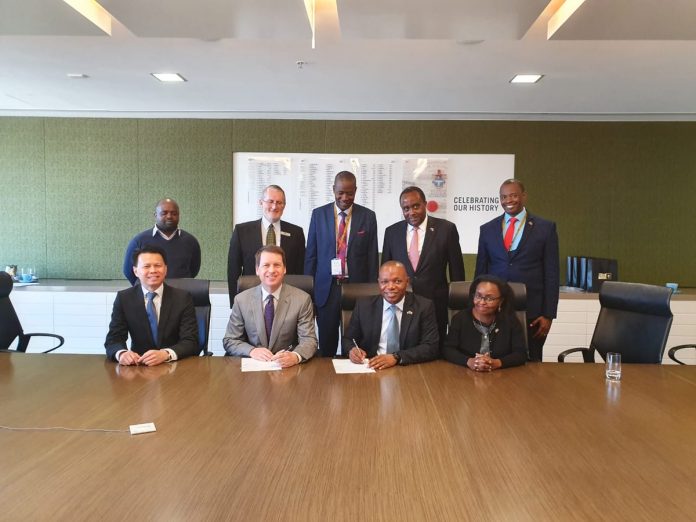 The Institute of Certified Public Accountants of Kenya (ICPAK) Wednesday signed a Mutual Recognition Agreement (MRA) with CPA Australia, the professional Accounting body in Australia in Melbourne.
The agreement provides a Mutual Pathway to allow qualified accountants to transfer their skills/ Degree to Australia without having to undergo extra Exams.
Mutual Recognition Agreement was signed in the presence of Ambassador Isaiya Kabira, the Kenyan High Commissioner in Australia and ICPAK Chairman, CPA Rose Mwaura MBS.