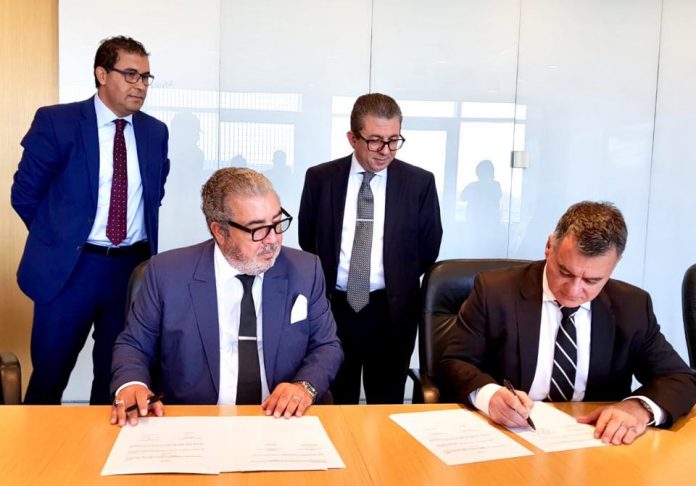 Moroccan premier Press Agency Maghreb Arab Press (MAP), in a bid to showcase Morocco to the world has signed a partnership agreement with Australian Associated Press (AAP) in Sydney.
The visiting General Director of the MAP, Khalil Hachimi Idrissi and the Editor in Chief of the Australian Associated Press, Tony Gillies signed partnership Agreement at the headquarters of the AAP.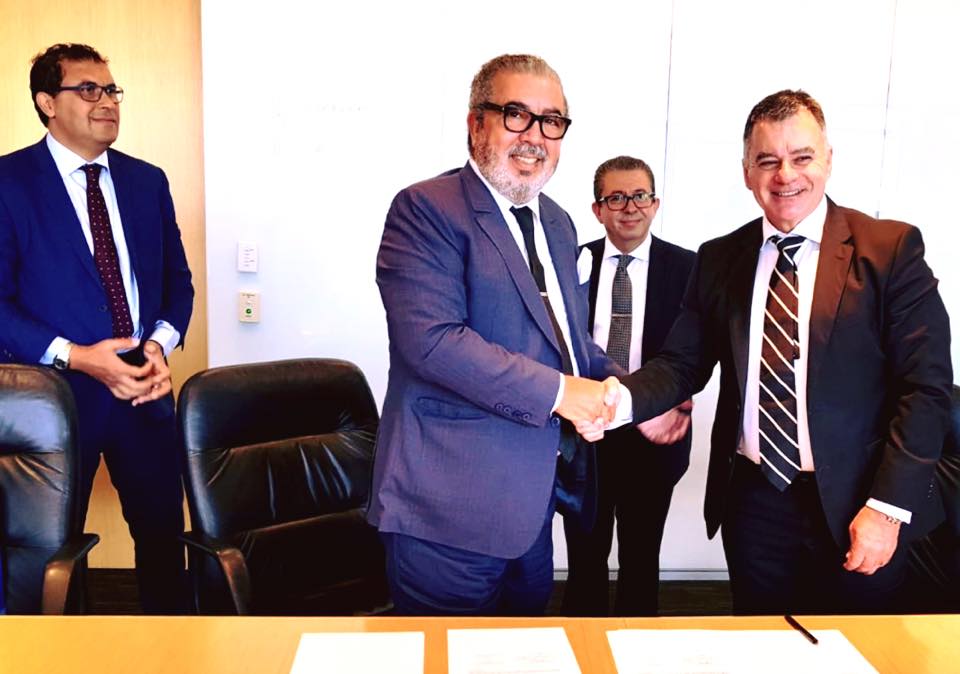 "MAP is a focal point to understand Morocco and under this agreement we have agreed to share the different audio, video and multimedia content", Mr Idrissi told Vibe Media.
He said Maghreb Arab Press is keen to establish robust ties with major global news agencies to share expertise and exhibit Moroccan culture to the world.
The partnership agreement focuses equally on the exchange of information, exchange of visits between journalists and training.
"Besides, it opens up new windows for cooperation between both agencies, aiming to reach more readers around the world", Idrissi said adding agreement will give the floor to more cultural exchange and mutual understanding between Morocco and Australia.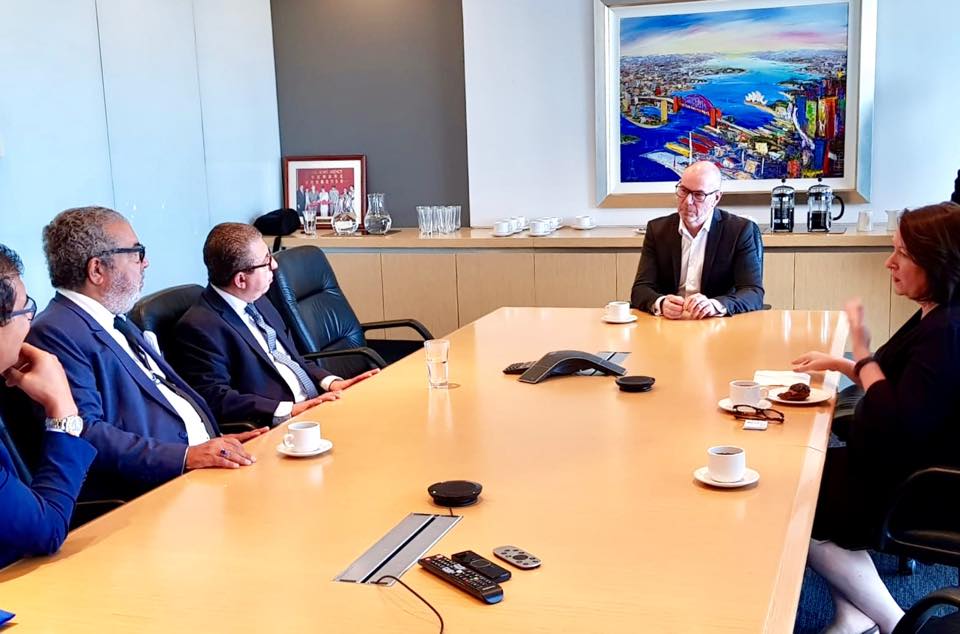 He believed that partnership agreement will pave the way for the building of solid and sustainable cooperation with the AAP.
"MAP can offer a new perspective of looking at the Arab world especially the North Africa to AAP as Morocco is a gateway to that part of the world', Idrissi said.
In this regard he remarked that this exchange would allow Australians to know more about Morocco, in particular and Africa in general and vice-versa.
Regarding press freedom in Morocco, Director General MAP highlighted that Media in Morocco in mostly free and not controlled by the state.
"Moroccan laws prohibit fake news and disinformation and provides right of free speech in the country", he argued.
Khalil Idrissi said MAP is at forefront to protect the society from fake news and provides accurate and balanced information.
He said MAP believes in quality not quantity with esteemed professionals, strong ethics and accountability.
"Credibility of information is out utmost priority", he told Vibe Media.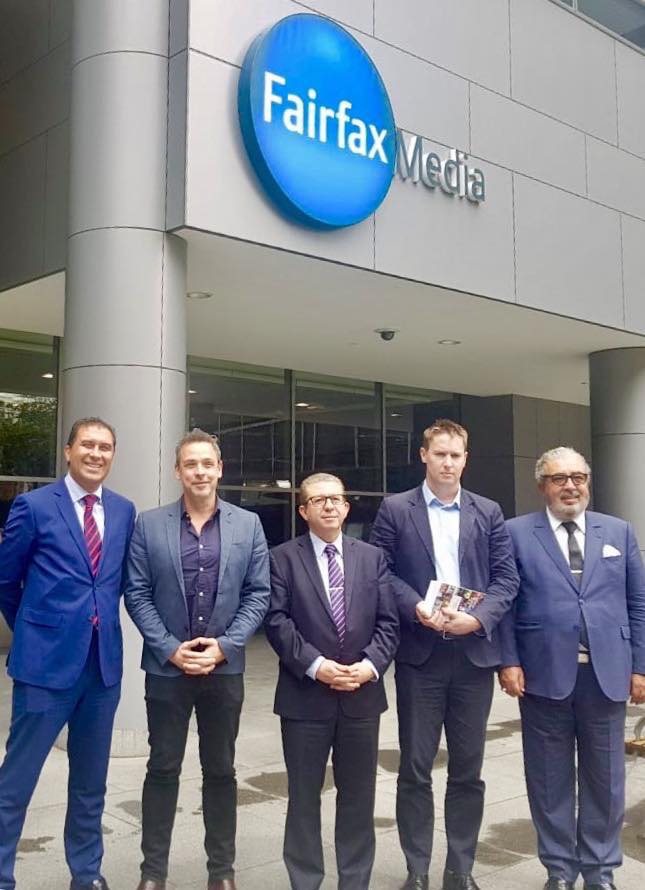 On the sidelines of the signing of the partnership agreement the Director General of MAP, Mr. Khalil Hachimi Idrissi, alongside the Ambassador of HM the King to Australia, Mr. Karim Medrek paid a number of visits to the most prestigeous media institutions in Australia including Australian Press Council, Fairfax Media and News Corp Australia in Sydney.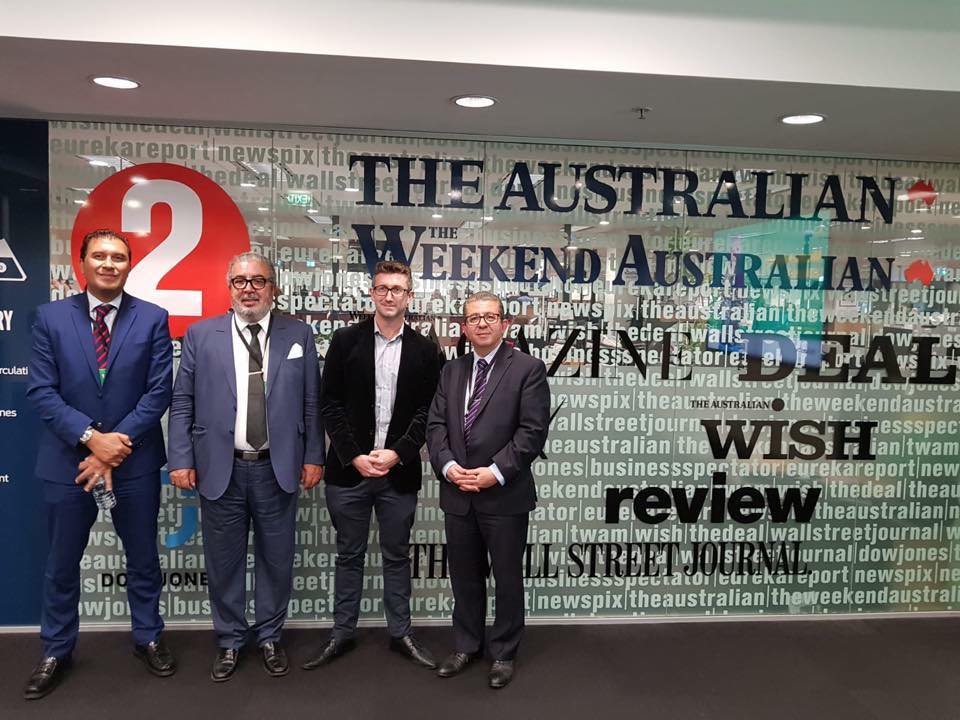 Mr. Idrissi also attended Australian African Award Dinner in Canberra where he was honoured with International Recognition Award of this year for his brilliant role as President of the Atlantic Federation of Press Agencies FAAPA.