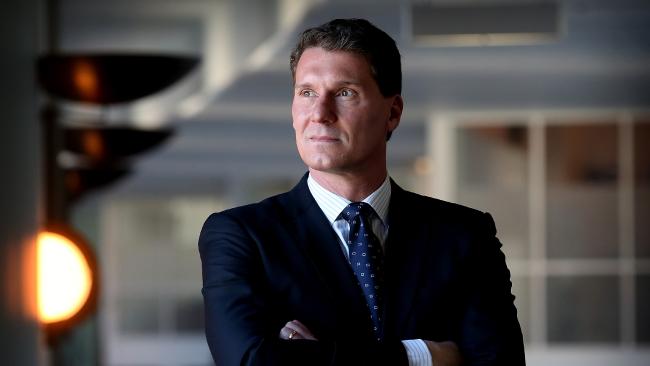 Yasir Rehman
Conservative Leader Cory Bernardi Friday hinted to run his own candidate against Liberal John Alexander at the Bennelong by-election after the majority in the constituency say No to Same Sex Marriages, media reported.
"I intended to run a candidate in the by-election as supporters who no longer felt their interests were being represented by the Liberal party were urging me to do so", The Australian quoted Bernardi as saying.
The Bennelong electorate voted against same sex marriage postal survey, returning a vote in favour of traditional marriage by a slim margin of 50.2 to 49.8.
He confirmed to The Australian that his party was already looking at several candidates to run in the seat, which is also being contested by former NSW Labor Premier and Sky News presenter Kristina Keneally. "The state and federal executives will be finalising our position in the next couple of days and it will be announced well ahead of nominations closing." Nominations close for the Bennelong by-election on midday Thursday November 23 with voters going to the polls on December 16.
If The Conservatives fielded their own candidate in Bennelong where Liberal Party's John Alexander is contesting than Labor star candidate and former NSW Premier Kristina would surely emerge as division of votes is imminent between Liberals and Conservatives. Turnbull minority govt currently has 73 members in 150 members House.
Liberal leadership yet not reacted over Bernardi intentions.