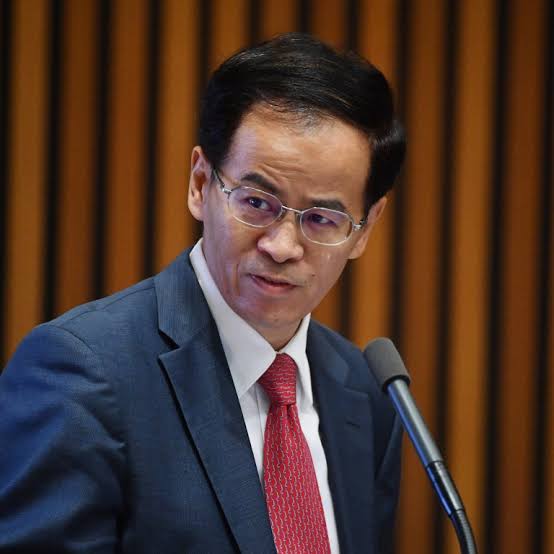 Chinese Embassy in Australia Friday in strongly worded statement condemned the so-called joint statement on Hong Kong by Australia, USA, UK and Canada and flatly reject the unwarranted allegations labeled in the joint statement.
Foreign Minister Marise Payne and her counterparts from USA, Canada and UK in a joint statement issued on Thursday expressed their deep concerns regarding Beijing's decision to impose a national security law in Hong Kong.
"China's decision to impose the new national security law on Hong Kong lies in direct conflict with its international obligations under the principles of the legally-binding, UN-registered Sino-British Joint Declaration", they reiterated.
Rejecting the concerns of all four nations, a spokesperson of Chinese Embassy argued that Hong Kong SAR affairs are purely China's internal affairs and brook no foreign interference.
"Australia itself has enacted a number of laws on national security, it has no qualification at all to question China's national security legislation for Hong Kong ", spokesperson reminded.
The spokesperson was categorical that legislation is to prohibit a very small number of people from splitting the country, subverting state power, organizing and carrying out terrorist activities, and foreign and external forces from interfering in the affairs of the HKSAR.
China's parliament approved a decision to go forward with national security legislation for Hong Kong.
Australia, UK, US and Canada said the new legislation would "curtail the Hong Kong people's liberties, and in doing so, dramatically erode Hong Kong's autonomy and the system that made it so prosperous".
But the Chinese spokesperson said that legislation is designed to ensure steady implementation of "One Country, Two Systems" in the HKSAR, with a view to maintaining its long-term stability and prosperity.
"The decision to enact such legislation has won strong support from the entire Chinese people including Hong Kong compatriots", spokesperson said adding any attempt to interfere China's internal affairs is doomed to fail.