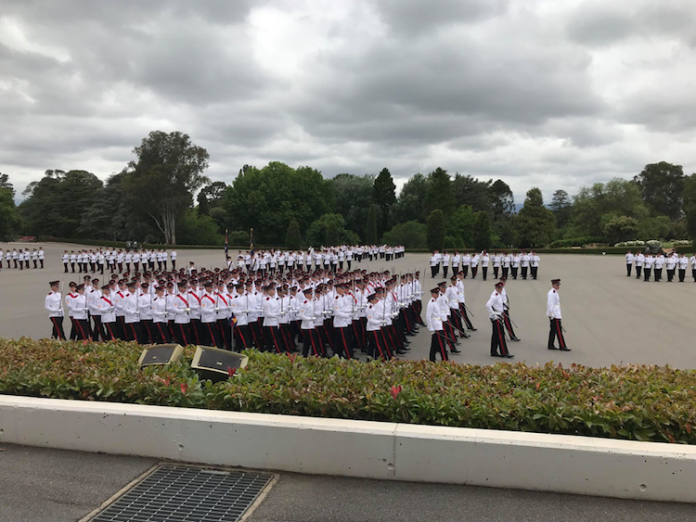 Philippine Ambassador to Australia Ma. Hellen B. De La Vega attended the General Commission Course Graduation Parade at the Royal Military College-Duntroon, Canberra on 11 December 2018.
Among the graduates is Filipino cadet CPL Philip Calago of Zamboanga del Norte, who placed second among ten (10) international cadets in his batch of 153 graduates.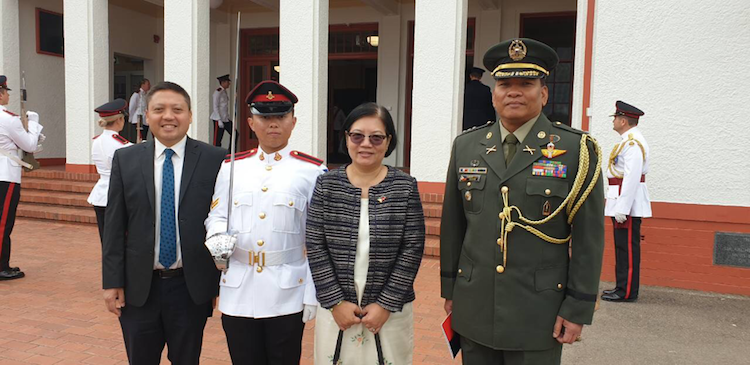 He also joins an illustrious group of twenty-six (26) Filipino cadets who have graduated from the Royal Military College since it was founded in 1911, said a statement from Embassy of Philippines.
The Reviewing Officer for the Graduation Parade was Governor General Peter Cosgrove, who paid tribute to the graduates of the Military College, from which he himself graduated in 1968.
Ambassador De La Vega personally congratulated CPL Calago and remarked that his exemplary academic performance and invaluable experience as an international cadet will serve him in good stead as he goes up the ranks in the Philippine Army, which CPL Calago is set to join as a Second Lieutenant next year.