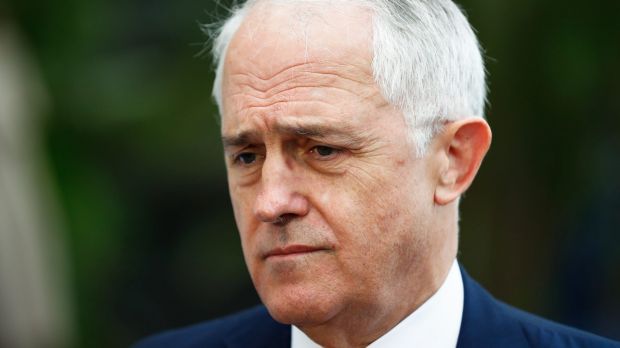 The Turnbull Government has clinched the support it needs to send Labor MPs to the High Court over their citizenship.
The Coalition has named four Opposition members it suspects were ineligible to stand for election, including one who has admitted her renunciation was not confirmed on time.
Liberal frontbencher Craig Laundy said the ALP was being "shake and slimy" and "a pack of hypocrites" for refusing to refer them to the court.
"If [Bill] Shorten doesn't act to maintain the integrity of the Parliament, the Government will act when it resumes in a couple of weeks time," he told AM.
With Nationals leader Barnaby Joyce and Liberal John Alexander facing by-elections, the Government will only have 73 votes in the Lower House.
That is one short of a 74-vote majority needed to guarantee the Labor MPs' referral.
But Greens leader Richard Di Natale last night confirmed his Lower House member Adam Bandt would back the move.
"If the Government or the Labor Party refer individuals to the High Court, we'll support all of those referrals," he said.