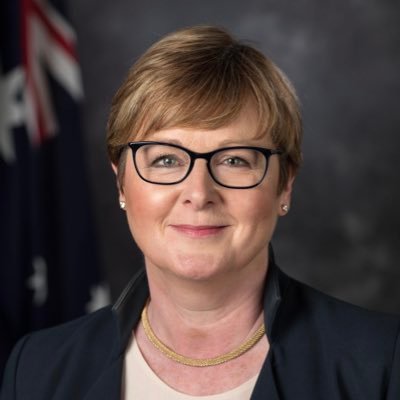 The second Malaysia-Australia High Level Committee meeting will be held in Canberra on , 25 September 2019. Defence Minister Senator Linda Reynolds and her Malaysian counterpart, Minister of Defence, Mohamad bin Sabu will lead their respective delegations.
"These annual high-level talks are an important opportunity to discuss common regional security challenges, including our response to terrorism in the South East Asian region, maritime security cooperation, and our shared commitment to the Five Power Defence Arrangements", Defence Minister Senator Linda Reynolds said ahead of the meeting.
High Level Committee meeting will provide opportunity to discuss for further strengthen defence collaboration to meet the challenges of a rapidly evolving regional security environment.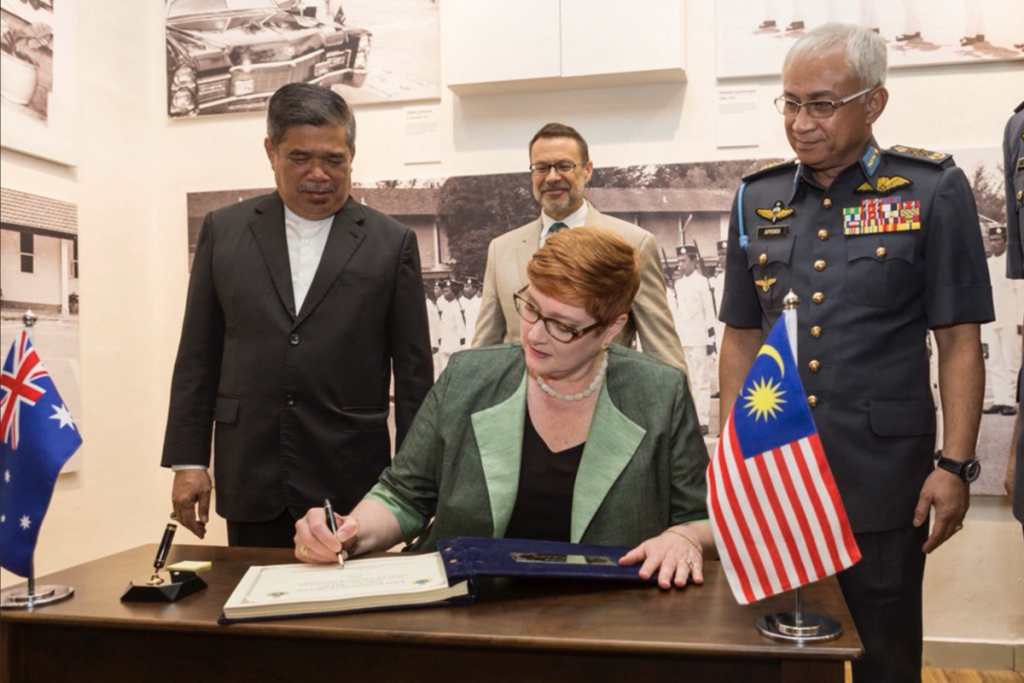 At the inaugural session on 25 June 2018, Australia announced to spend $22 million to upgrade facilities at the Royal Malaysian Air Force Base Butterworth used by the ADF.
"Malaysia is one of Australia's closest defence partners, with the Malaysian-Australian Joint Defence Program at the heart of our relationship", Minister Reynolds said.
She said during a Last Post ceremony at the Australian War Memorial we will lay a wreath, highlighting our shared history of cooperation, and commemorating the service and ultimate sacrifice of our respective military personnel.