Australia and Malaysia Wednesday decided to expand Defence industry cooperation, through the establishment of a Defence Industry and Innovation Working Group under the Malaysia-Australia Joint Defence Program Dialogue framework.
The decision was taken at the second Malaysia-Australia High Level Committee meeting held in Canberra jointly chaired by the Australian Minister for Defence Linda Reynolds, and Malaysian Minister of Defence Mohamad bin Sabu.
Meeting was attended by the senior defence officials of both countres including Chiefs of Defence.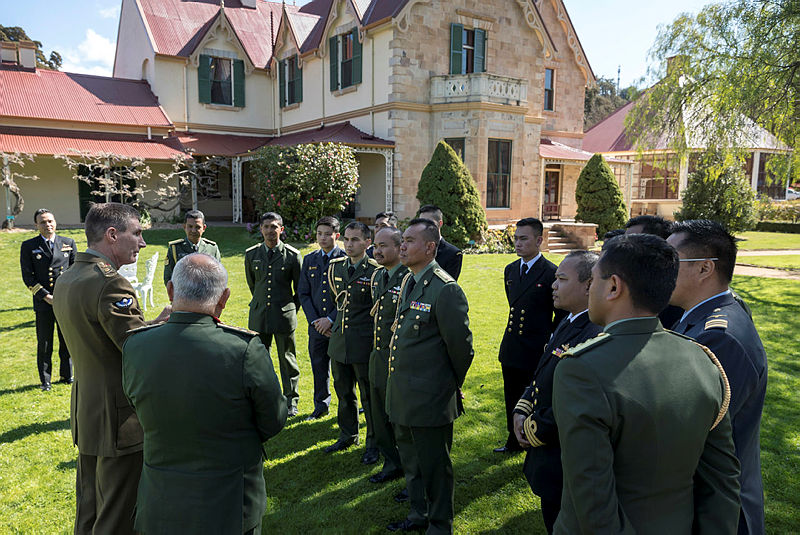 Both sides took the opportunity to discuss the complex defence and security challenges in the region.
According to Ministry of Defence statement both ministers supported the negotiation of a government-to-government agreement, which will enable coordination and support in aircraft capability cooperation. The Royal Malaysian Air Force-Royal Australian Air Force agreement will increase F/A-18 Hornet sustainment and maintenance cooperation.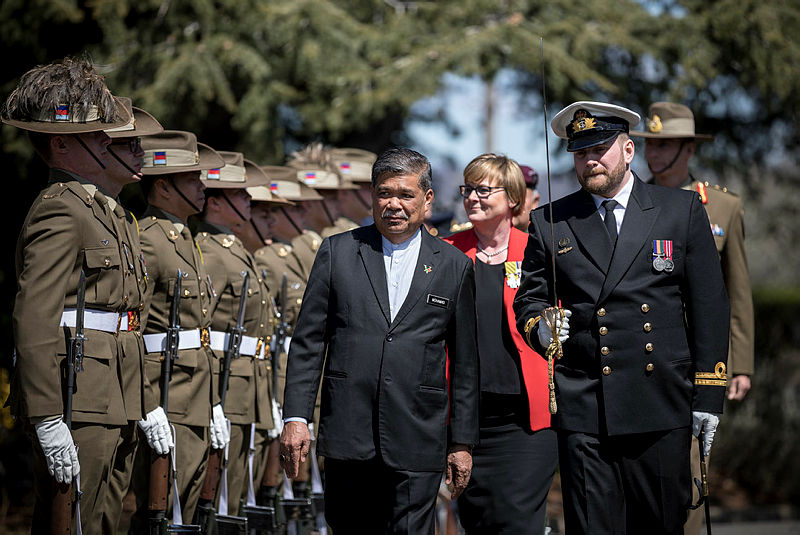 The threat of terrorism in the region was also discussed in length and they declared it a key priority for both nations.
Defence Ministers agreed that the return of foreign terrorist fighters from overseas conflicts required a collective regional response. Ministers further agreed the need to continue to strengthen counter-terrorism cooperation through bilateral partnerships and multilateral fora, and to share the lessons learned by Defence forces.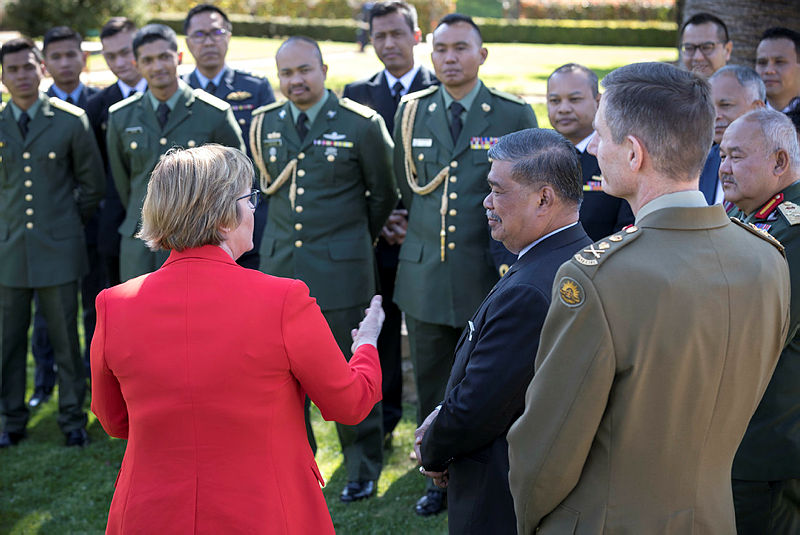 They reaffirmed their commitment to the Five Power Defence Arrangements (FPDA), which they viewed as an integral part of the region's security architecture, and of particular relevance in light of the 50th anniversary of the FPDA in 2021.
Ministers agreed to increase the number of Malaysian Armed Forces (MAF) members seconded into the Australian Defence Force (ADF) from 12 to 14; and the number of ADF members seconded to the MAF from seven to eight.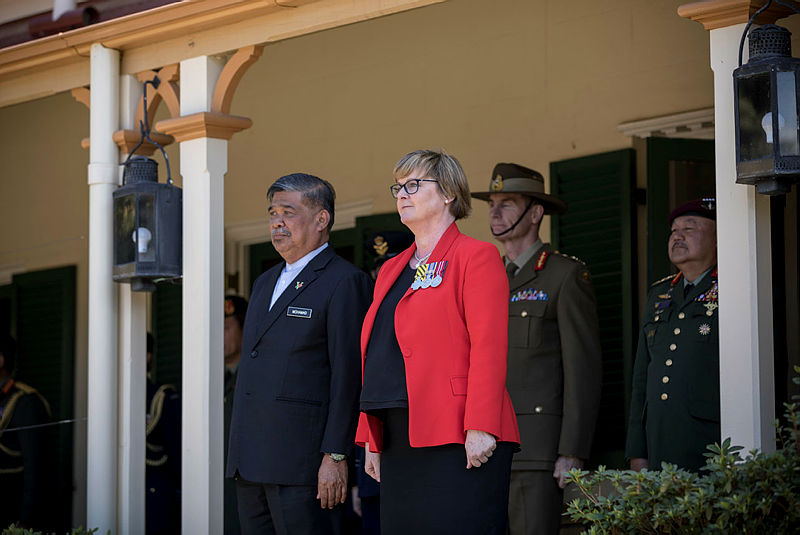 From next year, a senior Royal Malaysian Air Force officer will undertake a 12 month fellowship at the Australian Air Power Development Centre whereas a senior Royal Malaysian Navy officer will also be offered a three month fellowship at the Australian Sea Power Centre, starting in 2020.
During the meeting Minister Reynolds announced two additional Defence scholarships for Malaysia, including a new civilian scholarship. Combined with the increase in scholarships agreed at the 2018 Malaysia-Australia High Level Committee, this represents a doubling in scholarships for Malaysia since release of the 2016 Defence White Paper.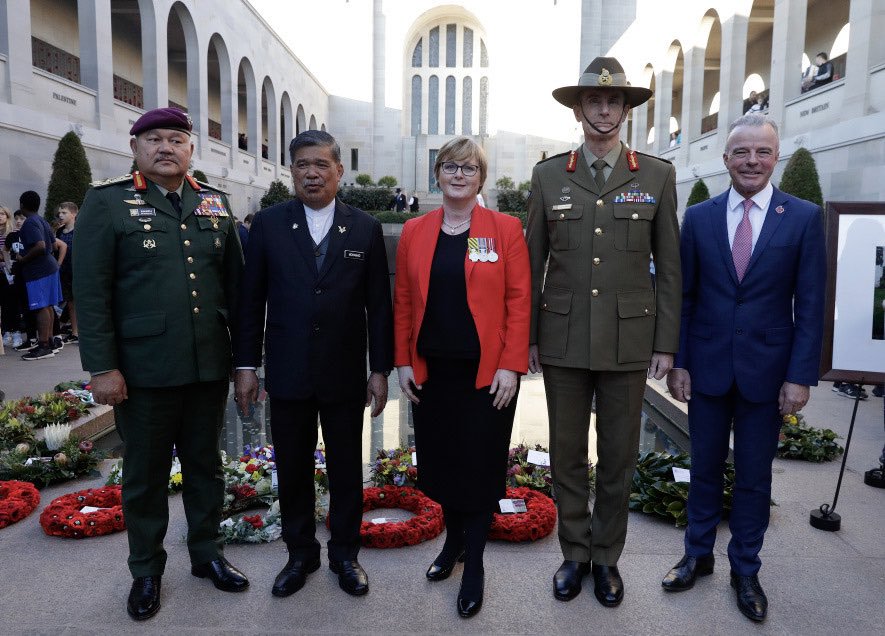 Both ministers also laid a wreath with at the Australian War Memorial.