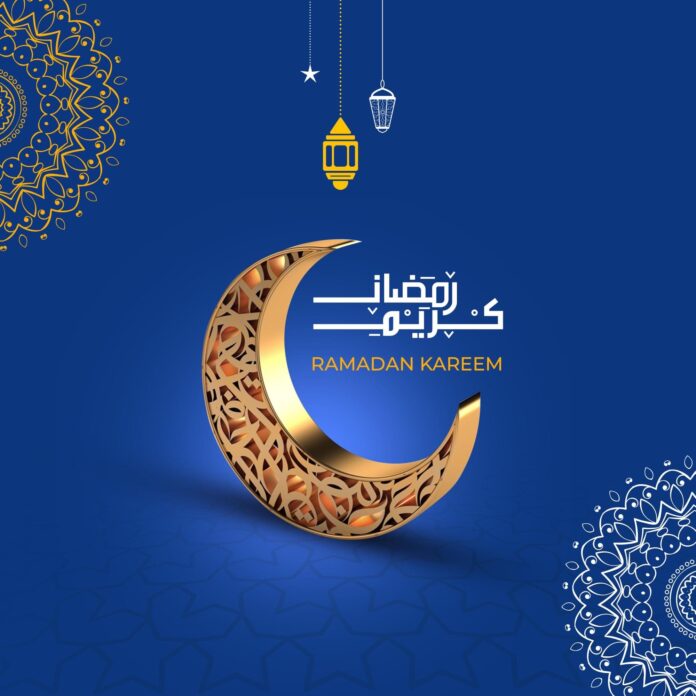 Prime Minister Scott Morrison while greeting the Australian Muslims on the beginning of holy month of Ramadan has said that through Ramadan, Islam shares an important message of compassion, contemplation, sacrifice and resilience.
"In this season of fasting and prayer, it is right to give thanks for what we have come through together", he said in his special message on Friday.
"We love celebrates people of all faiths, practising their beliefs, living side by side and valuing human dignity of every individual", he said adding from these tradition and teachings we have once agaIn found sustenance in the face of adversity.
Prime Minister Morrison was delighted to note that this year Australian Muslims once again can gather at homes and mosques.
He expressed his gratitude for Muslim community for their efforts to keep each other safe over the past two difficult years.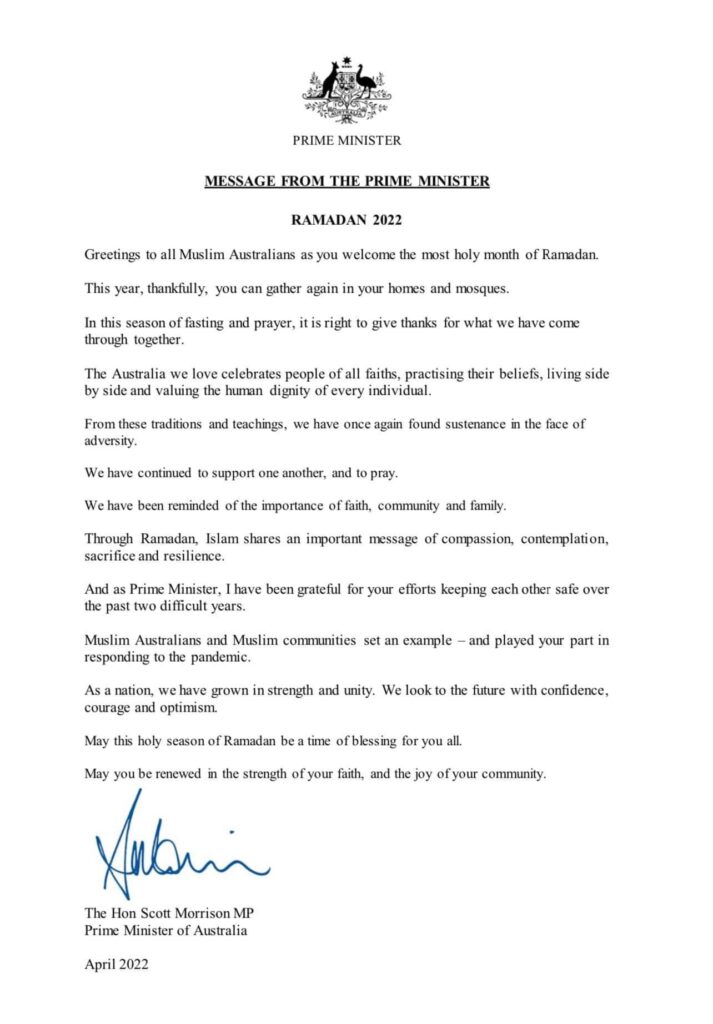 "Muslim Australians and Muslim communities set and example and played their part in responding to the pandemic", he added.
He wished that the holy season of Ramadan be a time of blessings for all Muslims.