The Ambassador of Saudi Arabia in Canberra Mas'ed bin Ibrahim Al-Saleem Tuesday night hosted a dinner in honour of Abdullah Al Sabousi, newly appointed Ambassador of United Arab Emirates to Australia at Saudi embassy.
Number of Arab ambassadors accredited in Canberra attended the dinner and warmly welcome the Ambassador of United Arab Emirates.
Arab Ambassadors on the occasions discussed close cooperation on various issues and also analyzed the critical situation in the Strait of Hormuz.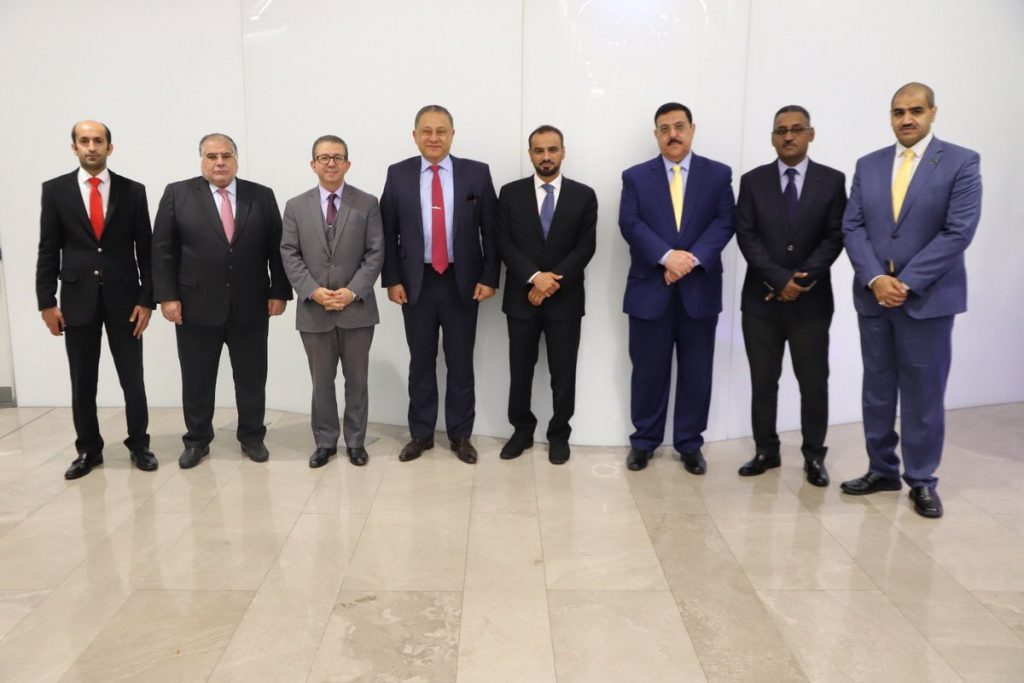 Ambassador Abdullah Al Sabousi assumed his diplomatic responsibilities in May 2019.
The Dean of the Arab Ambassadors along with other Arab Ambassadors based in Canberra also welcomed Ambassador Abdulla Al Subousi upon his arrival three months ago.