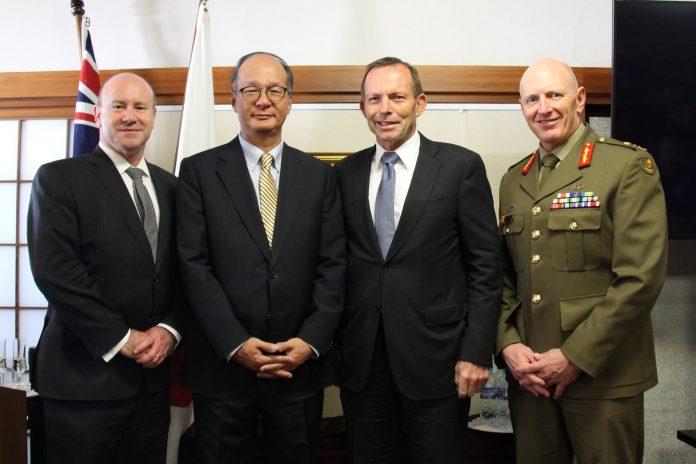 On the 65th anniversary of the establishment of the Japan Self-Defense Forces, Ambassador of Japan Reiichiro Takahashi yesterday hosted a reception to mark the day.
The Japan Self-Defense Forces or the Japanese Armed Forces, are the unified military forces of Japan that were established in July 1, 1954.
Japan Self-Defense Forces ranked as the world's sixth most-powerful military by Global Firepower in 2019. Various Japanese companies also displayed defence-related equipment at the reception.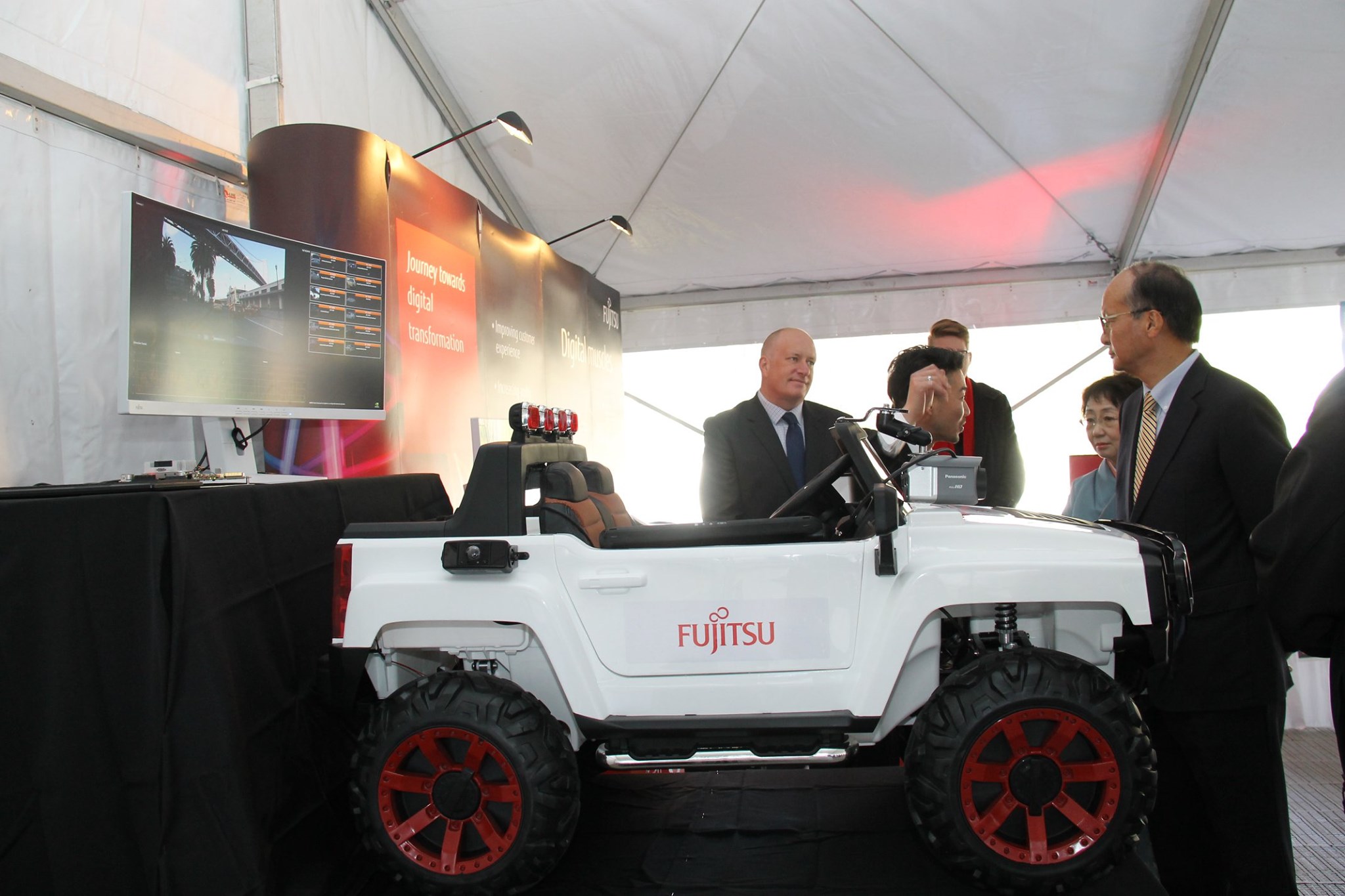 A statement from Japanese embassy said the reception was attended by a number of guests, including former prime minister, Tony Abbott, Greg Moriarty, Secretary of the Department of Defence, Lieutenant General John Frewen, Principal Deputy Director-General of the Australian Signals Directorate, and senior Australian Defence Force officials.