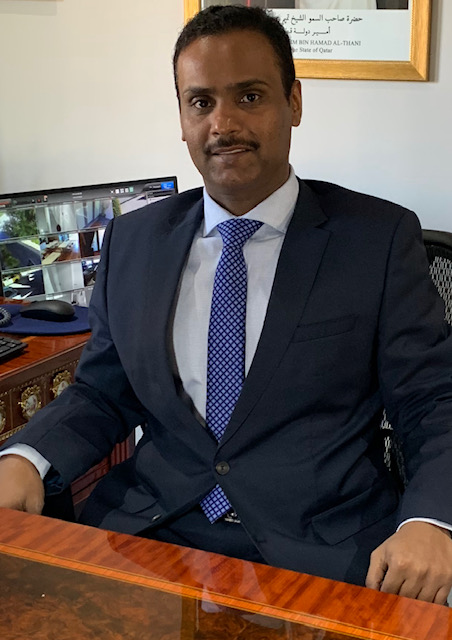 Ambassador of State of Qatar Mr. Saad Abdulla Saad Al Mahmoud Al Shareef met with the National Executive Director of the Australian Institute of International Affairs, Dr Bryce Wakefield on November 14 in Canberra.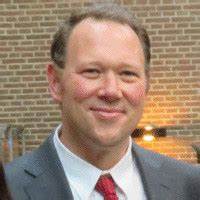 Ambassador and Executive Director discussed the situation pertaining to the West Asia.The two sides also discussed means of bilateral cooperation in the current affairs in the Middle East.
Earlier, Ambassador Saad Al-Mahmood participated in Remembrance Day National Ceremony which is held on the 11th of November every year at the Australian War Memorial in Canberra.
Senior Officials delivered speeches during the ceremony that followed by one minute's silence. Ambassador of Qatar participated with a formal wreath laying.