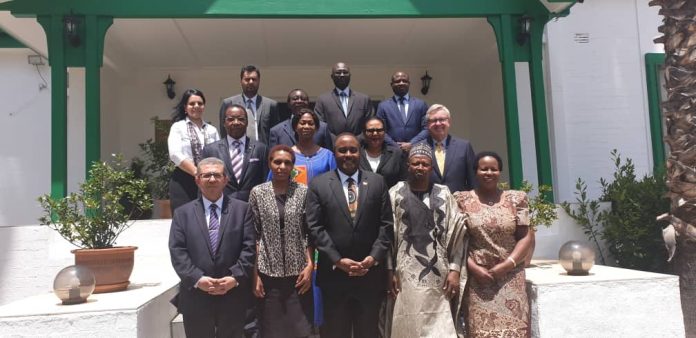 Mr. Bello Husseini Kazaure, the High Commissioner of Nigeria to Australia on Tuesday, December 10 hosted a monthly meeting of African Diplomatic Group (ADG) at Nigeria House, Canberra.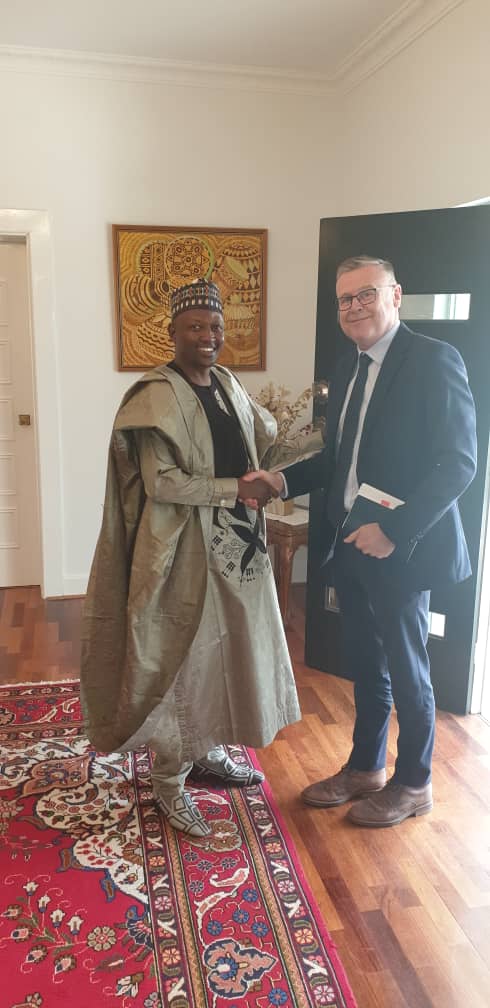 Mr. Andrew Collins, Assistant Secretary for Africa, DFAT and 16 Heads of African Diplomatic Missions attended the meeting.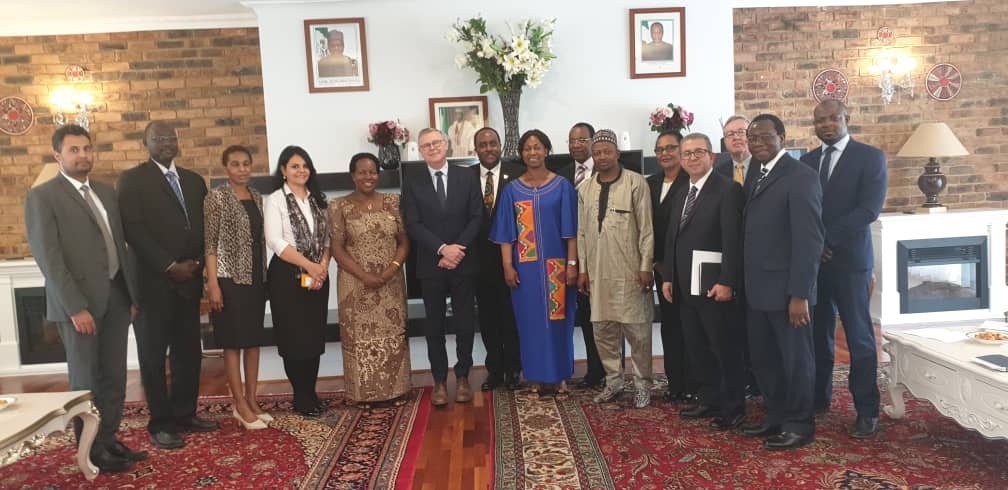 The meeting took stock of the current state of relations between African nations and Australia.
Australian Government's aid program for Africa aims to reduce poverty and contribute to sustainable economic growth in African countries.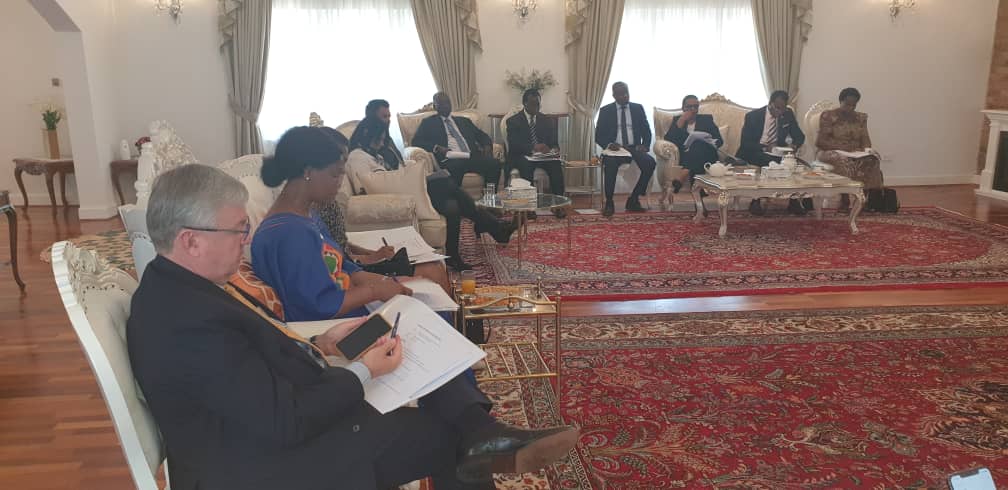 During the meeting, number of proposals were discussed to enhance multilateral cooperation. African diplomats also sought Australian assistance in agriculture, education, tourism and promoting trade and business ties.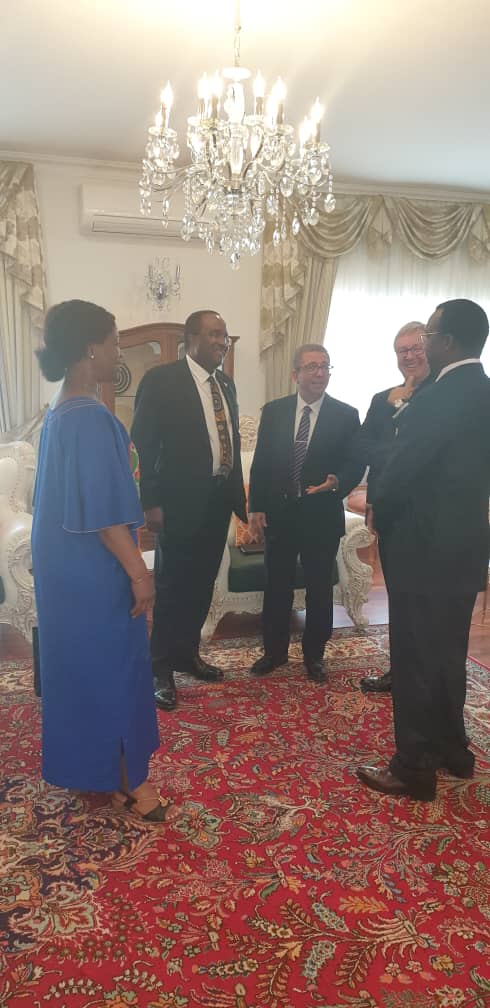 Mr. Andrew Collins assured the African Heads of Missions for Australia continued support for Africa in diverse fields.