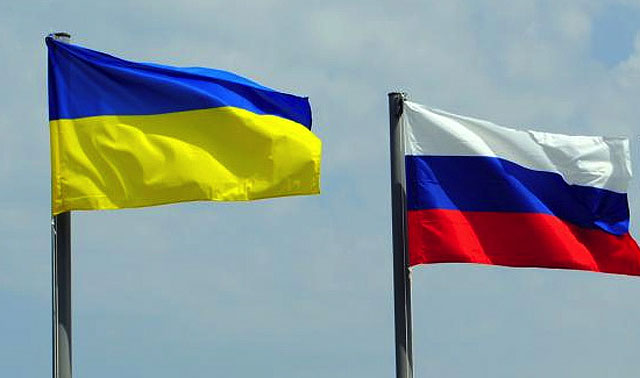 Russian authorities Monday expresses hope that the agreed reciprocal release of prisoners between Russia and Ukraine will consolidate all sound political forces in Ukraine around the idea of quickly putting an end to the bloody conflict and normalising neighbourly relations with Russia.
"It is clear that the habit of blaming Russia for all of Ukraine's troubles should become a thing of the past", Russian embassy in Canberra said in a statement.
Referring the internal unrest in Ukraine, Russian embassy said that the ongoing anti-Russia rhetoric will not help the country solve its very real domestic political and economic problems.
"Russia, as a guarantor of the Minsk Agreements, reaffirms its readiness to further support any constructive actions towards reaching accord between the parties to the intra-Ukrainian conflict", it further added.
Russian authorities urged that Ukraine's new authorities should play a key role in normalising the situation in the country. To do that, they need political will.
Hailing the reciprocal release of persons, the statement credited the presidents of Russia and Ukraine who made possible by fulfilling the agreements reached personally by.
It hoped that this step will create a positive background for substantive work within the Minsk Contact Group and in the Normandy format.