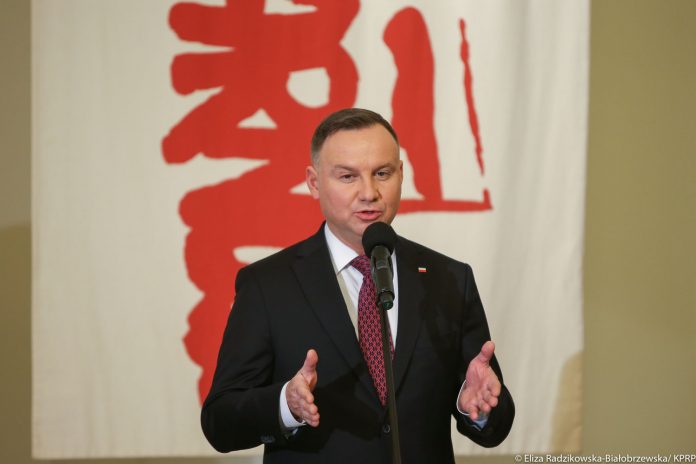 CANBERRA-After generous donations by the Polish community in Australia for the recovery of Kosciuszko National Park from bushfire devastation, now the Volunteer firefighters from southern Poland have collected money for the rehabilitation and restoration of the Kosciuszko National Park in Australia.
"It is a gift of the heart, organized according to the principle "think globally, act locally" – emphasized President of Poland Andrzej Duda.
The "Polish Aid for Australia" fundraiser was summarised at a meeting with the participation of the President at the Presidential Palace in Warsaw on Thursday, said a statement issued by the embassy of Poland in Canberra.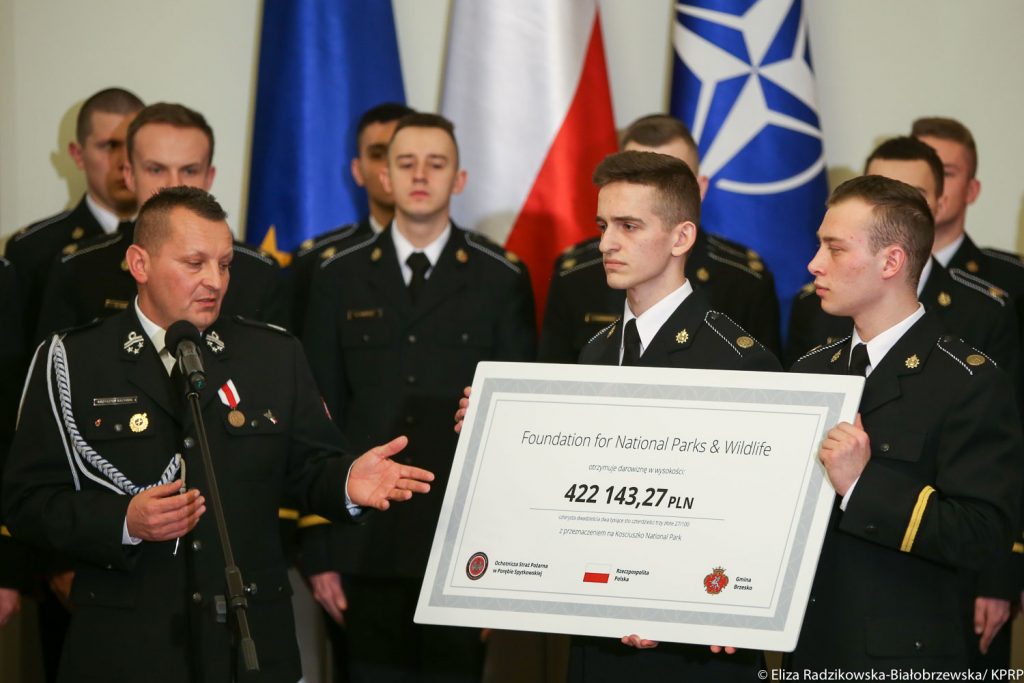 The collection was initiated by volunteer fire-fighters from Poreba Spytkowska, in southern Poland. All the money collected will be transferred to the Australian Foundation for National Parks and Wildlife.
President Duda said this symbolic presentation of a gift from the heart made by our fire-fighters to Australia through the hands of the ambassador of Australia to Poland, took place in the Presidential Palace, one could say in the heart of the Polish Republic.
He added this was an example of the "Think globally, act locally," principle in action and thanked the fire-fighters for organising the collection.
Duda noted this financial assistance was not state assistance, but "social, civic, human and Polish" aid.
Krzysztof Rachwal, commander of the volunteer fire brigade, the initiator of the collection, presented a symbolic check for PLN 422,143 (EUR 99,257) and pointed out that, ultimately, 14,000 individuals contributed to this cause.
"This is a success for us and all of Poland," he stated.
Australian Ambassador Lloyd Brodrick thanked the fire-fighters from Poreba Spytkowska for collecting such a significant amount and expressed appreciation for what they had done.
Australia was ravaged by the worst wildfires seen in decades, and large parts of the country have been devastated since the fire season began in late July.