CANBERRA- Australia has appointed former Premier of NSW Barry O'Farrell as new High Commissioner to the Republic of India. He will replace Ms Harinder Sidhu.
"Australia has strong strategic and defence ties with India, and the scale and complexity of our joint activities continue to expand. There are around 700,000 people of Indian origin currently residing in Australia, driving our substantial education, cultural and tourism links", Foreign Minister Marise Payne said in a statement.
She said that India is one of Australia's closest and most significant partners in the Indo-Pacific, with shared commitment to strengthening the institutions and norms that we rely on for regional openness, stability, security and prosperity.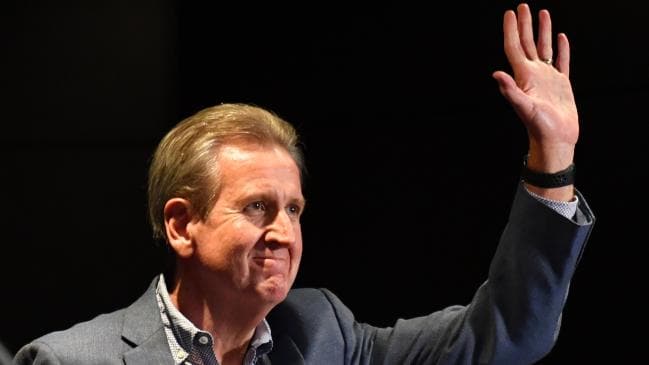 Australia and India has significant trade ties with two-way investment valued at $30.7 billion.
Mr O'Farrell will also have non-resident accreditation to Bhutan.
Mr O'Farrell served in the Parliament of New South Wales from 1995 to 2015, including as the State's 43rd Premier between 2011 and 2014.
As Premier, Mr O'Farrell initiated and led annual trade missions to India to promote economic, cultural and social links between New South Wales and the states of India. He has also served as NSW's Special Envoy for India and has made a significant contribution as the Deputy Chair of the Australia India Council Board.
Mr O'Farrell has a Bachelor of Arts from the Australian National University, Canberra. Born in Melbourne, Mr O'Farrell grew up in Darwin. He is married to Rosemary and they have two adult sons.