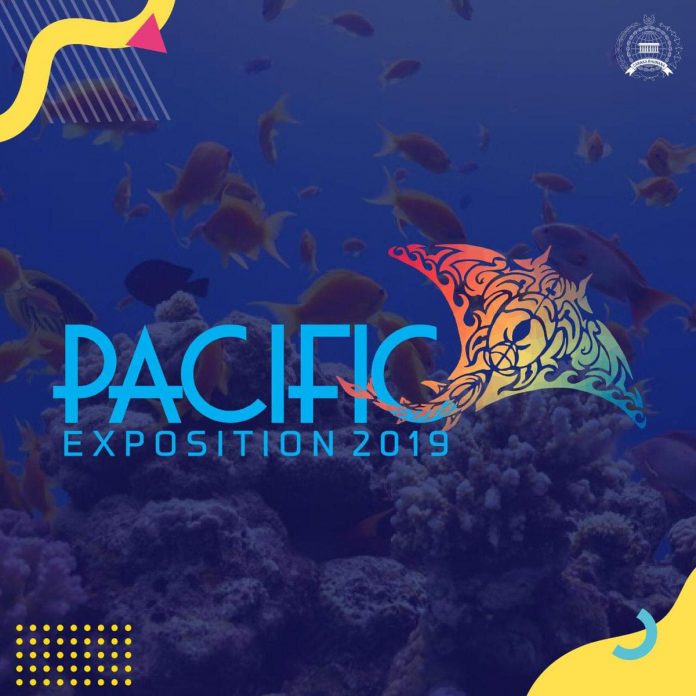 All set to open the Pacific Exposition 2019 today in Auckland, New Zealand, first of it's kind in the region to promote trade, investment and tourism to drive economic growth and strengthen cultural ties in the Pacific.
Foreign Minister Marise Payne along Indonesian Foreign Minister Retno LP Marsudi and New Zealand Minister of Foreign Affairs, Winston Peters will inaugurate the Exposition being held on the initiative of Indonesia.
" The Expo is an opportunity to boost trade, investment and connectivity across the Pacific. I look forward to discussing this with Indonesian Foreign Minister Retno Marsudi in Auckland", Foreign Minister Payne said in a statement.
In 2018 two-way trade in goods and services between Australia and Pacific island countries was more than AUD10 billion, and the stock of two-way investment reached more than AUD21 billion.
"Australia is working closely with our Pacific island neighbours to increase our economic linkages", she added.
While in Auckland she will meet New Zealand Deputy Prime Minister and Minister of Foreign Affairs, Winston Peters, as well as other regional leaders.
She will also meet leading businesswomen to discuss women's leadership, entrepreneurship and economic security.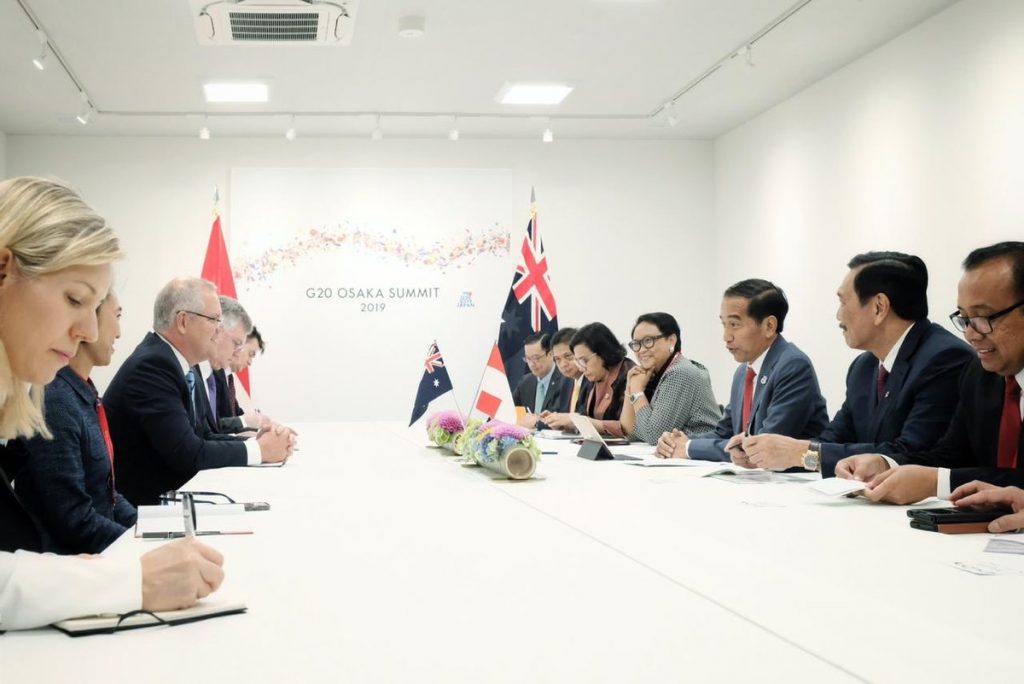 During G-20 summit in Osaka,Japan Indonesian President Jokowi in a meeting with prime Minister Scott Morrison discussed untapped economic potential of the region and appreciated Australia's support towards the holding of the Pacific Exposition in Auckland.
The First Expo in the Pacific will be attended by 20 Pacific countries, including Australia, Cook Islands, Micronesia, Fiji, French Polynesia, Indonesia, Kiribati, Marshall Islands, Nauru, New Caledonia, New Zealand, Niue, Palau, PNG, Samoa, Solomon Islands, East Timor, Tonga, Tuvalu, & Vanuatu and will be the most comprehensive forum for trade, investment, tourism, and culture in the region.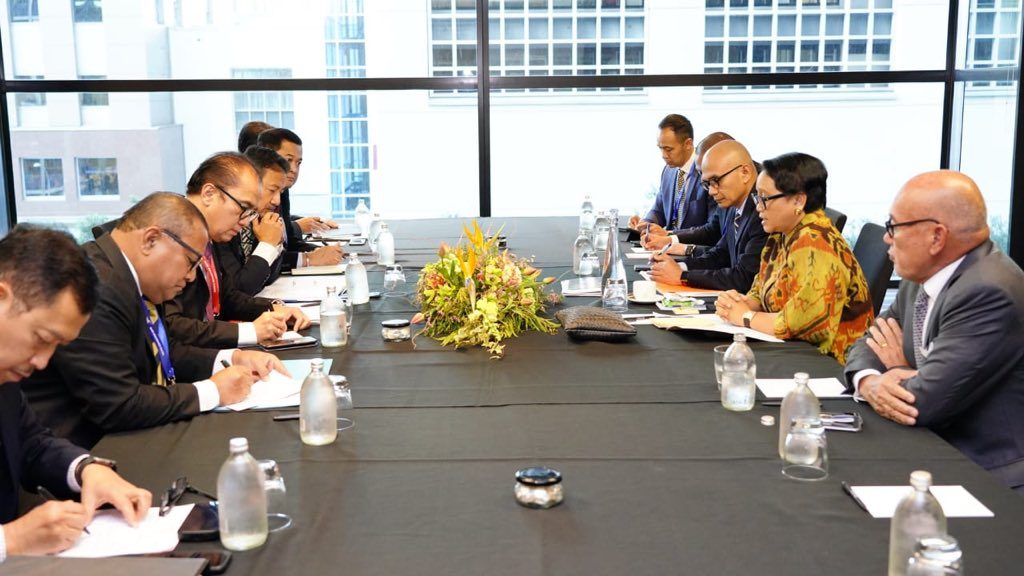 "This Pacific Forum is the first time it has been done. "We are building momentum for engagement with each other and brotherhood with our fellow countries and Pacific territories," said Indonesian Foreign Minister Retno LP Marsudi said in a statement.
She said the activities also aims to accelerate the regional cooperation in the fields of economy, tourism and culture. More than 100 companies will participate in the Pacific Business and Investment Forum to take advantage of the region's economic potential with GDP of US $ 2.6 trillion and 300 million inhabitants.