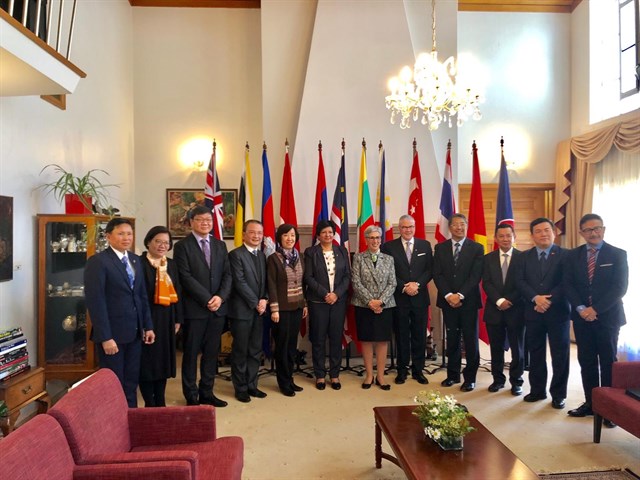 Thai Ambassador Nantana Sivakua and other ASEAN Head of Missions in Canberra hosted a lunch in honour of the Linda Dessau AC, Governor of Victoria at Malaysia House on June 19, said a brief statement issued by Royal Thai Embassy.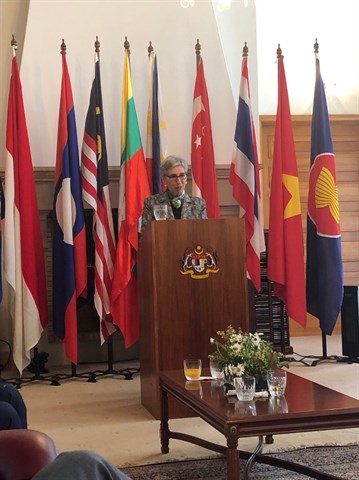 Governor Dessau addressed the ASEAN Head of Missions and emphasised how ASEAN and the State of Victoria share strong bond and values by highlighting that there are 265,000 Victorians of Southeast Asian descent who are significant contributors to various industries and professions of Victoria.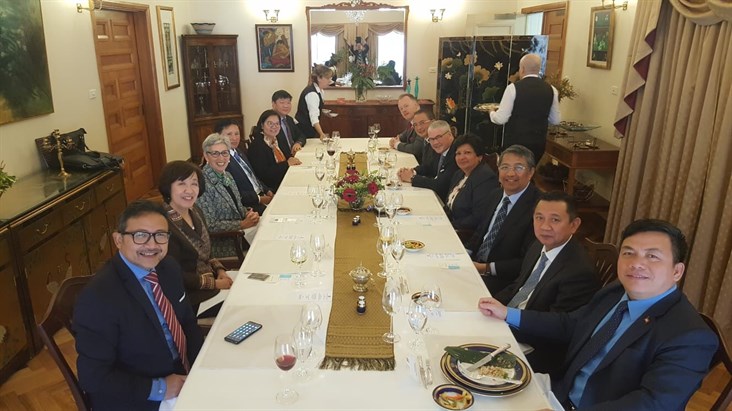 She also expressed interests and determination to further engage and foster relationship and collaboration between the State of Victoria and the ASEAN countries, particularly on trade and investment.