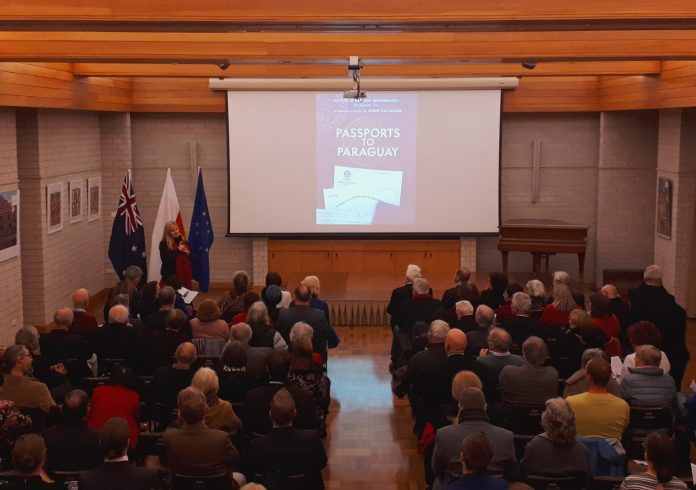 The Embassy of Poland in Canberra on Tuesday hosted the Australian premiere of a documentary "Passports to Paraguay" about Polish diplomats who saved Jews during World War II.
Directed by Robert Kaczmarek and produced by the Institute of National Remembrance, "Passports to Paraguay" tells a fascinating story of Polish diplomats, the Ładoś Group, who helped save Jews during the Holocaust, said a statement from polish embassy.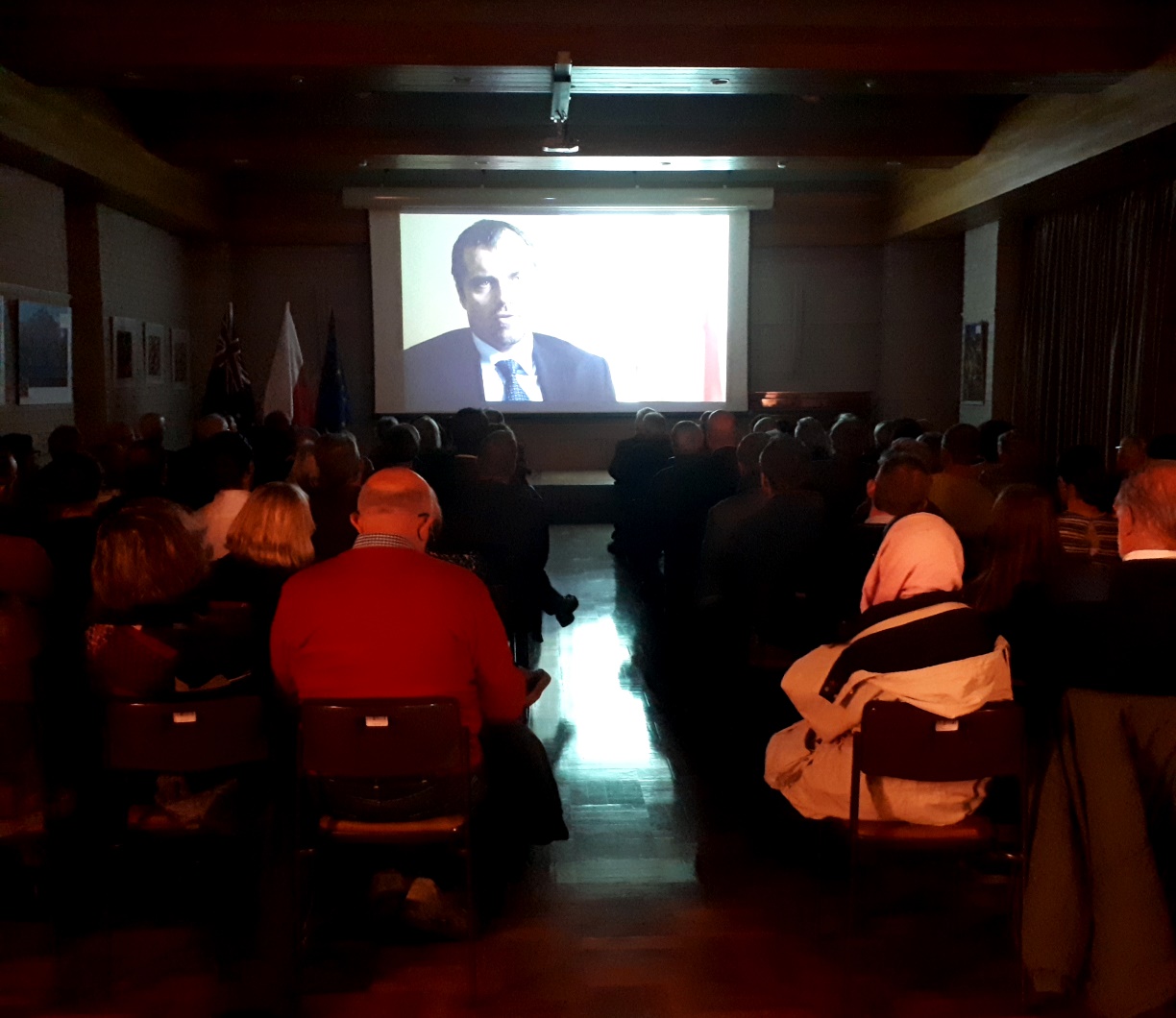 Working in the Polish legation in Bern, diplomats Aleksander Ładoś, Konstanty Rokicki, Stefan Jan Ryniewicz and Juliusz Kühl, in cooperation with members of Jewish organizations, forged Latin American passports, giving several thousand Jews a chance of survival.
The screening, which attracted a large number of Australian public, was organized in cooperation with the Australian Institute of Polish Affairs (AIPA).