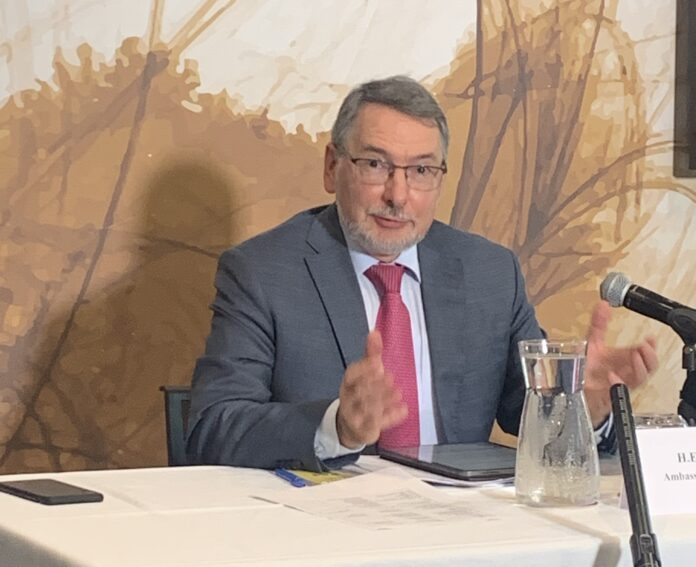 Russian Embassy in Australia has rejected the unilateral sanctions against Russia blaming Morrison government for supporting and encouraging the bullies based in Kyiv.
In the wake of the recognition of the Donetsk People's Republic (DPR) and Lugansk People's Republic (LPR) by the Russian Federation, Ambassador Alexey Pavlovsky was summoned to the Department of Foreign Affairs and Trade to be presented with a strong protest.
Prime Minister Scott Morrison on Wednesday at a press conference announced that Australia will impose sanctions against Russia after President Vladimir Putin recognised two breakaway pro-Russia regions in Ukraine as independent.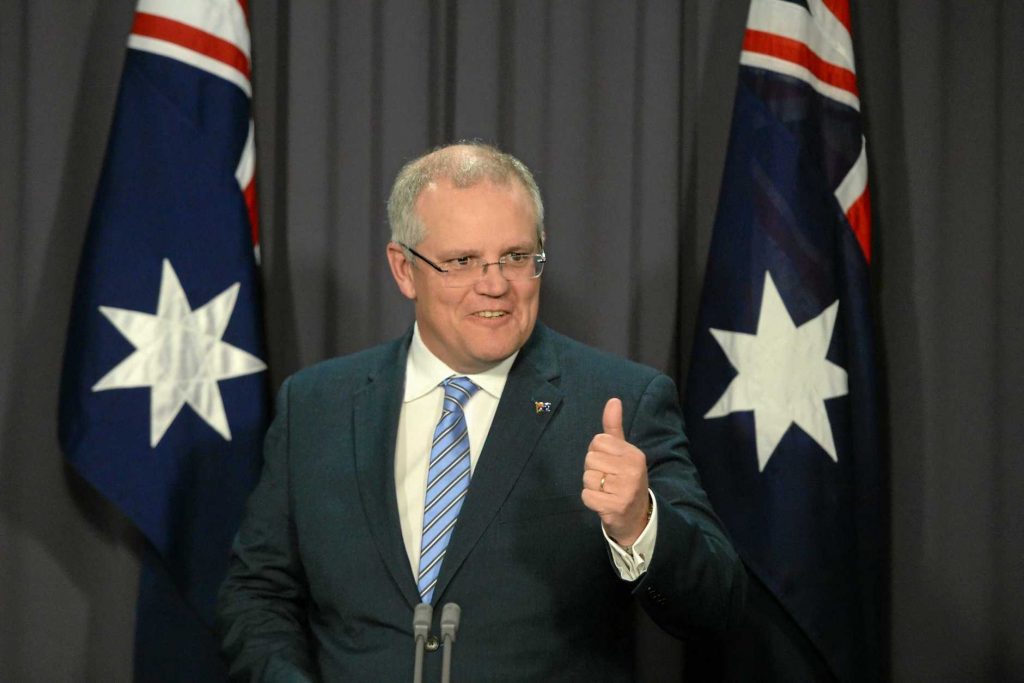 "Australia will impose travel bans and targeted financial sanctions on eight members of Russia's national security council", he announced adding "Russia is behaving like thugs and bullies, and they should be called out as being thugs and bullies".
The spokesperson of the Russian embassy in Canberra protested against the remarks made by Prime Minister Morrison reminding that contrary to what the Prime Minister of Australia asserted today, Australia does not always stand up to the bullies.
"Canberra is totally indifferent to the discrimination of the Russian speakers by the radical nationalistic regime in Ukraine and to the plight of civilians in Donbass living for years under blockade and constant shelling from the Ukrainian military. Recently discovered evidence show that people often couldn't even properly bury the dead", spokesperson said.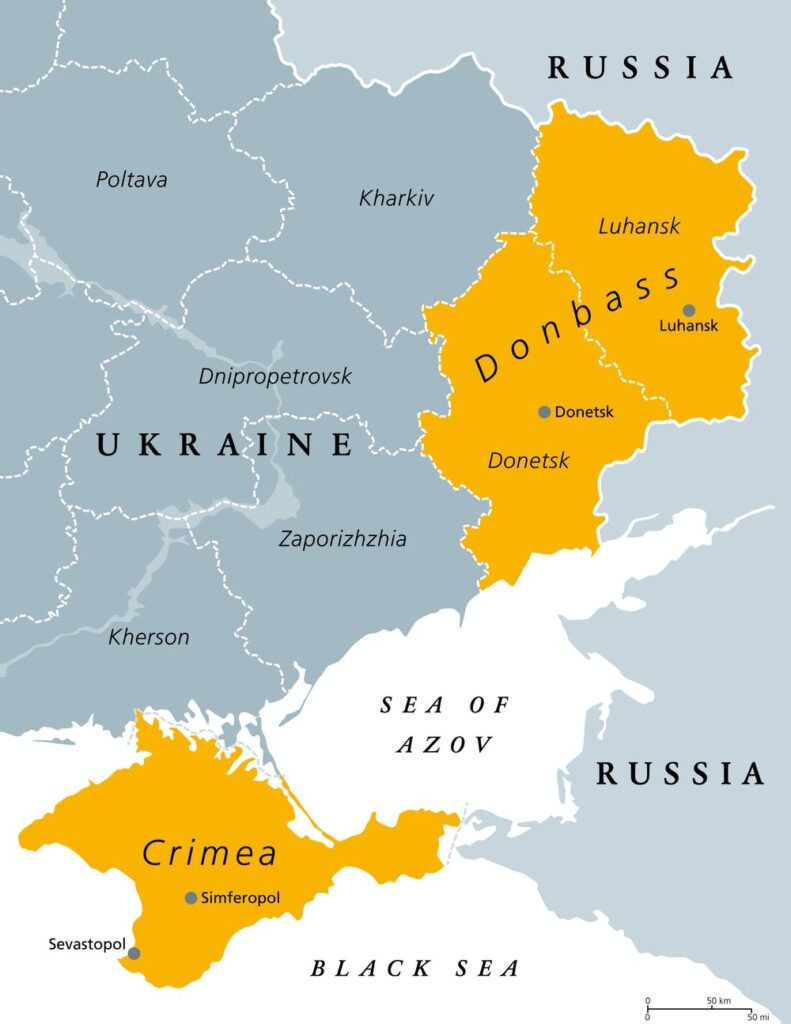 "The decision to recognise DPR and LPR was made on humanitarian grounds to protect civilians, including hundreds of thousands of Russian nationals, from the threat to their lives and safety posed by the current Ukrainian regime in its persistent attempts to resolve the Donbass issue by force", the statement said.
Spokesperson emphasized that people in these republics faced the imminent threat of ethnic cleansing by the Kyiv authorities. It was apparent that for Kyiv, Donbass is a territory rather than people living there.
"Recognising the Donetsk and Lugansk people's republics was the only solution Russia felt compelled to take. It will from now on guarantee the right of the DPR and LPR residents to live in peace and preserve their language and cultural identity", statement added.
Spokesperson made it clear that this decision by Russia will not be reverted.