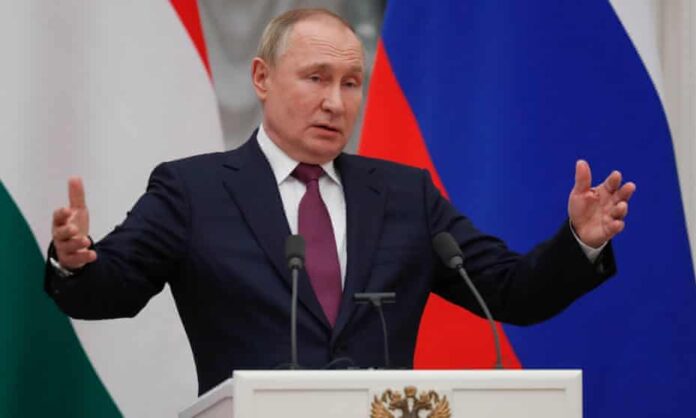 Russian Embassy in Canberra has regretted over the Australian government statement without a credible evidence blaming Russia for cyberattacks against Ukraine.
"Once again, Australia chose to jump on the anti-Russian bandwagon, which is, which is regrettable", a spokesperson of Russian embassy said in a statement issued on February 21.
Foreign Minister Marise Payne, Minister of defence and Minister of Home Affairs in a joint statement issued on February 20 blamed Russian Main Intelligence Directorate (GRU) responsible for the cyber attacks against the Ukrainian banking sector on 15 and 16 February 2022.
"In consultation with our partners, the Australian Government assesses that the GRU was responsible for these distributed denial of service (DDoS) attacks", joint statement read.
Spokesperson of Russian embassy said that the attribution to Russia of recent cyberattacks against Ukraine is, of course, no more credible than the US intelligence forecasts of the "imminent" Russian invasion we have been hearing almost daily for several weeks now.
"Among other things, Russia was baselessly blamed for "disrupting essential services, businesses and community confidence" in Ukraine', spokesperson said adding that on the other hand nothing compares with the harm done by the scaremongering disinformation campaign waged by the Western politicians and media.
Spokesperson quoted the President of Ukraine Zelensky on the record saying that war hysteria campaign has cost the Ukrainian economy USD 12.5 bln at the very least.