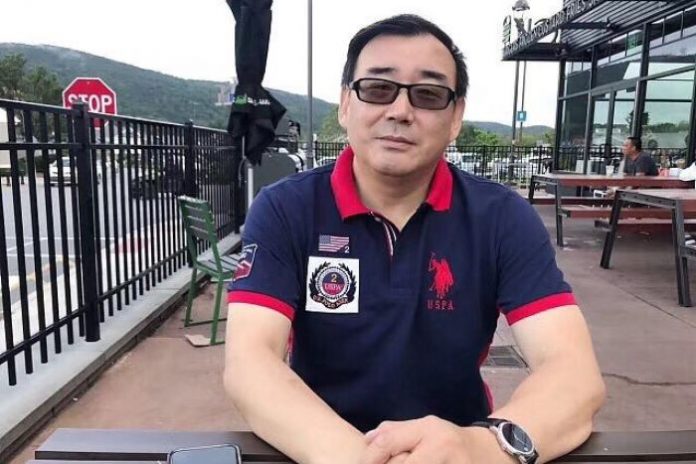 Australia has expressed extreme dismay over arrest of Australian citizen and academic Dr Yang Hengjun in China on suspicion of espionage.
"Dr Yang has been held in Beijing in harsh conditions without charge for more than seven months", Foreign Minister Marise Payne said in a statement on Tuesday.
Chinese authorities formally arrested Dr Yang Jun on August 23.
"China has not explained the reasons for Dr Yang's detention, nor has it allowed him access to his lawyers or family visits", she claimed
Foreign Minister said that she has discussed this issue twice with China's Foreign Minister, State Councilor Wang Yi, and have written to him three times, stating her concerns, and those of the Australian government and people.
"We have serious concerns for Dr Yang's welfare, and about the conditions under which he is being been held", Ms Payne said.
She urged the Chinese government to release Dr Yang if he is being held for his political beliefs.
Minister Payne hoped that Dr Yang to be treated in accordance with international human rights law, including the Universal Declaration of Human Rights.
China has rejected Foreign Minister Payne statement as irresponsible cautioning Australia to stop interfering.
"China deplores the statement made by the Australian foreign minister and urges the Australian side to stop interfering in the handling of the case by the Chinese side and stop issuing irresponsible remarks," spokesperson of Chinese foreign ministry said.
Spokesperson said Chinese authority will handle the case in strict accordance with the law and fully protect his legal rights.