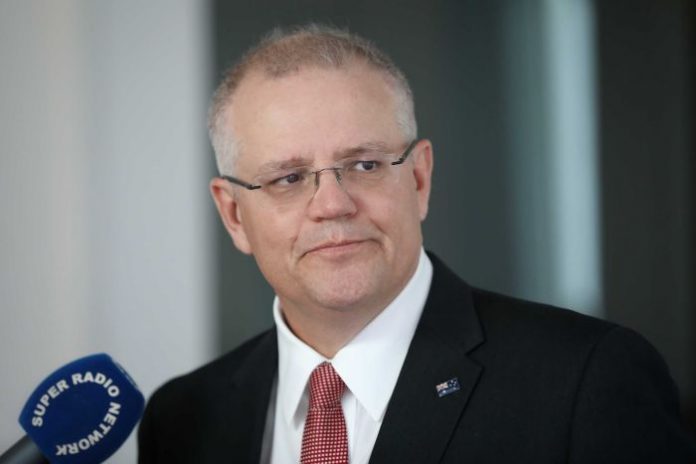 Australia is heading to federal elections in mid-2019 as Liberal MP Julia Banks Tuesday announced to quit the coalition to sit on cross bench in major blow to Morrison government, media reported.
Prime Minister Scott Morrison has already lost his majority in parliament on Monday after independent Kerryn Phelps took oath. She was elected in Malcolm Turnbull's former seat of Wentworth.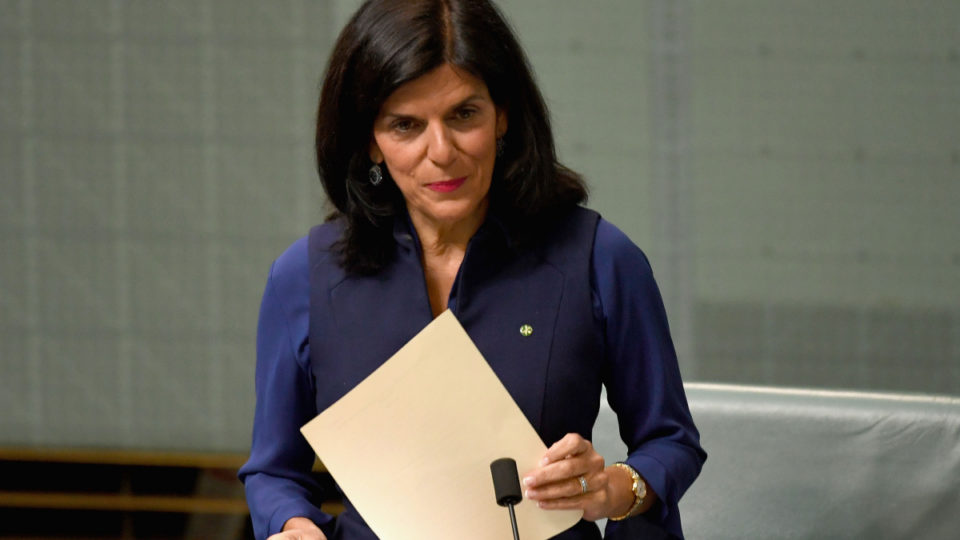 Ms Banks announced her decision in the House of Reps chamber, just as Prime Minister Scott Morrison was on live television on the other side of Parliament House, announcing the date of the 2019 Budget, SBS reported.
The federal budget will be released on April 2 to allow time for a May election, Prime Minister Scott Morrison confirmed on Tuesday.
"Budget would be on April 2, 2019 and Australians would go to the polls after that", Scott Morrison said.
Mr Morrison would not be drawn on the exact date for the election, but May 11 and 18 appear most likely given Easter and school holidays in April, ABC reported.
Mr Morrison also announced the Government would release a Mid-Year Budget on December 17.
Ms. Banks resignation follows a string of Liberal women criticising the party for a culture that permitted bullying and stand-over tactics, particularly during the recent leadership spill.
"The aftermath of those dark days in August then acutely laid bare the major party's obstructionist and combative actions and internal games, all for political point scoring," she said.
Ms Banks' decision cuts the Government's numbers in the Lower House to just 73 of the 150 seats that margin is reduced to 72 when Speaker Tony Smith is overseeing the Parliament.
In the wake of Malcolm Turnbull's removal as prime minister, Ms Banks had announced she would not contest the next election.
She was the only Coalition MP to have won a seat off Labor at the last election and holds her Melbourne seat with a 3.4 per cent margin.