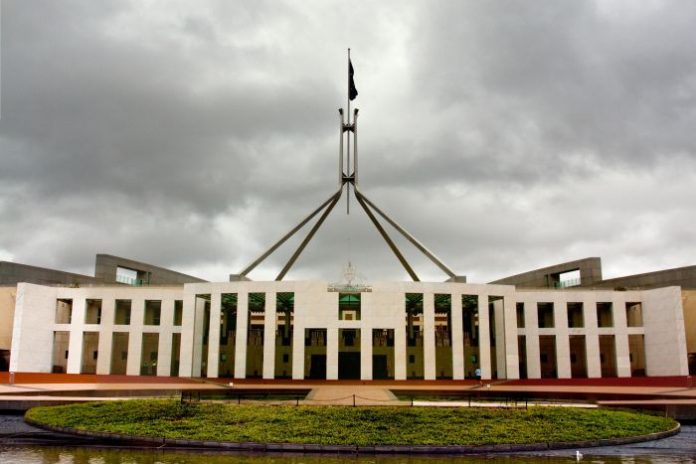 Russian Embassy in Canberra Friday criticized the Australian Government behaviour for unfounded accusations against Russia and termed it a policy to appease certain partners.
"The Attribution of cyber incident to Russia statement dated 15 April is one more example of the Australian Government levelling baseless anti-Russian accusations with no other reason than to keep in line with certain international partners", said a spokesperson of Russian Embassy on a question about yesterday's joint statement issued by Australian Foreign, Defence and Home Affairs ministers in support of United States measures against Russia.
The spokesperson said that Australian statement of 15 April does not call for a substantive comment implying that Australia should act as a sovereign nation.
There are established international protocols responsible and sovereign states normally follow to clarify with one another concerns or suspicions they might have in terms of cyber security. He referred to the communication between authorised national computer incidents response teams.
"It is interesting to note that while "witnessing Russia's malicious activity over the past 12 months" the Australian authorities have never used this readily available channel to bring up their alleged concerns with the Russian side", said the spokesperson lashing over the joint statement.
Australian ministers in their joint statement had claimed that over the past 12 months, Australia has witnessed Russia use malicious activity to undermine international stability, security and public safety. Australia condemns such behaviour.
"What we do witness here is the Australian Government continuously and knowingly damaging its bilateral relations with Russia", the spokesperson maintained asking how such a policy could serve the interests of Australians.