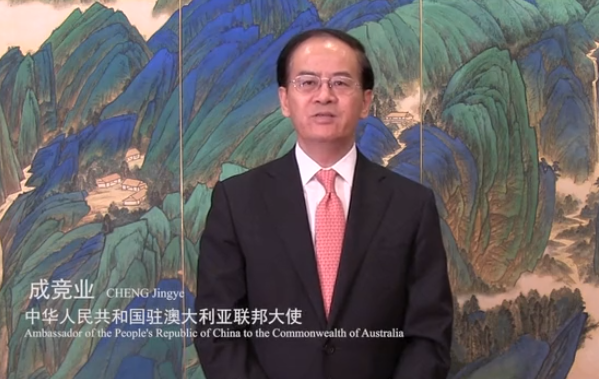 Cheng Jingye, Ambassador of the People's Republic of China to Australia has said that China will stay committed to the path of peaceful development, practice true multilateralism, uphold the UN-centered international system and the international law-based order.
In his message on the special occasion of the 100th Anniversary of the Founding of the Communist Party of China, Ambassador Cheng assured the world that China's sustained development and prosperity will provide more opportunities for the world.
"We are ready to join hands with other countries to build a community of shared future for mankind", he said.
He said that the 100-year history of the CPC has witnessed tremendous transformations of the Chinese nation from standing up, growing rich to becoming strong and it has witnessed the blazing of socialism with Chinese characteristics, a right path for China to prosperity and strength.
Mr Cheng recalled the great achievements China has achieve under the leadership of CPC including the National Independence.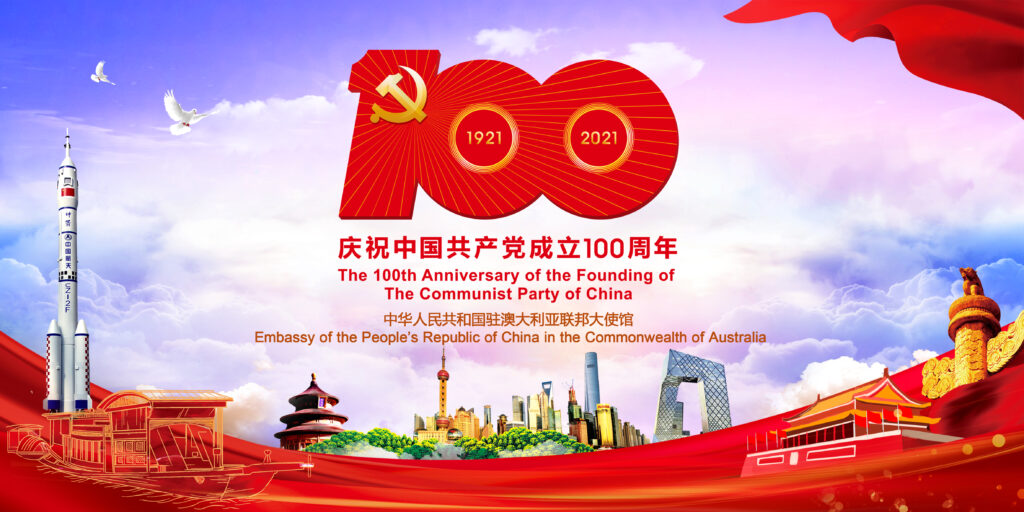 In July 1921, the CPC came into being, bringing hope and light to the Chinese nation. After 28 years of arduous endeavours, the CPC led the Chinese people to find a new China in 1949. The Chinese people have since regained control of their own destiny, and the Chinese nation has opened a new chapter of development and progress.
Over the past century, the CPC has grown from a small and weak party of only 50 plus members, to a large and strong party of over 91 million members. It is now the world's largest political party that has long been in power of a large country with over 1.4 billion population.
Ambassador Cheng Jingye also reckoned China's contribution for global trade and development.
"China is deeply integrated into global development and has contributed more than 30% annually to world growth for more than 10 consecutive years", he remarked.
As China is marching towards the goal of building a modern socialist country, Ambassador Cheng highlighted that with completion of modernization by 2035, China's GDP per capita is expected to reach the level of a moderately developed country, with more substantive progress in achieving common prosperity for all.
"China will be built into a great modern socialist country at the time of People's Republic 100th anniversary", he added.
He pointed that century-long history has proved that the leadership of the CPC is the choice made by history and the people, and remains the fundamental guarantee for China's sustained prosperity and stability.