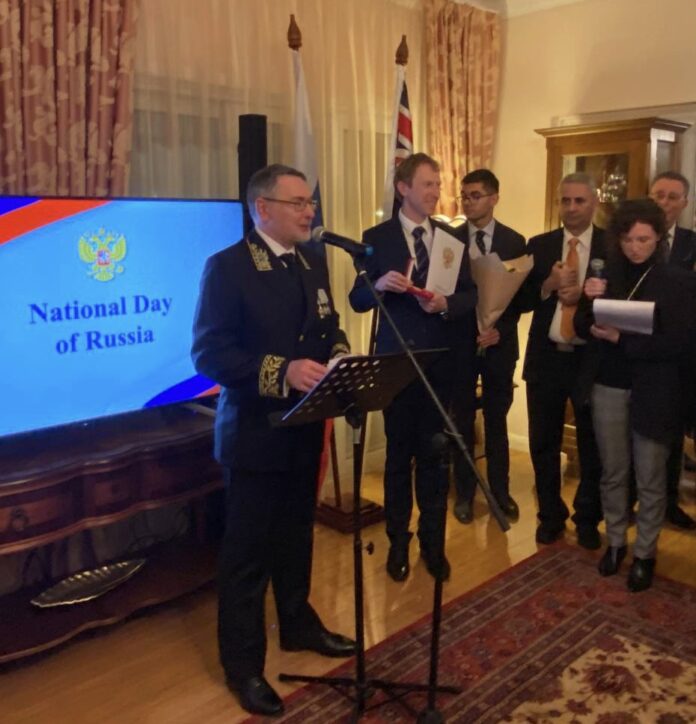 The Embassy of the Russian Federation in Canberra hosted a reception on the occasion of the National Day of Russia on Tuesday, June 14.
The event was attended by Dean of the Diplomatic Corps, heads of the diplomatic missions of the friendly countries', Russian Orthodox clergy, Russian compatriots living in Australia and members of
the public.
Australia and Russia are geographically distant but have solid ties rooted in history. Through the 19th century Port Jackson (now Sydney) and Melbourne were frequented by the Russian seafarers, including Mikhail Lazarev and Faddey Bellingshausen on their way to discover Antarctica.
The opening of the First Australian Parliament on the 9th of May 1901 was also attended by the crew orchestra from the Russian ship "Gromoboy", anchored in the Port of Melbourne at that time.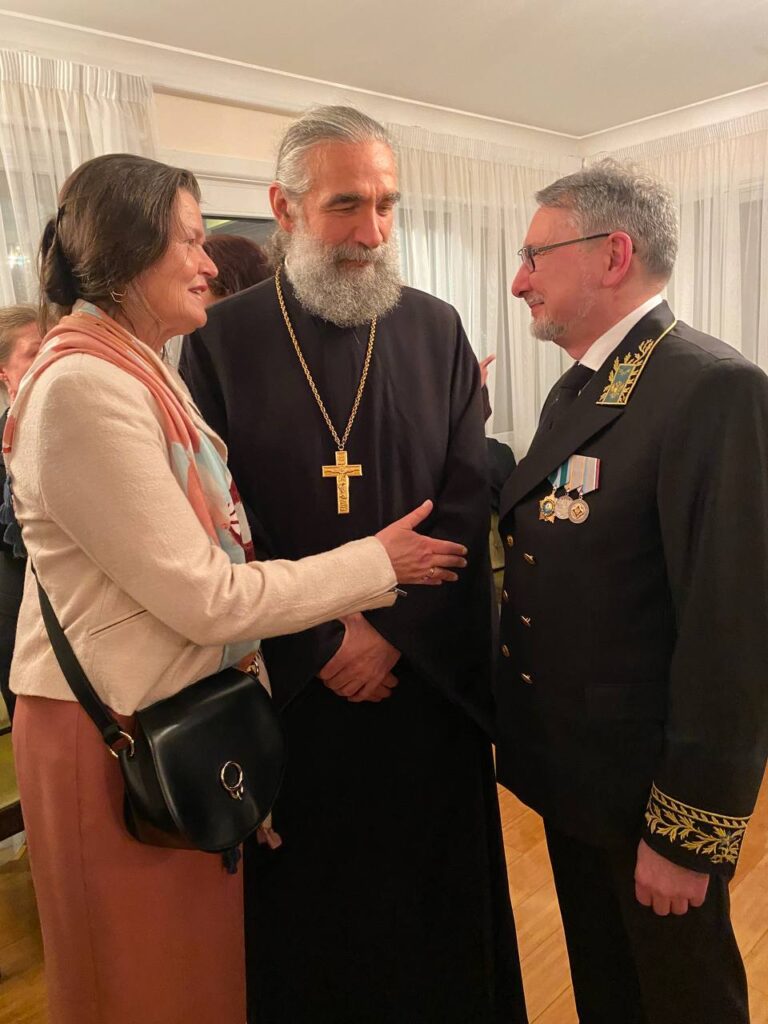 Even the Australia soldiers had participated in the Arctic convoys during the Second World War and delivered much needed supplies to the Soviet Union against Nazis.
The "cultural capitals" of Russia and Australia, Saint Petersburg and Melbourne are celebrating the 33rd anniversary of sister-city relations this year.
The Ambassador of the Russian Federation H.E. Dr Alexey Pavlovsky delivered his address and presented awards to the activists of the Russian Diaspora.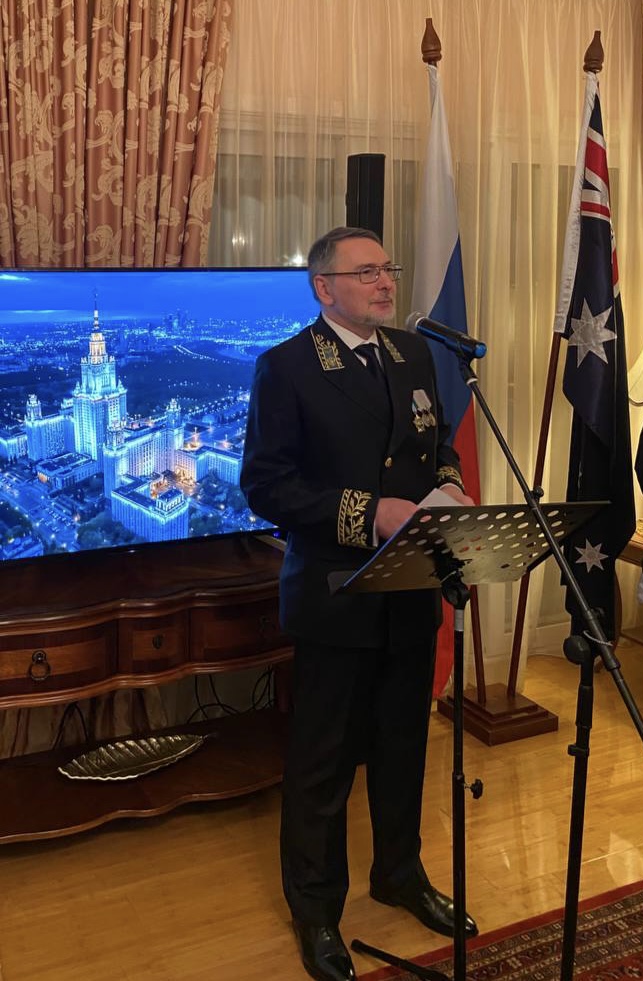 The concert programme included Russian songs and dances performed by talented artistes. A video film was presented dedicated to the 350th anniversary since the birth of Peter the Great.
The event was held in a friendly and cordial atmosphere and the guests were entertained with the Russian traditional cuisines as well.