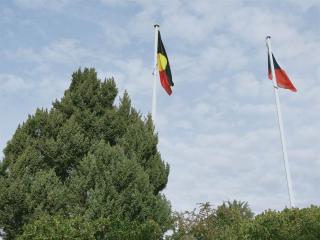 To honour the indigenous peoples, the traditional owners of the land now Commonwealth of Australia and to mark the Reconciliation Week, Deputy Head of Mission at the Embassy of the Czech Republic in Canberra, Ondřej Boháč, hoisted the flag of the traditional custodians of Australia on Friday at embassy premises.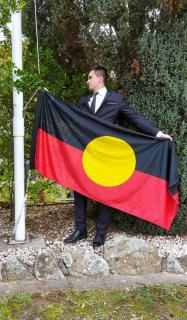 The flag will fly over the weekend and throughout next week in observation of Reconciliation Week. The black in the flag represents the indigenous population, the red, the colour of Australian soil which the original inhabitants of the land have a strong relationship with, and the yellow symbolises the sun.
Reconciliation Week takes place from the 27th of May and the 3rd of June and is a time to remember and reflect upon the journey to reconciliation between indigenous Australian peoples and the remainder of the population. It also gives all Australians a chance to celebrate the cultural, lingual and ethnic diversity of Australia.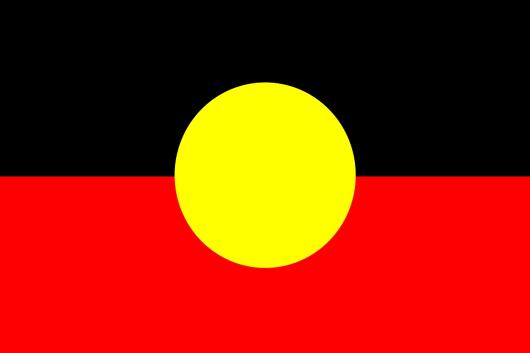 Monday 27th May is Reconciliation Day, a public holiday in the ACT. This date marks the anniversary of the 1967 referendum which saw 90 percent of Australia's population vote in favour of amending the national constitution in regards to indigenous peoples.
Reconciliation Week ends on the 3rd June, the day that the Supreme Court of Australia gave a verdict in the case of Eddie Mabo, recognising the unique relationship of indigenous peoples to the land and country.