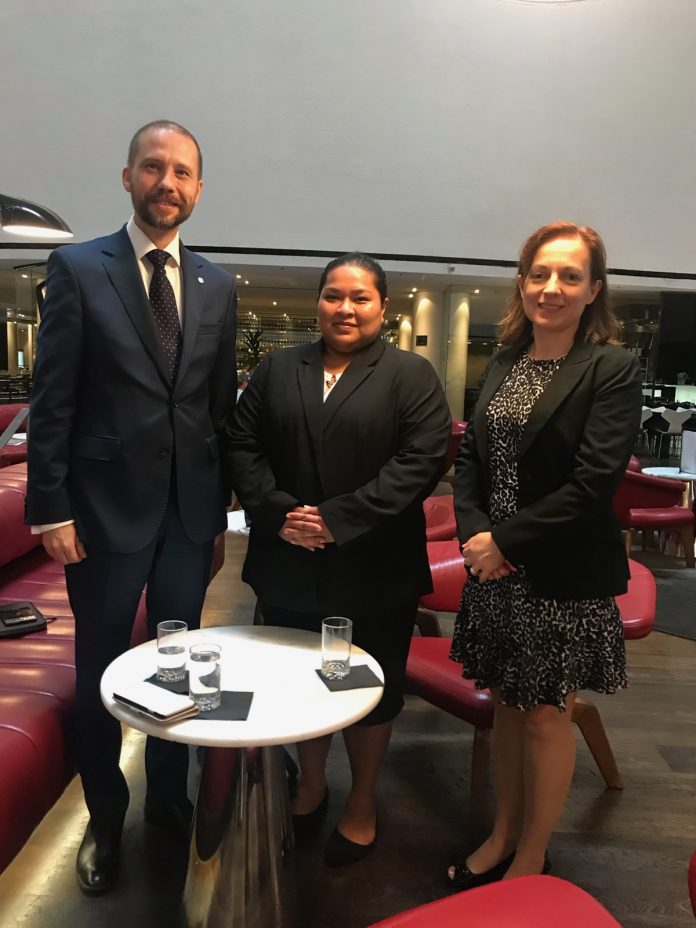 Ambassador of Poland in Australia Michał Kołodziejski at the weekend paid a visit to Brisbane where he met with the Consul of the Republic of Nauru in Australia.
"The aim of the meeting was to discuss cooperation on the international fora, in particular the UN", said a statement from Embassy of Poland in Canberra on Wednesday.
Brisbane is the only city in Australia (and one of only five places in the world) in which Nauru maintains its diplomatic and consular posts.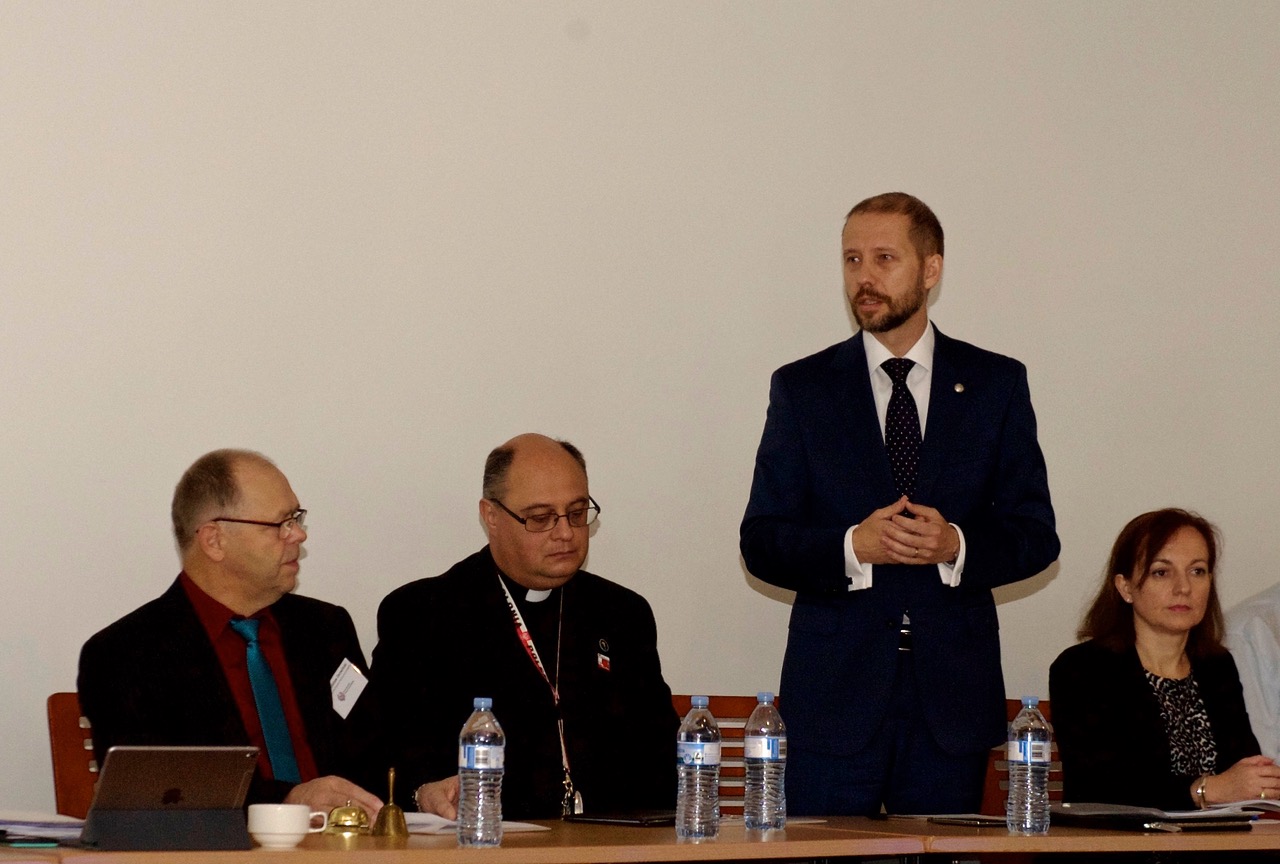 During the visit, Ambassador Kołodziejski presented the nomination to new Polish Honorary Consul, Dr. Theresa Lauf, took part in the annual congress of the Polish Community Council of Australia Inc., and met with Polish community.
At the PPCA Congress, Ambassador Kołodziejski thanked the delegates for their close cooperation with Polish community organizations in Australia in 2018 and outlined plans for 2019. He also explained general rules governing the organization of Polish polling stations in Australia.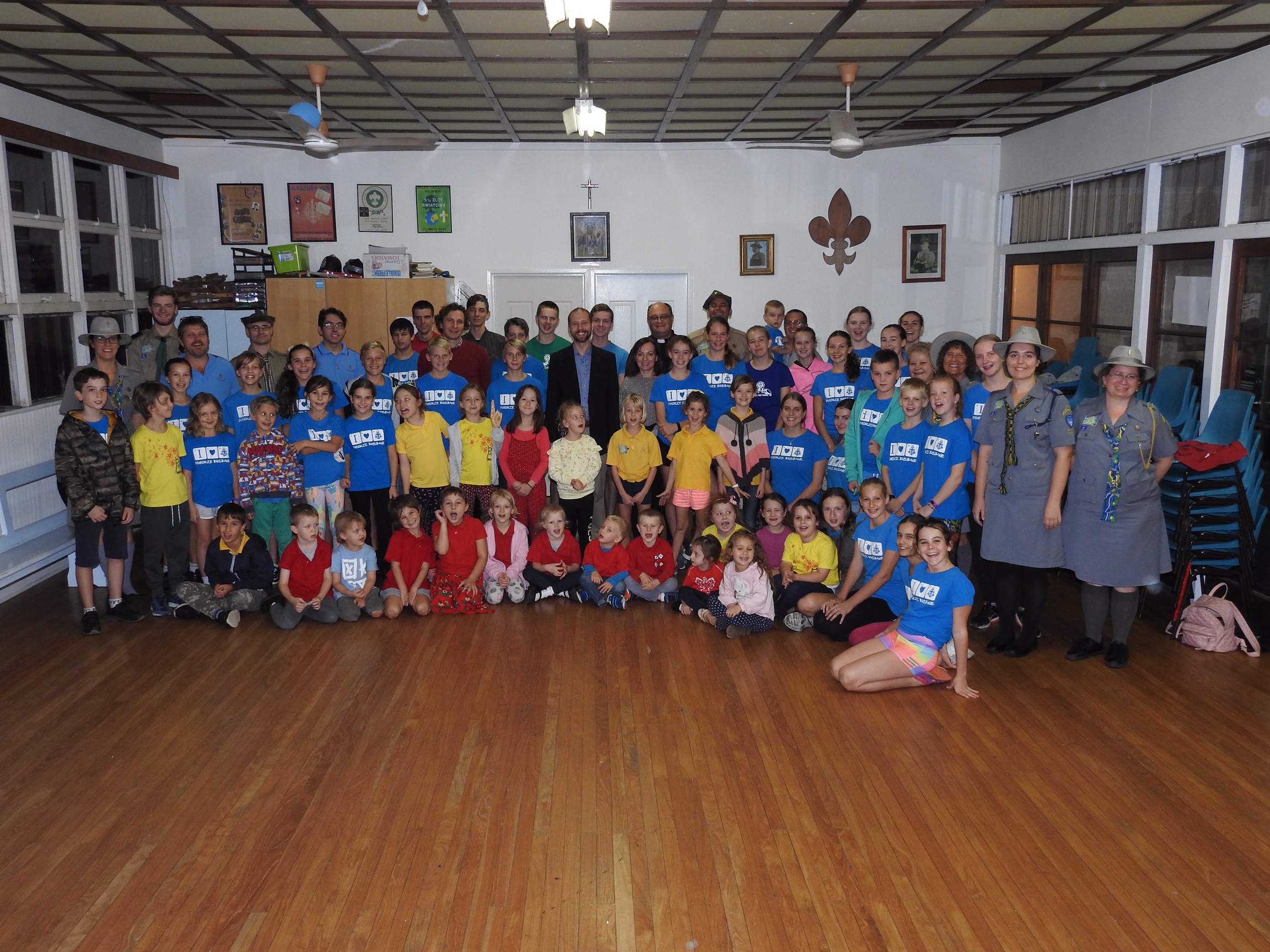 At his meetings with Polish community in the recently inaugurated Veterans' Club in Brisbane, Ambassador Kołodziejski presented two Pro Patria medals awarded to Zdzisław Koch and Krystyna Tkaczyk.
Polish Ambassador also visited the Polish Pastoral Centre in Bowen Hills, where a Polish school operates, and Polish folklore groups "Obertas" and "Mały Brisbane" hold their rehearsals.