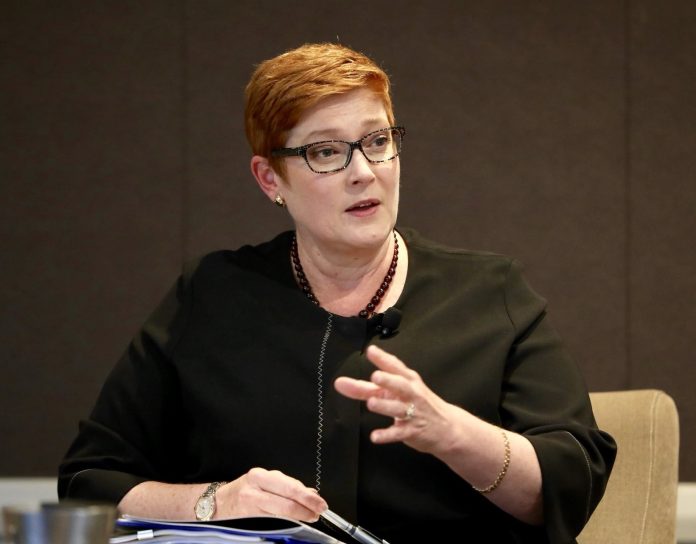 Foreign Minister Marise Payne left for Bangkok to attend the East Asia Summit Foreign Ministers' Meeting, the ASEAN Regional Forum and the ASEAN-Australia Post Ministerial Conference.
"These meetings are an important opportunity to discuss key regional security issues, including those affecting the Korean Peninsula and South China Sea, as well as the situation in Rakhine State", Ms Payne said in a statement ahead of the meetings.
The Association of Southeast Asian Nations (ASEAN) brings together representatives from 10 countries that are home to more than 630 million people. Australia's two-way trade with ASEAN exceeds $120 billion a year.
"I look forward to productive discussions that will reinforce Australia's commitment to an open, inclusive and prosperous Indo-Pacific region where trade, capital and ideas flow freely, and the rights of all states are respected", she further added.
Foreign Minister reiterated Australian Government commitment to further strengthening its ties with ASEAN and working together to promote a stable and prosperous region.
She also welcomed the recently adopted ASEAN Outlook on the Indo-Pacific.
During her three days stay, she will also meet counterparts from key regional partners in the margins of the meetings to share views on regional developments and discuss our bilateral relationships.