The council of Arab Ambassadors convened on Monday, December 17 at the premises of the Palestinian Embassy in Canberra and discussed a detailed emergency plan in case bushfires reach Canberra.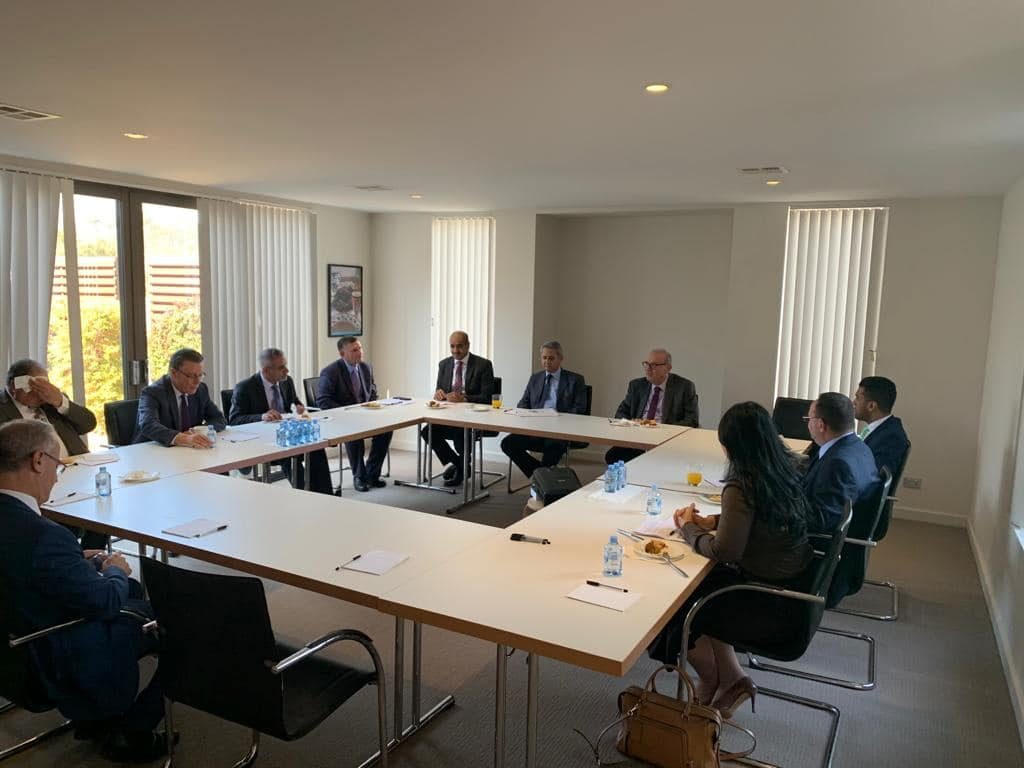 The Council have sent two letters to the Australian government expressed their support and sympathy with the Australian families that suffered from Bushfires or lost some of its beloved ones because of this tragic natural disaster.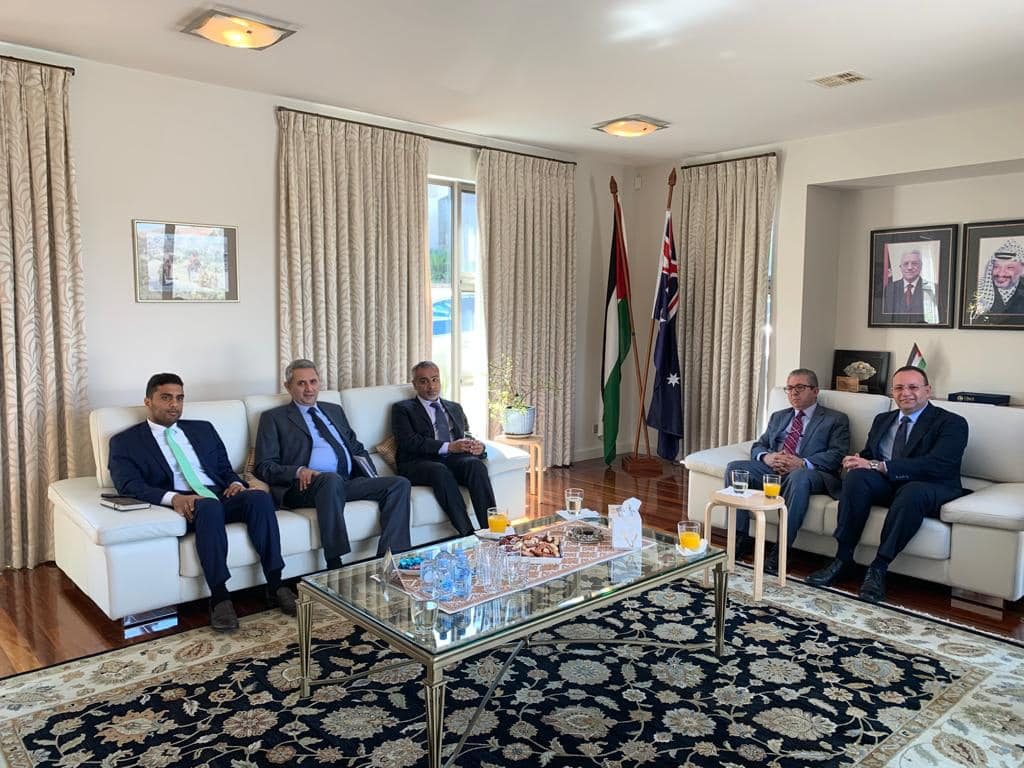 In second letter, the Council extended its deep condolences to the Australian government and Australian families for the loss of victims as a result of the White Island' Volcano eruption in New Zealand.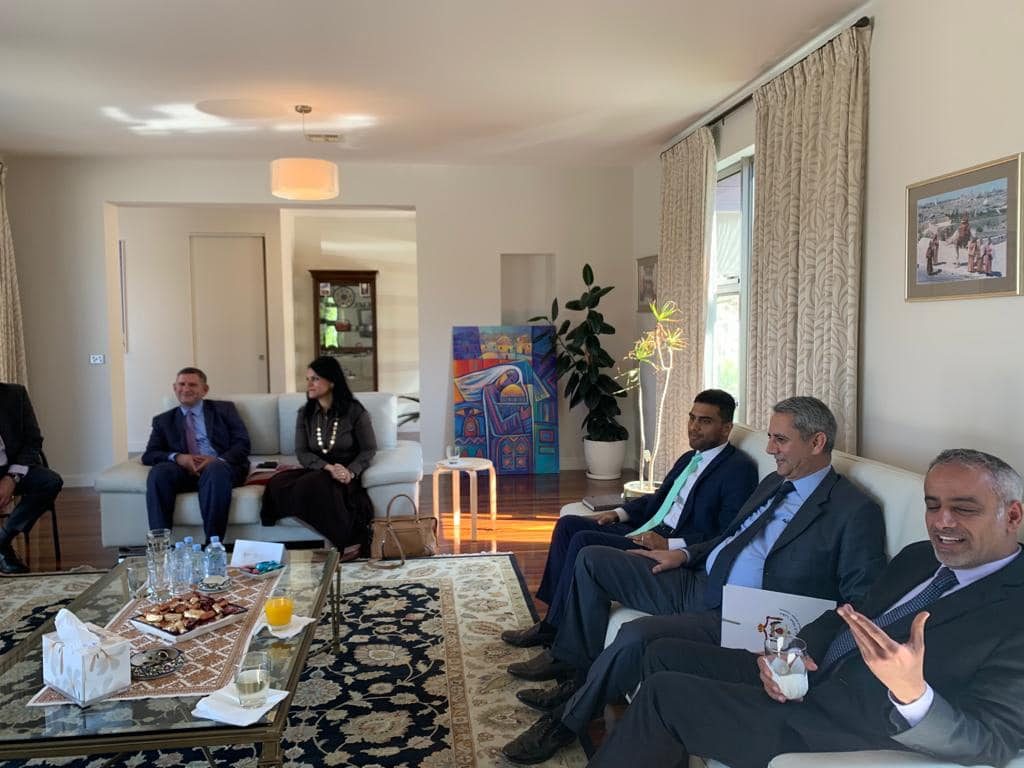 An emergency plan has been developed to protect the most important documents in case of bushfires, occurred.