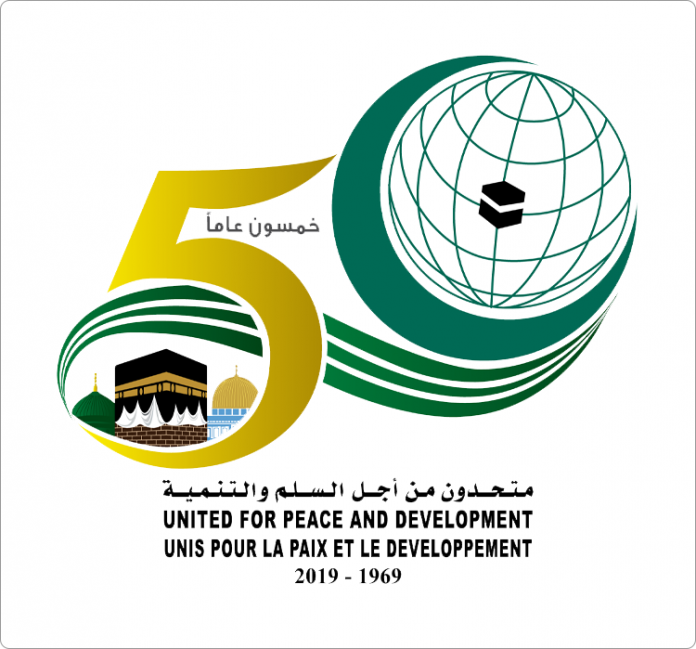 JEDDAH-The Organization of Islamic Cooperation (OIC), 54-member body of Muslim nations has strongly condemned Brazil for opening a trade office in Al Quds/Jerusalem.
In a statement issued from the organization's headquarter, it termed the move fully in conflict with the principles of international law and UN Security Council resolutions, particularly Res. No. 478 which invites any state that has established diplomatic missions in Al Quds/Jerusalem to see to its withdrawal.
The OIC expressed its profound disappointment at the Brazilian Government's change of their longstanding position known for its commitment and adherence to international law and its support for the legitimate rights of the Palestinian people", the statement read.
The OIC also invited the Brazilian Government to rescind this step which represents a partial stand in favour of the Israeli occupation and a supportive act for the Israeli occupant's policies aimed at altering the legal and historical status of the occupied city of Al Quds/Jerusalem and which is susceptible to seriously damage the common interests and relations between Brazil and the Member States of the Organization of Islamic Cooperation.
Brazil opened its trade mission in Jerusalem on Sunday, Dec 15, in the presence of Israeli Prime Minister Benjamin Netanyahu and Briazilian President Jair Bolsonaro's son Eduardo, who confirmed his father was determined to carry make good on his promise.
Cairo based Arab League has also strongly condemned Brazil's opening of a trade office in Jerusalem.
After an emergency meeting called for by the Palestinians, Arab League said that it sees Brazil's unilateral and illegitimate as biased towards the Israeli occupation and in support of its illegal policies.