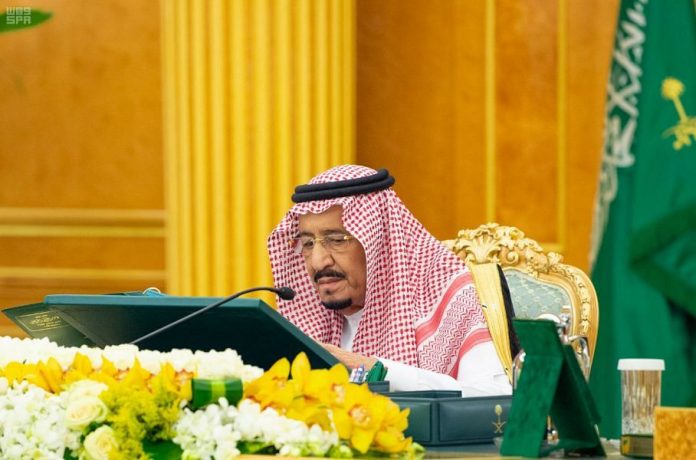 Riyadh- Saudi Cabinet Tuesday condemned the continued refusal of Israel to join the Treaty on the Non-Proliferation of Nuclear Weapons and asked the international community to stop Iran from acquiring nuclear weapons.
The Custodian of the Two Holy Mosques King Salman bin Abdulaziz Al Saud chaired the Cabinet's session held at Al-Yamamah Palace, Saudi Press Agency (SPA) reported.
Saudi Cabinet reviewed number of reports on the latest developments, in the Arab, regional and international arenas, pointing out the significance of the Kingdom stress as it was addressing the United Nations, in New York, on a comprehensive international agreement to prevent Iran from acquiring nuclear weapons.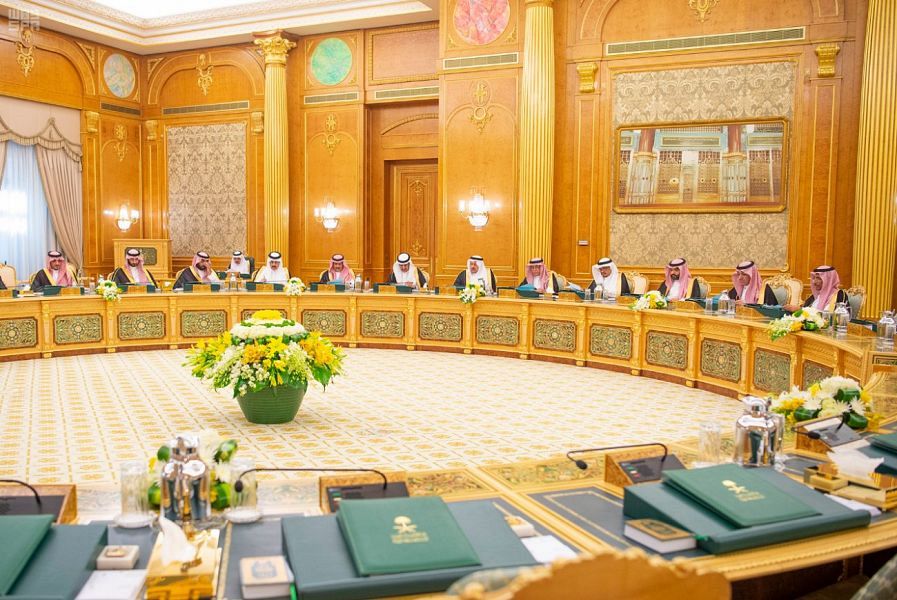 While condemning the continued refusal of Israel to join NPT, Saudi Cabinet stressed the need to subject all its nuclear facilities to the system of comprehensive safeguards of the International Atomic Energy Agency.
In addition, the Kingdom condemned the use of chemical weapons, in Syria, and calls for holding accountable for committing these criminal acts, which violate all international laws and ethical and humanitarian principles.
The Cabinet, also, reiterated the Kingdom's denunciation and condemnation of the suicide attack, in Lachman province and attack on a mosque in Nangarhar province, during Friday prayers in eastern Afghanistan.
Saudi Cabinet also decided to discuss a draft of agreement Brazil, in the field of exploration of space and use of outer space for peaceful purposes.