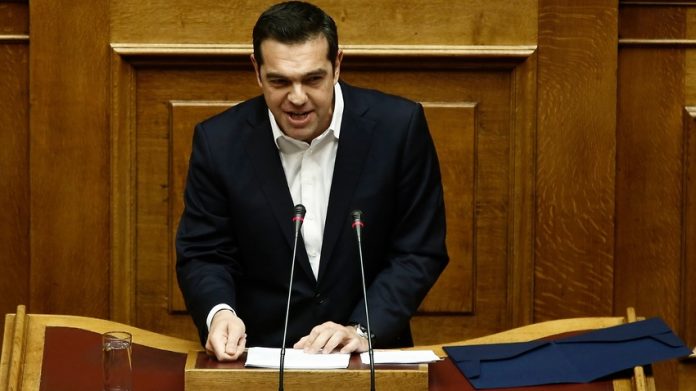 The Greek parliament on Tuesday made the practice of Islamic sharia law in family disputes optional for the country's Muslim minority, changing a century-old legacy, SBS reported.
Greece's leftist Prime Minister Alexis Tsipras immediately called the vote an "historic step" as it "extended equality before the law to all Greeks."
The legislation will allow Muslim litigants to opt for a Greek court to resolve family disputes rather than appealing to Islamic jurists known as muftis.
For family law matters, Greek Muslims generally seek recourse to muftis for things like divorce, child custody and inheritance. Rights groups say it is a system that frequently discriminates against women.
Greece's roughly 110,000-strong Muslim minority mainly lives in Thrace, a poor, rural region in the northeast bordering Turkey.