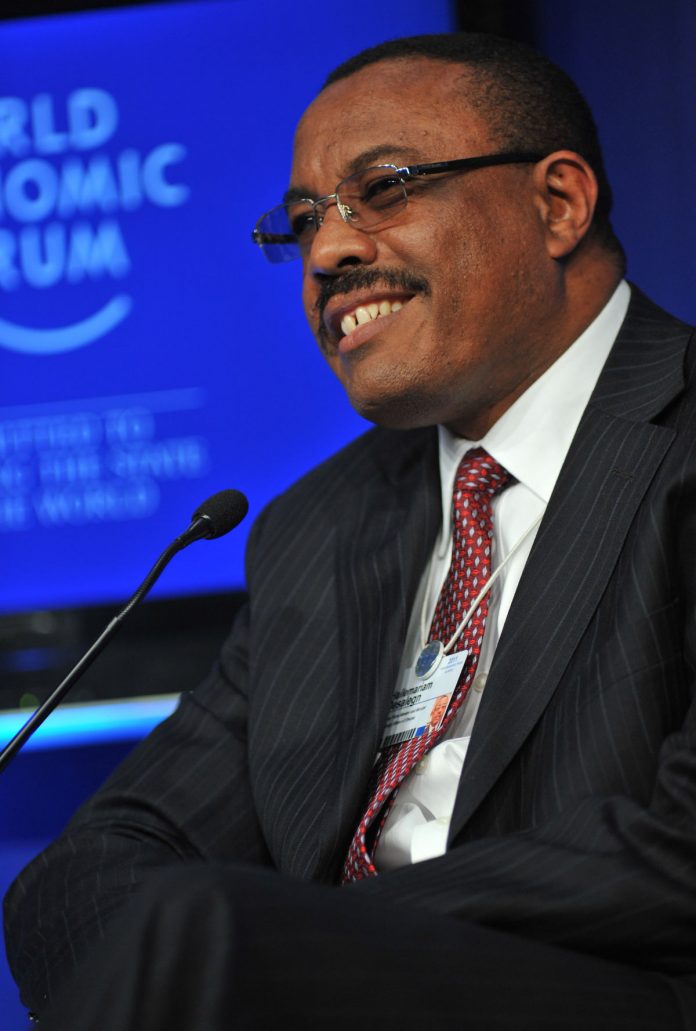 In a surprise move, Ethiopia has announced plans to release political prisoners and shut an infamous prison in the capital, Addis Ababa, aims to "foster national reconciliation".
The office of the Ethiopian prime minister said charges would be dropped against politicians currently being prosecuted, while political prisoners who are imprisoned will receive pardons, Aljazeera quoted the Addis Standard magazine.
"Politicians currently under prosecution and those previously sentenced will either have their cases annulled or be pardoned," AFP news agency quoted Hailemariam Desalegn as saying on Wednesday.
Desalegn made the announcement alongside other leaders in the Ethiopian Peoples' Revolutionary Democratic Front, the country's ruling political coalition.
The government also announced it would close the Maekelawi detention facility in Addis Ababa, which has been described as "one of the country's most notorious police stations".