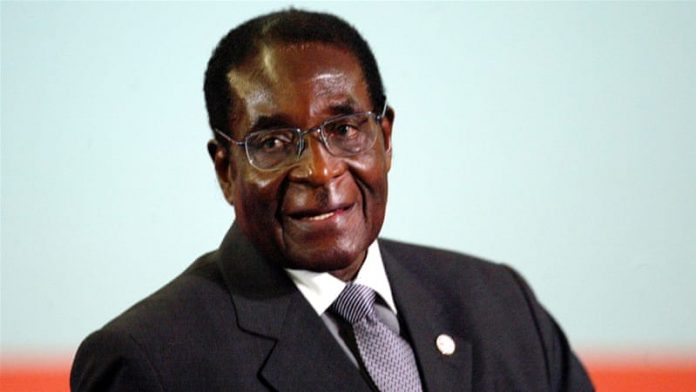 Zimbabwe's President Robert Mugabe has submitted his resignation after 37 years of rule, media reported Tuesday.
Mugabe defied demands to step down for almost a week after a military takeover and expulsion from his own ruling ZANU-PF party but stepped down on Tuesday, just as parliament started proceedings to impeach him.
Cheers broke out at a special session of parliament as speaker Jacob Mudenda read out Mugabe's resignation letter.
"I Robert Gabriel Mugabe in terms of section 96 of the constitution of Zimbabwe hereby formally tender my resignation … with immediate effect," said Mudenda, reading the letter.
The news also sparked scenes of jubilation in the capital, Harare, as large crowds cheered, danced and sang celebrating Mugabe's departure for hours, Aljazeera reported.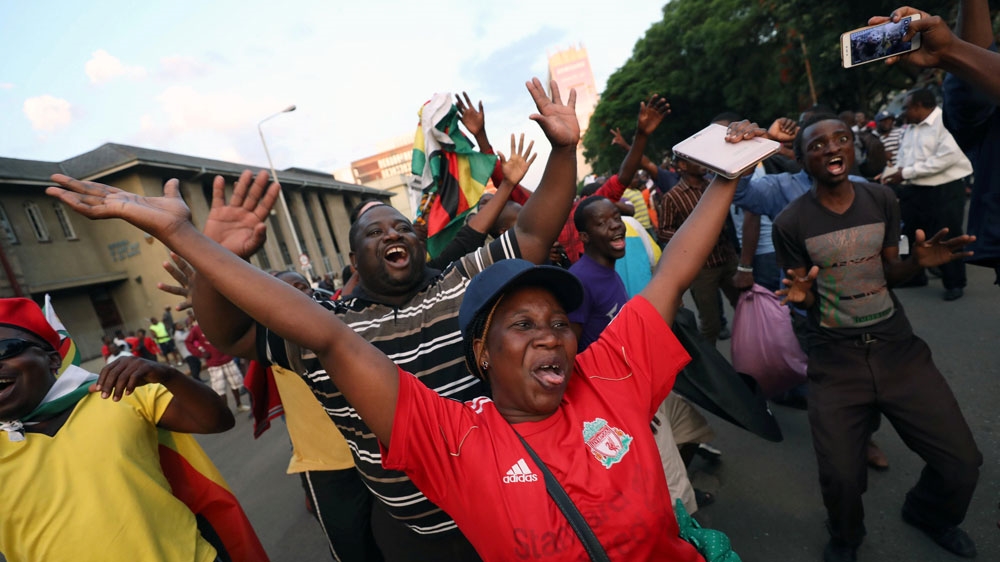 At Harare's Rainbow Towers, crowds cheered as a picture of Mugabe – hung in most public business premises – was taken down.
Celebrations also erupted in central Johannesburg, in neighbouring South Africa, as Zimbabweans there also took to the streets to cheer on the news.
Mugabe's resignation brought an end to the impeachment process initiated by ZANU-PF after its Central Committee voted to dismiss him as party leader.
Mugabe, 93, led Zimbabwe's fight for independence in the 1970s.
He came to power in 1980 and his 37-year rule was criticised for repression of dissent, election rigging, and for causing the country's economic collapse.
Even though Mugabe's resignation letter did not specify who will succeed him, the most likely successor is ousted Vice President Emmerson Mnangagwa, whose sacking on November 6 triggered the turmoil.
Mnangagwa is expected to become, within the next 48 hours, Zimbabwe's interim leader ahead of elections scheduled for next year.
"We expect Mnangagwa to play the game fairly," Paddington Japajapa, an opposition party member, told Al Jazeera in Harare.
"If he is not going to play the game fairly, we will take him on also. We are sick and tired of ZANU-PF's rule."
Mudenda, the speaker, said parliament would now ensure the "proper legal processes are put in place so that the country can proceed forward" and elect a new president.