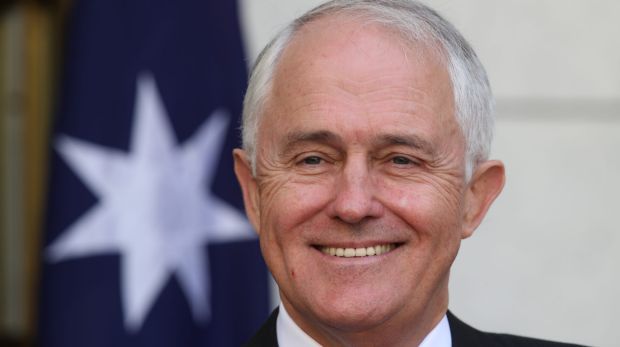 Despite running a minority government, Prime Minister Malcolm Turnbull Wednesday insists his government won't agree to a royal commission into the big banks, media reports suggested.
Labor with support of Greens, cross bencher and at least 2 Nationals rebel MPs is flexing muscles to force the government to announce a Royal Commission on banking when the Lower House would return on December 4.
But the reluctant prime minister again argued such an inquiry would be expensive and probably make recommendations the coalition is already implementing, SBS reported.
Talking to Nine Network Turnbull said that there is not going to be a banking royal commission.
Media reports were suggested that the issue has been raised in cabinet yesterday but Treasurer Scott Morrison refused to confirm the cabinet deliberations, but noted it wouldn't be surprising to hear senior ministers consider such issues from time to time.
"The government's position remains the government's position," he told ABC radio, dismissing Labor's proposal as a lawyers picnic.