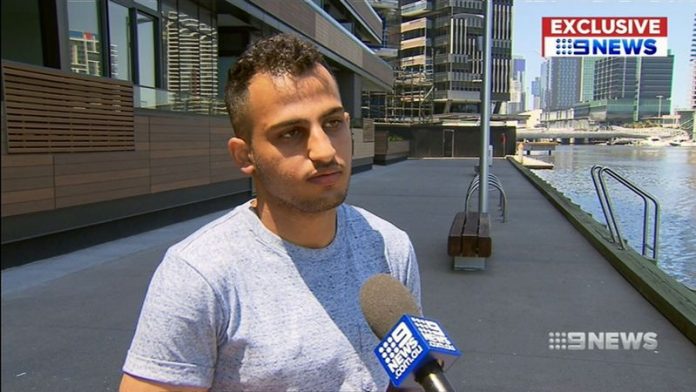 Nothing is more precious than life and saving someone life at the risk of own life is real heroism. A real scene of gallantry was witnessed on Monday night in Melbourne when a brave young Saudi Ahmed Almohaimeed, 24 selflessly dived into Yarra River to save a drowning stranger ne never met before.
About 9.20pm Ahmed Almohaimeed spotted the drowning man, aged in his late 50s, near Harbour Esplanade, Docklands. Without a thought for his own safety, Ahmed jumped into the water to try and assist the man.
"I didn't think so much about myself. I jumped over and I tried to push him up," fearless Almohaimeed told 9NEWS.
Despite Ahmed best efforts, the stranger was too heavy and emergency services pulled both men to safety.
"As a human we do care about each other, we do love each other we have to look after each other, that's why I did it", he told the channel after rescue.
Ahmed was showered by praised for his heroics from the eye witnesses, friends and officials of the Saudi Arabian embassy who paid a special visit from Canberra.
Eyewitness termed Ahmed action as incredible, a great effort to save a life.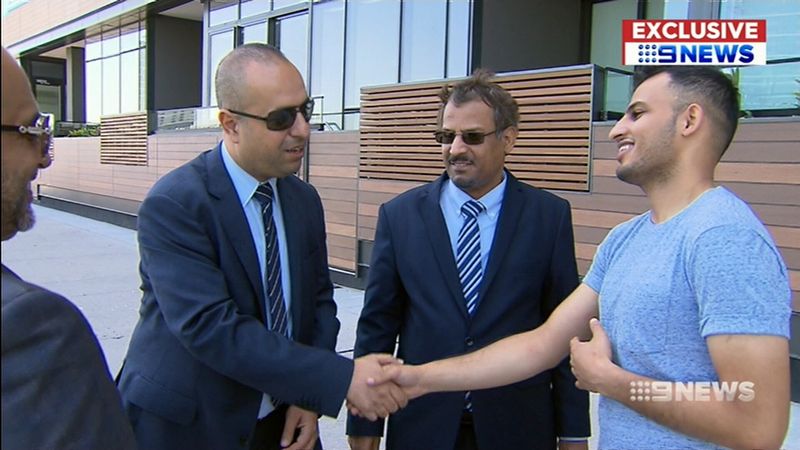 "What he did was a great job…and we're very proud of him," Doctor Gus Olwan from the Royal Embassy of Saudi Arabia said.
Victoria Police are still investigating how the older man came to be in the water. It comes week after the last rescue on the Yarra River in Melbourne's CBD, with a young man diving into the water to save the life of an 18-year-old woman in Southbank